Published on
October 6, 2017
Category
News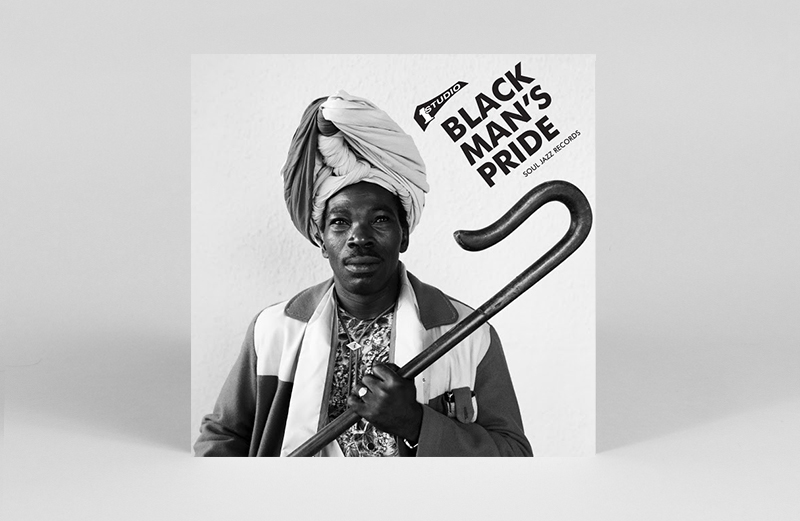 Featuring Alton Ellis, Horace Andy, The Gladiators and more.
Black Man's Pride, a new collection from the vaults of Kingston imprint Studio One, is being released this November on Soul Jazz Records.
Read more: Pressing Matters in Jamaica – the island's forgotten record industry
Named after the Alton Ellis' song 'Black Man's Pride', the 18-track double album includes "both classic cuts and super rare tunes" many of which "come from the transitory phase in reggae at the start of the 1970s after the exhilaration of ska and following the cool down of rocksteady," according to Soul Jazz.
A looped version of 'Black Man's Pride' was the soundtrack to the final piece of the Infinite Mix last year at Store Studios.
Black Man's Pride is out 3rd November 2017. Listen to a 1983 version of Alton Ellis' 'Black Man's Pride' and check out the track list below.
Tracklist
1. Alton Ellis – Black Man's Pride
2. Horace Andy – Child Of The Ghetto
3. Dennis Brown – Created By The Father
4. The Gladiators – Roots Natty
5. The Classics – Got To Be Cool
6. The Nightingales – Rasta Is Calling
7. Glen Miller – Love & Understanding
8. Sugar Minott – Woman Shadow
9. Lloyd Jones & The Super Natural Six – Red In A Babylon
10. Dudley Sibley & The Soul Gang – Love In Our Nation
11. The Heptones – Equal Rights
12. Glen Miller – You Must Be Love
13. Winston Jarrett – Up Park No Mans Land
14. Cedric Im Brooks – Why Can't I
15. Larry Marshall – Let's Make It Up
16. Freddie McGregor – Children Listen To Wise Words
17. John Holt – Build Our Dreams
18. Johnny Osbourne – Forgive Them