Published on
September 11, 2019
Category
News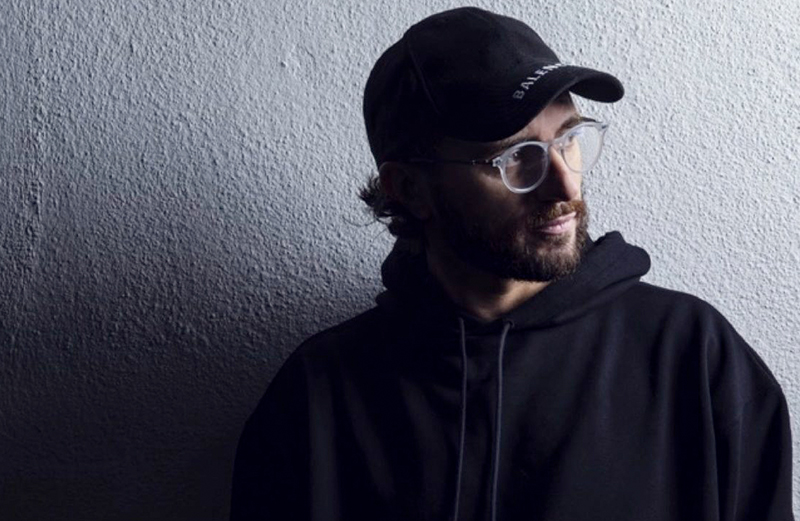 "What if Jam & Lewis signed to Metroplex?"
Special Request aka Paul Woolford is releasing his third album of the year, called Offworld, this October on Houndstooth.
Read more: An introduction to Jimmy Jam and Terry Lewis in 10 deep cuts
Its minimal description entails just two lines:
"Offworld started off with the question: 'What if Jam & Lewis signed to Metroplex?'"
Jam and Lewis are an r&b production duo, while Metroplex is the label founded by techno legend Model 500 aka Juan Atkins.
Offworld marks the third of four LPs Woolford is releasing in 2019, following techno face melter Vortex – one of our favourite dance records in May, and his shimmering synth-filled archival collection Bedroom Tapes – one of our favourite dance records in June.
Head here for more info in advance of its 11th October release, check out the artwork and tracklist below.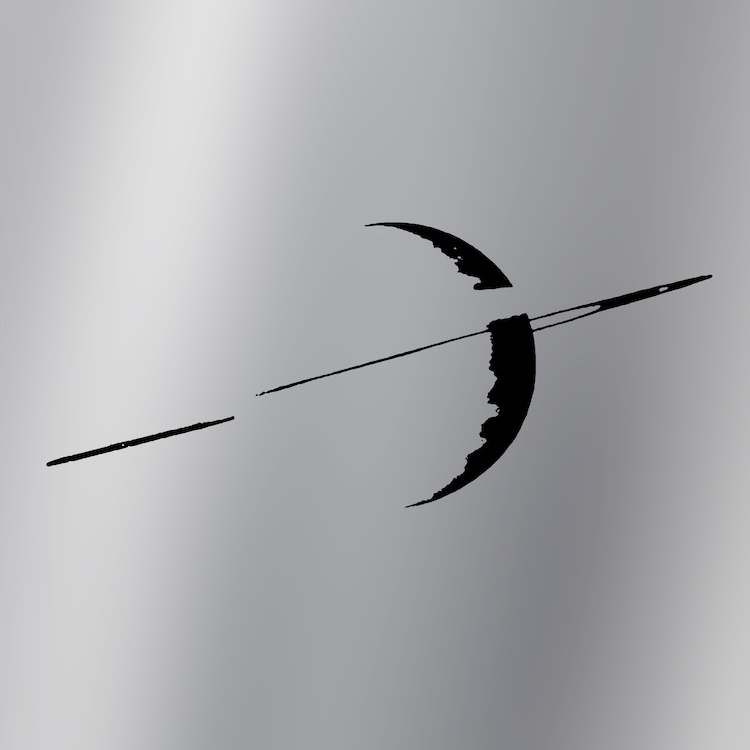 Tracklist:
1. 237,0000 Miles
2. Shepperton Moon Landing
3. Offworld Memory 3
4. Front Screen Projection
5.Arse End OfThe Moon
6. Morning Ritual
7.The Grid – Floatation (SR Offworld Mix)