Published on
October 30, 2017
Category
News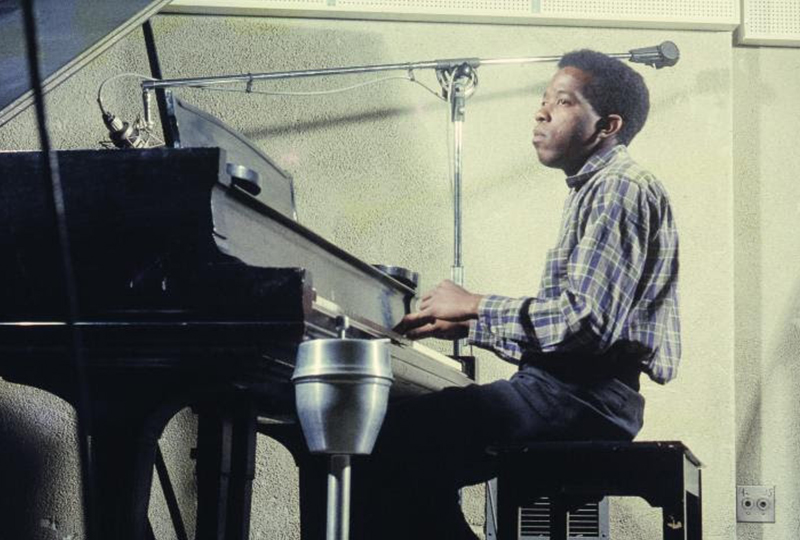 A collaborator with John Coltrane, Donald Byrd and Bill Evans before his death at 31.
Sonny Clark's Sonny Clark Trio: The 1960 Time Sessions has been remastered in a new version, released exclusively for Black Friday Record Store Day by Tompkins Square, 24th November.
Read more: Blue Note changed my life: 16 artists pick their favourite Blue Note records of all time
Clark was an illustrious member of New York's jazz scene during the course of his 31 short years.
He worked extensively with Blue Note, releasing 10 LPs on the label as lead musician/band leader, contributing his piano talents as a band member on a further 40 albums.
Sonny Clark Trio, Clark's sole non-Blue Note album, which was released on Time in 1961, features bassist George Duvvier and drummer Max Roach.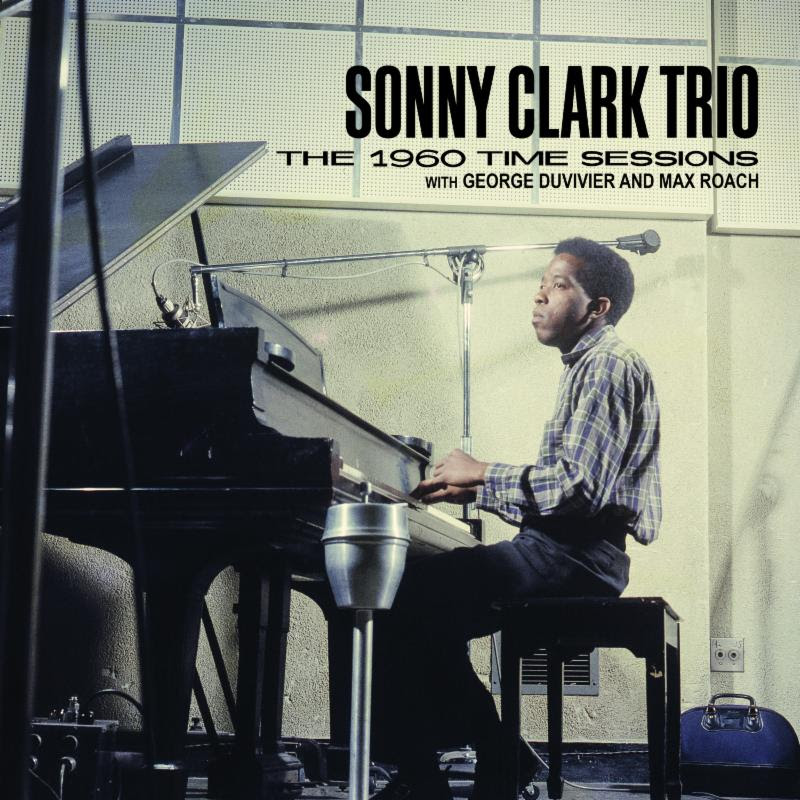 The new 2xLP Sonny Clark Trio: The 1960 Time Sessions includes the album remastered from its original tapes, a second version of the album featuring alternate takes released on vinyl for the first time, original liner notes as well as a new essay on Clark by Ben Ratliff.
Head here for info on where you can grab a copy, and listen to the original version of Sonny Clark Trio: The 1960 Time Sessions below.