Published on
October 18, 2017
Category
News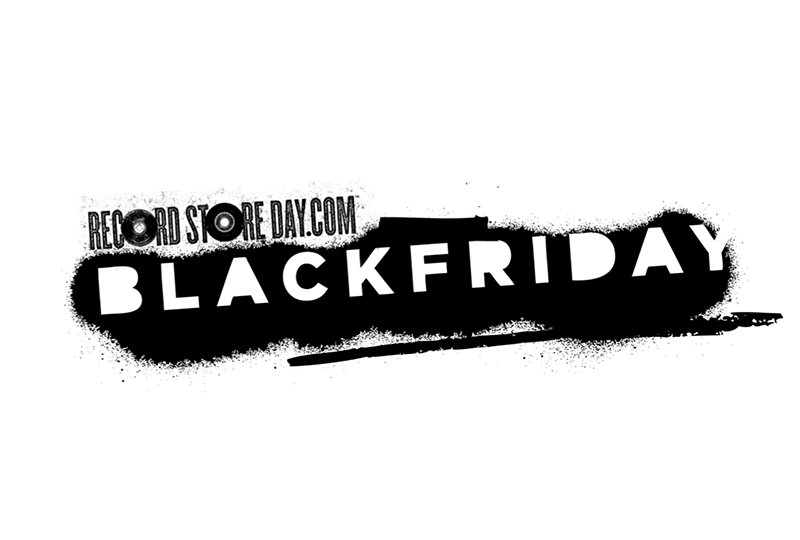 Including a rare Sun Ra LP, new J Dilla, and Notorious B.I.G.
Record Store Day have announced this year's exclusive Black Friday vinyl offerings on sale Friday 24th November.
Read more: Vinyl sales rise once more with nearly 10 million albums sold already this year
Launched in 2010, following the success of RSD's annual April record shop shindig, the event piggybacks on the shopping sales mania of Black Friday, the so-called 'busiest shopping day of the year', in the run up to Christmas.
In true Record Store Day fashion, this year's vinyl wares include some highlights – elusive Sun Ra LP Exotica, Notorious B.I.G.'s 'Hypnotize', a Luaka Bop follow-up to Alice Coltrane's The Ecstatic Music of Alice Coltrane Turiyasangitananda, new J Dilla offerings – alongside some confusing offerings – Harry Nilsson's Popeye Original Motion Picture Soundtrack, Silver Linings Playbook Soundtrack, a Guardians of the Galaxy Baby Groot 12″ picture disc.
Head here for more info, and check out the list in full below