Published on
April 22, 2020
Category
News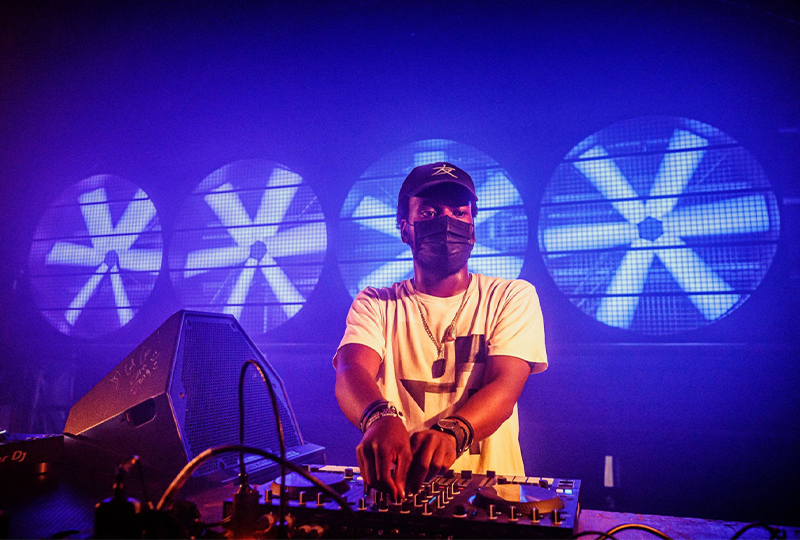 Demonic stompers.
Slikback and Soda Plains have helmed the newest installment in PAN's Split 12″ series.
The 4-track 12″ features Slikback's industrial and distortion-infused techno on the A-Side, backed with Soda Plains' live-wired movers on the flip.
It follows Tzusing and M.E.S.H.'s installment in the series, one of our favourite 12"s of 2019, while Slikback's Tomo / Lasakaneku was one of our favourite albums of 2019.
Head here to purchase a copy of Split, and check out the tracklist below.
Tracklist:
Side A
1. Slikback – AKI
2. Slikback – UZAA
Side B
1. Soda Plains – Glacier
2. Soda Plains – No Fear
Photo by: Bart Heemskerk