Published on
October 17, 2019
Category
News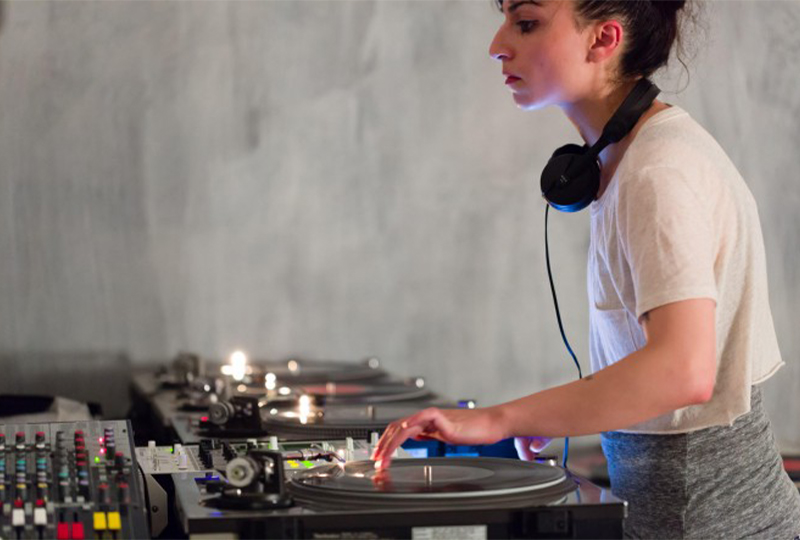 "Processed through my analogue space echo and sounds like thick, electronically produced vapour."
Avant-garde composer Shiva Feshareki's new single, titled 'Vapour', will be released this October.
Read more: The original turntablist – Daphne Oram by Shiva Feshareki
With a background in classical music, Feshareki originally trained under composer Mark-Anthony Turnage at the Royal College of Music, and has composed for orchestras and string quartets.
Brooding, almost disorientating track 'Vapour' continues her experimental electronic work, and also features vocals from herself.
Feshareki produced 'Vapour' through live turntablism during her 2018 debut LP NEW FORMS. One of our favourite albums from January, it evolved from her orchestral piece GABA-analogue.
Ahead of her performance with the BBC Concert Orchestra as part of 2018's London Jazz Festival, Feshareki shared a video capturing her live turntable manipulations exclusively with The Vinyl Factory.
Head here for more info, and check out the artwork below.