Published on
January 15, 2019
Category
Features
Your essential guide to this year's best new music.
Following our rundown of our favourite reissues being released in early 2019, VF's Anton Spice and Gabriela Helfet select the best new albums to check out over the coming months.
All of these are available for pre-order or fully confirmed – lining up much needed heat for the cold days ahead.
Expect new music from big names like James Blake, who brings a bevvy of cameos in tow, to electric burgeoning artists like rapper Little Simz, plus more heat from London and Chicago's young jazz scenes.
Alongside these albums – if the hype is to be believed – expect awaited new records from Solange, Childish Gambino and Carly Rae Jepsen as well.
2019's looking bright indeed.
---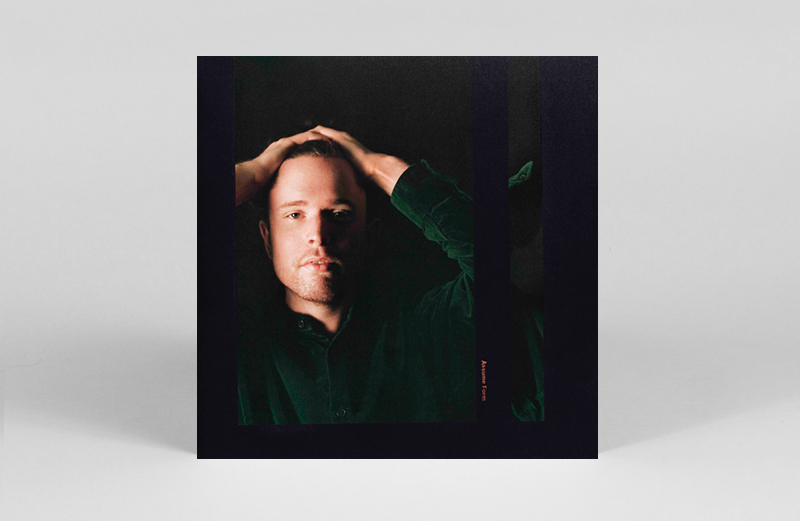 James Blake
Assume Form
(Republic Records/Universal)
Due: 18th January
James Blake follows up his 2016 album The Colour In Everything with new LP Assume Form – revealing details about it via LED billboards last week. Blake has kept characteristically tight-lipped about it all, dropping just one of the tunes, a glitchy and stripped back vocal affair called 'Don't Miss It' last May. The 12 track offering also features a bevvy of cameos, including ROSALÍA, whose album El Mal Querer was one of our favourite albums of 2018, as well as André 3000, Moses Sumney, Travis Scott and Metro Boomin.
---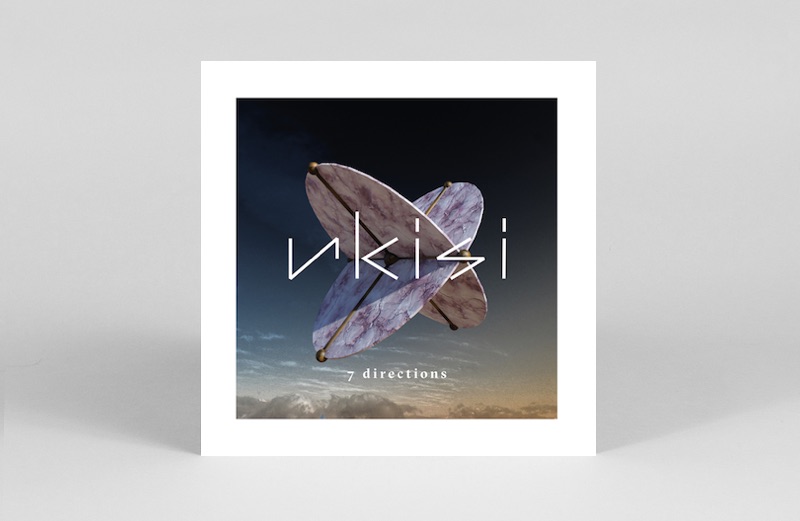 Nkisi
7 Directions
(UIQ)
Due: 18th January
Another debut album, this time from NON Worldwide co-founder Nkisi, which interrogates, disrupts and realigns the rhythmic norms of Western dance music. Threading African cosmology and traditional percussive rhythms into thrillingly realised "aerobic mysticism", Nkisi draws out connections between movement, ecstatic consciousness and social change. Look no further than the cascading polyrhythms and astral reverberations of lead single 'VII' for a taste of what to expect.
---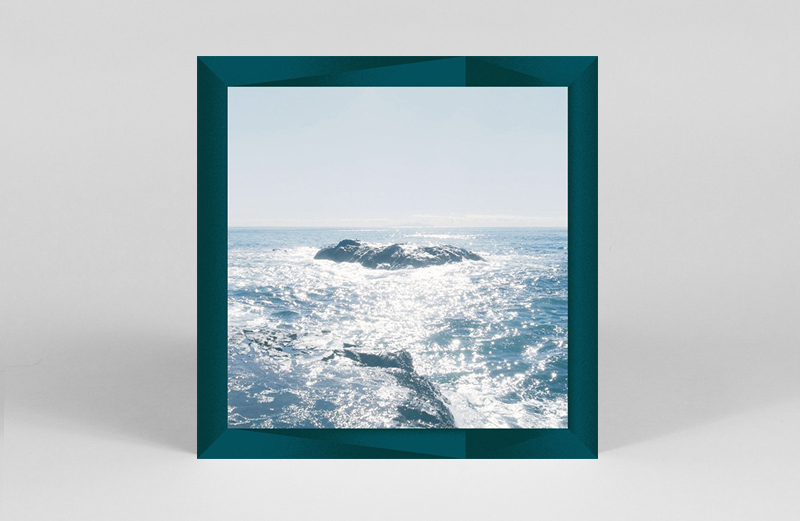 Takao
Stealth
(EM Records)
Due: 25th January
Though Japanese reissues had a stellar year in 2018, fewer new releases came onto our radar. Changing that in one fell swoop is independent imprint EM Records, with the debut ambient album from Tokyo-based composer/producer Takao. Its 13 tracks are described by the label as "light-explosions of gentle harmony and modestly grand melodies. Fans of New Age and tonal minimalism will enjoy this music, but its brevity reveals a pop-influenced aesthetic as well." Translation: soothing sonic visions from Nippon aplenty.
---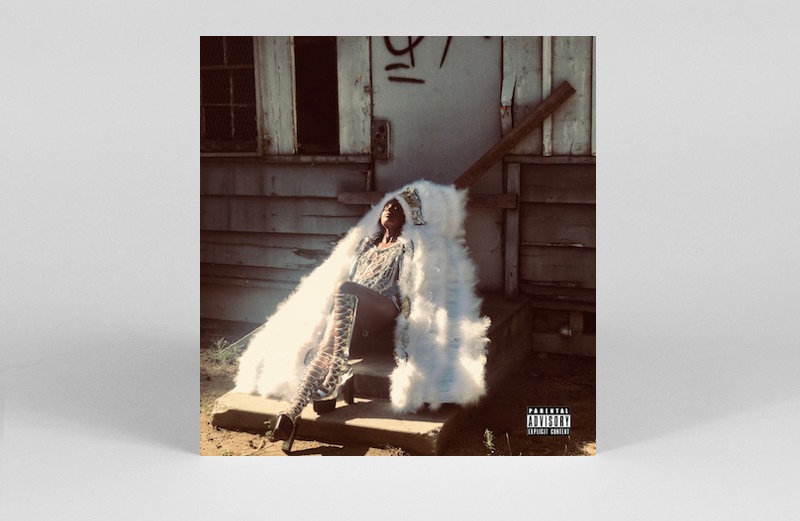 DAWN
new breed
(Local Action / New Dawn Ent.)
Due: 25th January
Adorned with a headpiece created by Chief Montana that represents both the power of king and queen, and her roots in the Washitaw Nation Tribe on the cover of the album, DAWN continues to trace a line between the traditional cultural and musical heritage of hometown New Orleans with her sparse and experimental RnB sound. New breed is DAWN's first new album following the conclusion of her Heart Trilogy with Redemption in 2016 and features collaborations with Hudson Mohawke, M.G.N (Christine & The Queens, Ariel Pink) and Kaveh Rastegar (John Legend, Sia).
---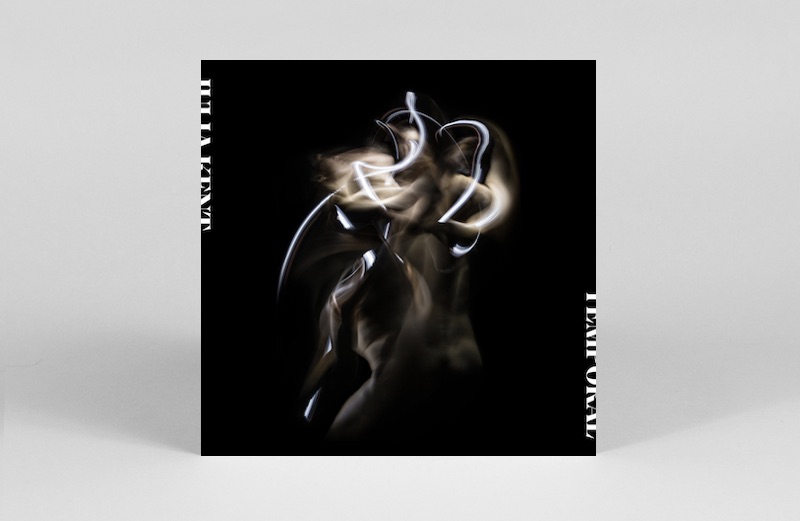 Julia Kent
Temporal
(The Leaf Label)
Due: 25th January
There is an impatience to 'Imbalance', the first track from cellist and composer Temporal, that betrays the album's exploration of time and existence. Coloured with the melancholy of Kent's stringed orchestrations, the movement inherent in the composition can be traced back to the album's genesis as a series of responses to choreographic concepts, adding a sense of space and physicality to the sound. Elsewhere, Kent tweaks and processes these theatrical samples into obscurity, a blurring of mediums that makes Temporal all the more intriguing.
---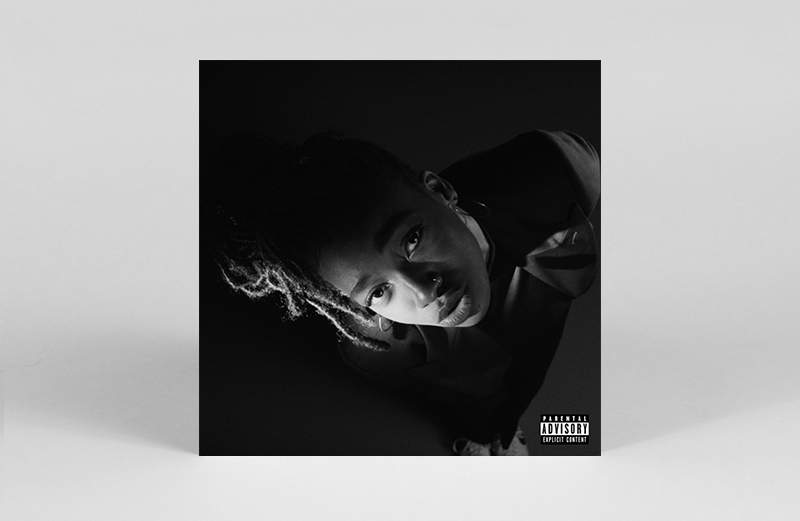 Little Simz
Grey Area
(AGE: 101)
Due: TBC February
"Bars Simzon" aka British rapper Little Simz follows her stellar Stillness in Wonderland LP, which saw a deluxe release in 2017, with new album Grey Area. Aside from a trio of singles called 'Boss', Little Brat and the latest – a fluttery jam called '101 FM' – Simz has revealed little else about the LP. That's about to change this week, with a fourth track featuring one of our favourite new vocalists, Cleo Sol – dropping on the 16th January alongside full details about the album's awaited release. Regardless of the particulars, expect greatness from one of the most exciting voices in UK hip-hop today.
---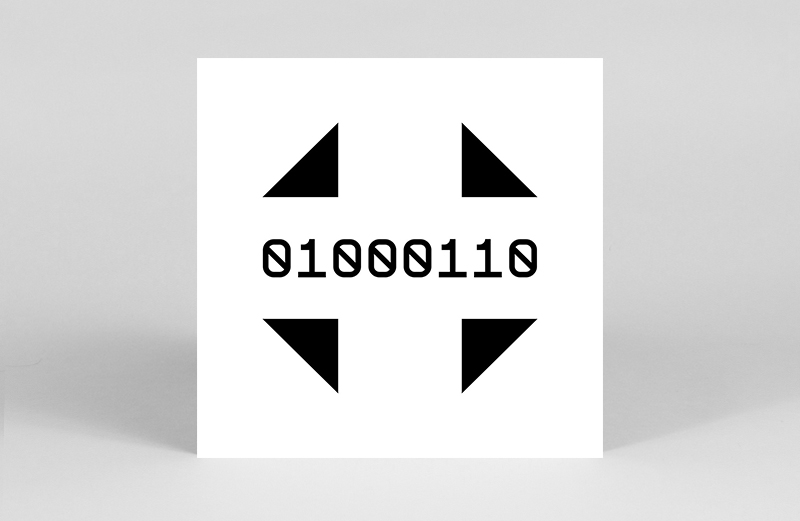 Mikron
Severance
(Central Processing Unit)
Due: 1st February
Mikron aka brother duo The Corcorans weave minimal techno with ambient and breakbeat to heartrending effect in Severance. Shimmering and immaculately crafted across its 11-tracks, expect to be playing the album all winter (and spring, summer, and autumn) long. If there's one techno record you listen to in early 2019, make it this one.
---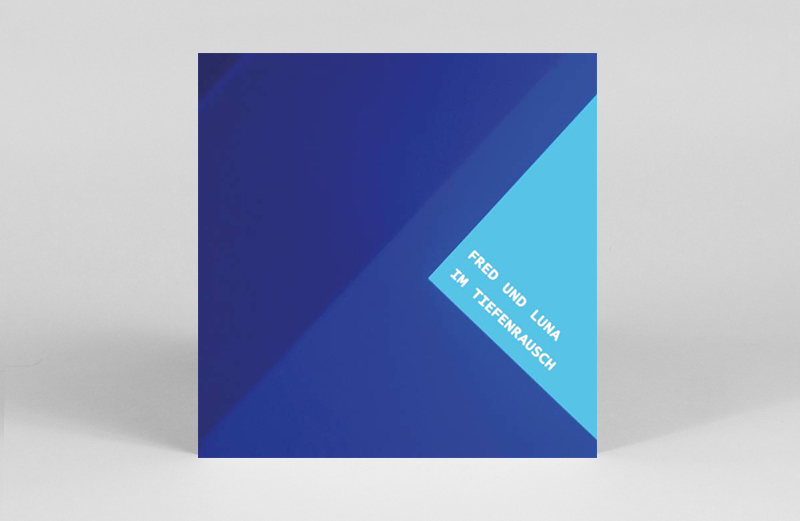 Fred & Luna
Tiefenrausch
(Compost)
Due: 1st February
Perhaps the quirkiest release on this list comes from Fred Und Luna – two mannequins who live in a fashion boutique in Karlsruhe, Germany. The robot takeover hasn't happened, yet though. The duo serve as muses for artist Rainer Buchmüller who crafts electronic music with a krautrock hue on their behalf for their second album, Im Tiefenrausch. The result is equal parts zany and moving – a riveting ride through the sonic machinations of Buchmüller's vivid mind.
---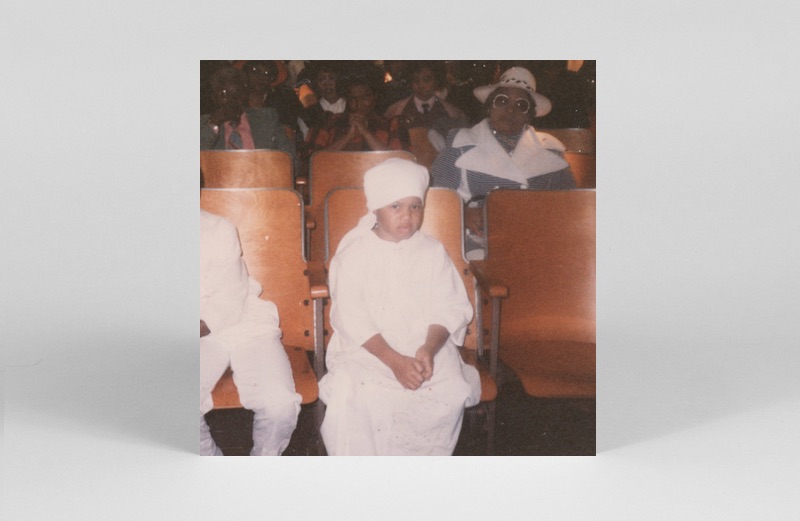 Angel Bat Dawid
The Oracle
(International Anthem)
Due: 8th February
Despite being a fervent collaborator, who has become crucial to Chicago's jazz community, Angel Bat Dawid prepares her recorded debut for International Anthem by showcasing a selection of eight tracks performed, recorded, over-dubbed and mixed entirely on her own. Her tender, urgent narratives, and spiritual jazz improvisations blur the lines between the ancient and modern, on a record that should announce Angel Bat Dawid to a wider audience and continue to secure International Anthem's place as one of the labels to watch this year.
---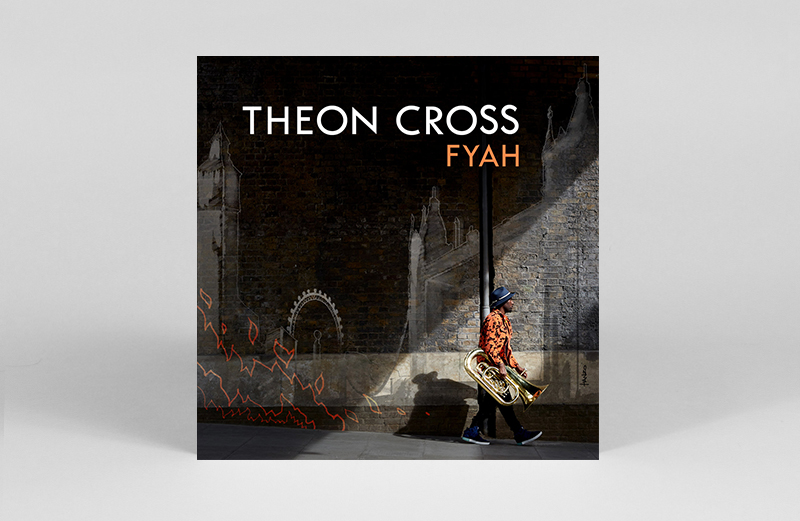 Theon Cross
Fyah
(Gearbox Records )
Due: 15th February
Stalwart of the London jazz scene, tuba player Theon Cross follows up his work on the all-star We Out Here compilation and Sons of Kemet's Your Queen is A Reptile – two of our favourite albums of 2018 – with his first solo long player – the appropriately named Fyah. Its 8 tracks also feature Moses Boyd on drums, as well as saxophonist Nubya Garcia – who lends her sublime sound to six of the tunes, including the stunner first single 'Panda Village'. Across the album Cross "mixes mixing together early New Orleans bass line influences as well as the synth soundscapes and rhythms from modern grime and trap" traversing between the jazz and dance music scenes with a virtuoso touch.
---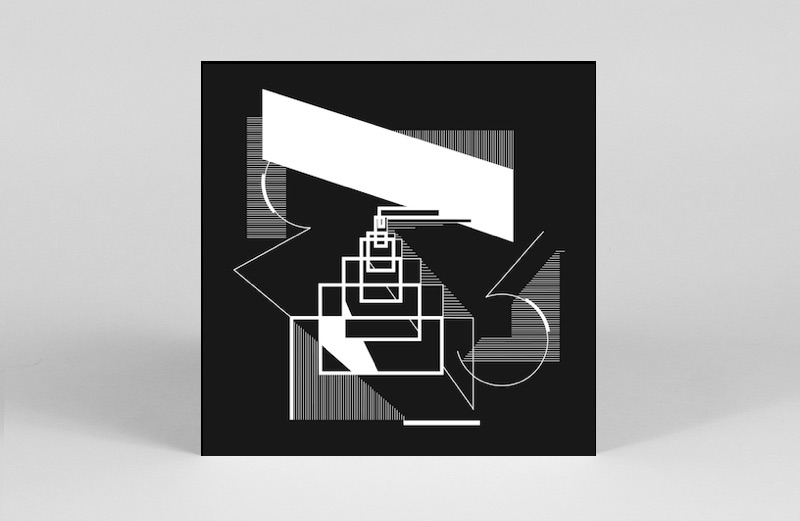 Shiva Feshareki
New Forms
(Resist)
Due: 22nd February
As an experimental composer and turntablist, Shiva Feshareki often works with found sounds, drawing a new sonic language from existing records and source materials. By providing a new perspective on that material, Feshareki also extrapolates to interrogate the nature of context and understanding, challenging her listeners to embrace multiplicity of meanings and the complexity of interpretation. On her debut New Forms – which shares its name with her NTS Radio show – Feshareki uses her virtuoso control of the medium to do just that, employing turntables as instruments to provide a palpable physicality often lacking in out-of-the-box experimental electronics. Feshareki calls New Forms "the chaos, the escape, the brutality, the dischord, the beauty" and from what we've heard so far, it revels in the dialogue between them.
---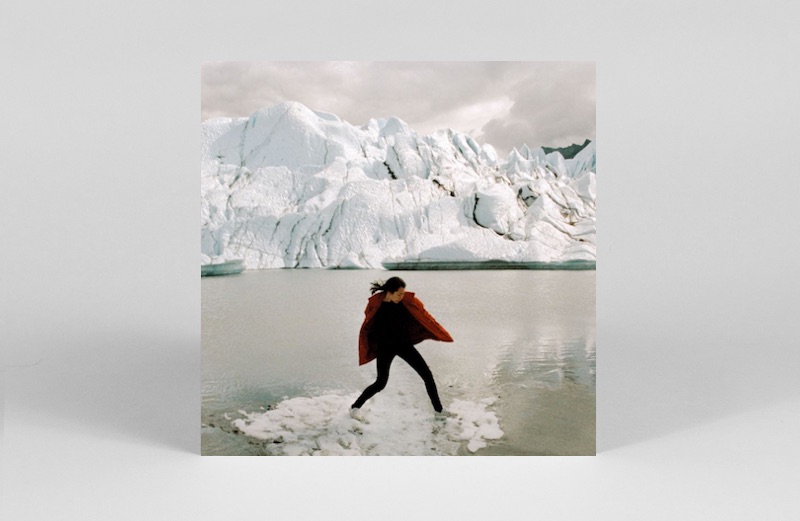 Sasami
Sasami
(Domino)
Due: 8th March
Composer, singer and self-confessed "synth queen" Sasami heralded her Domino debut with the release of a Bruce vs. the chocolate cake referencing video for 'Jealousy' which taps into the playful, surreal and almost theatrical nature of her sound. Notably more electronic than the album's earlier single 'Not The Time', 'Jealousy' has something of the lo-fi psychedelia of Jane Weaver or The Golden Filter. Expect the album to be as deliciously unpredictable.
---
Hankering for more? Check out our rundown of the best reissues in early 2019 here.