Published on
January 16, 2019
Category
News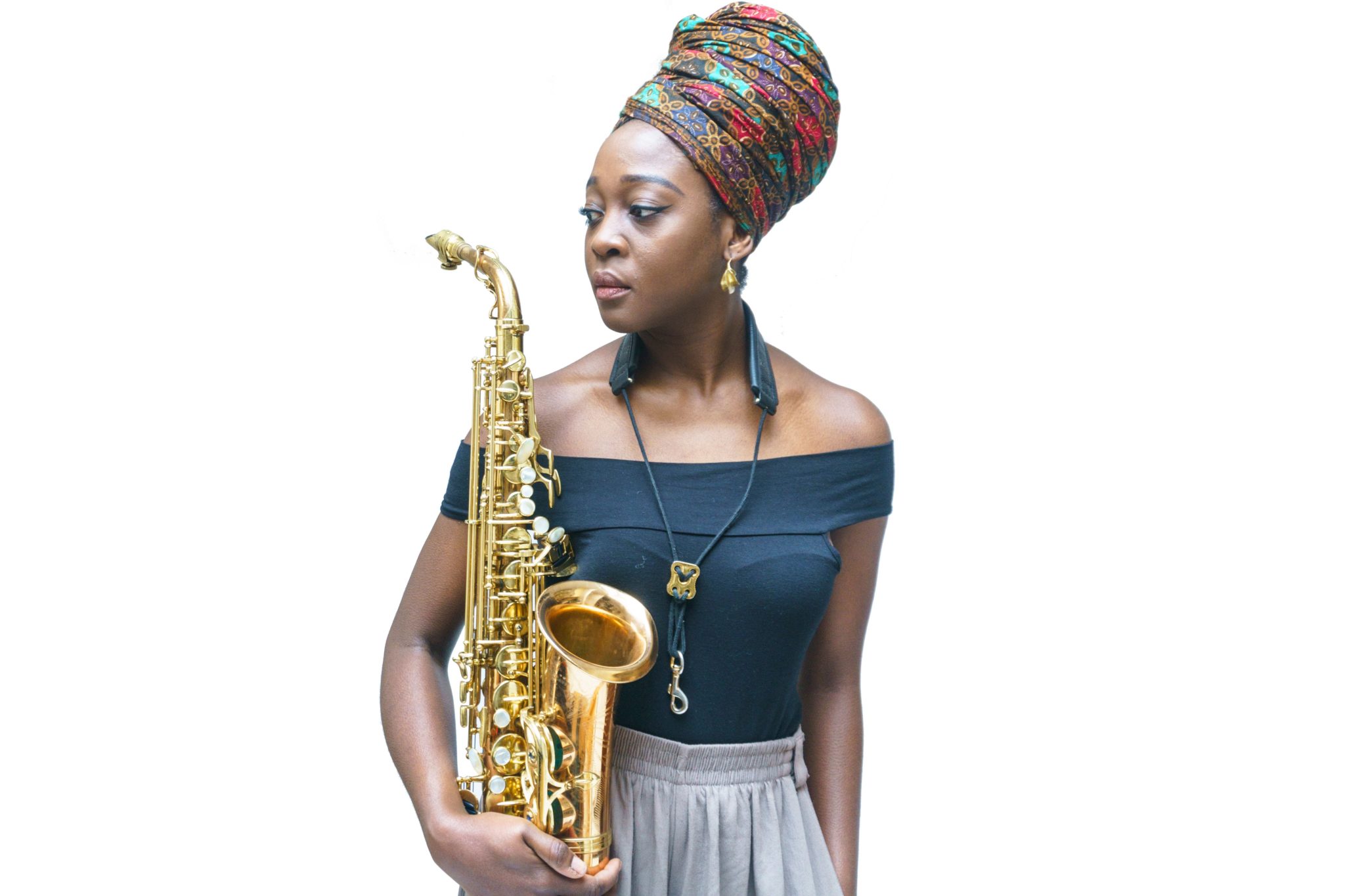 Named after Samuel R. Delany's 1971 collection of science-fiction short stories.
SEED ensemble – the ten-piece outfit led by composer and saxophonist Cassie Kinoshi – are releasing their debut album Driftglass, via jazz:refreshed this March.
Read more: Inside London's vibrant young jazz scene
SEED Ensemble's sound combines elements of jazz with West African and Caribbean-influenced grooves, while also nodding to London inspirations.
Describing the mission of the group, Kinoshi explains: "SEED Ensemble is my way of celebrating the vibrant and distinctive diversity that has significantly influenced what British culture has become over the centuries."
"I also hope that aspects of the music succeed in planting a 'seed' of awareness within the current climate of our society. It's important to me that I shine a light on political subject matter which is often disregarded by the masses and highlight what it means to exist as a young Black British citizen today."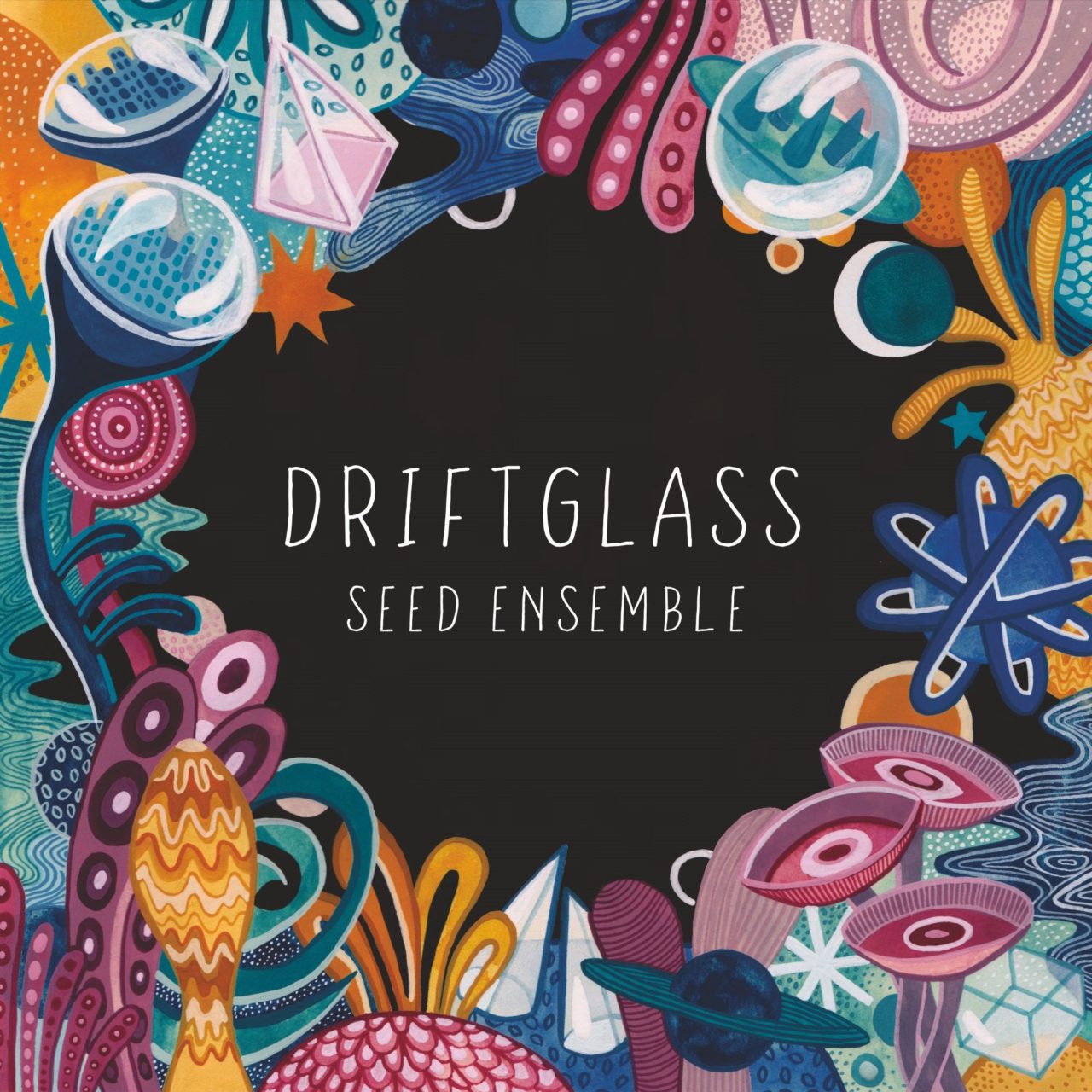 Featuring members of Nerija, Kokoroko and Sons of Kemet, the group also includes tuba player Theon Cross, whose new solo LP Fyah is one of our favourite records being released in early 2019, trumpeter Sheila Maurice-Grey, tenor saxophonist Chelsea Carmichael and guitarist Shirley Tetteh.
Several members of SEED ensemble also appeared on the jazz compilation We Out Here – one of our favourite albums of 2018.
Pre-order a copy of Driftglass here ahead of its 15th February release, listen to lead single 'Afronaut ft. XANA' and check out the track list below.
Tracklist
1. The Darkies
2. Afronaut feat. XANA
3. Stargaze #1: KATIN
4. The Dreamkeeper
5. W A K E (for Grenfell) feat. Cherise Adams-Burnett
6. Stargaze #1: LAU
7. Mirrors
8. Interplanetary Migration feat. Mr Ekow