Published on
August 23, 2021
Category
News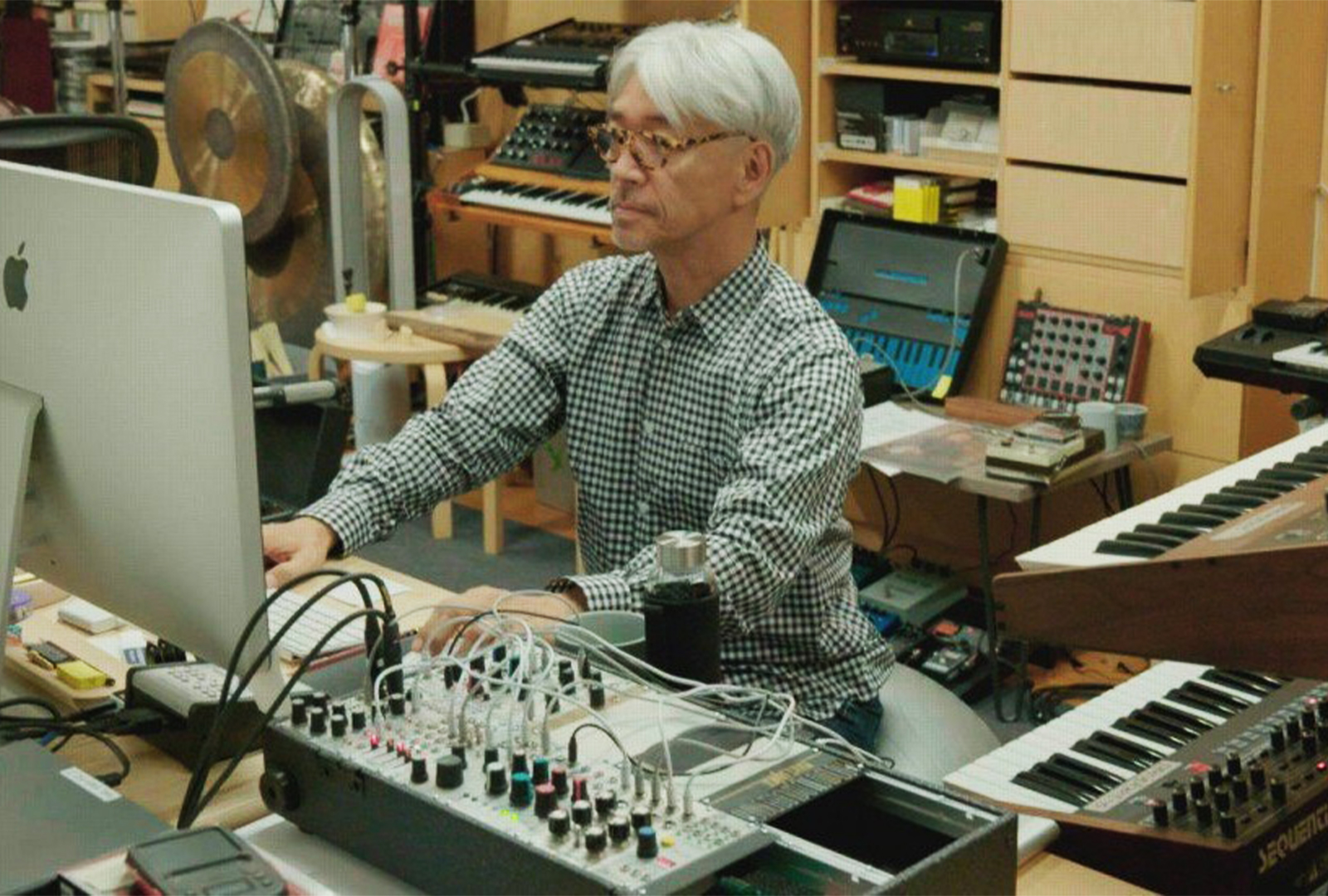 Shimmering guitar meets electronics and piano.
Ryuichi Sakamoto and Christian Fennesz' collaborative Cendre album is being released on vinyl for the first time, via Touch, this October.
Read more: Ryuichi Sakamoto in 10 essential records
Cendre was recorded across 2004 and 2006 with the pair responding to and building upon each other's compositions, Sakamoto working in NYC and Fennesz in Vienna.
The resulting album fuses the "unstructured and imaginative qualities of improvisation with the satisfying sculpture of composition," explains the label.
It follows the release of Sakamoto's Minamata score, in July.
Pre-order Cendre here in advance of its 15th October release, check out the artwork and tracklist below.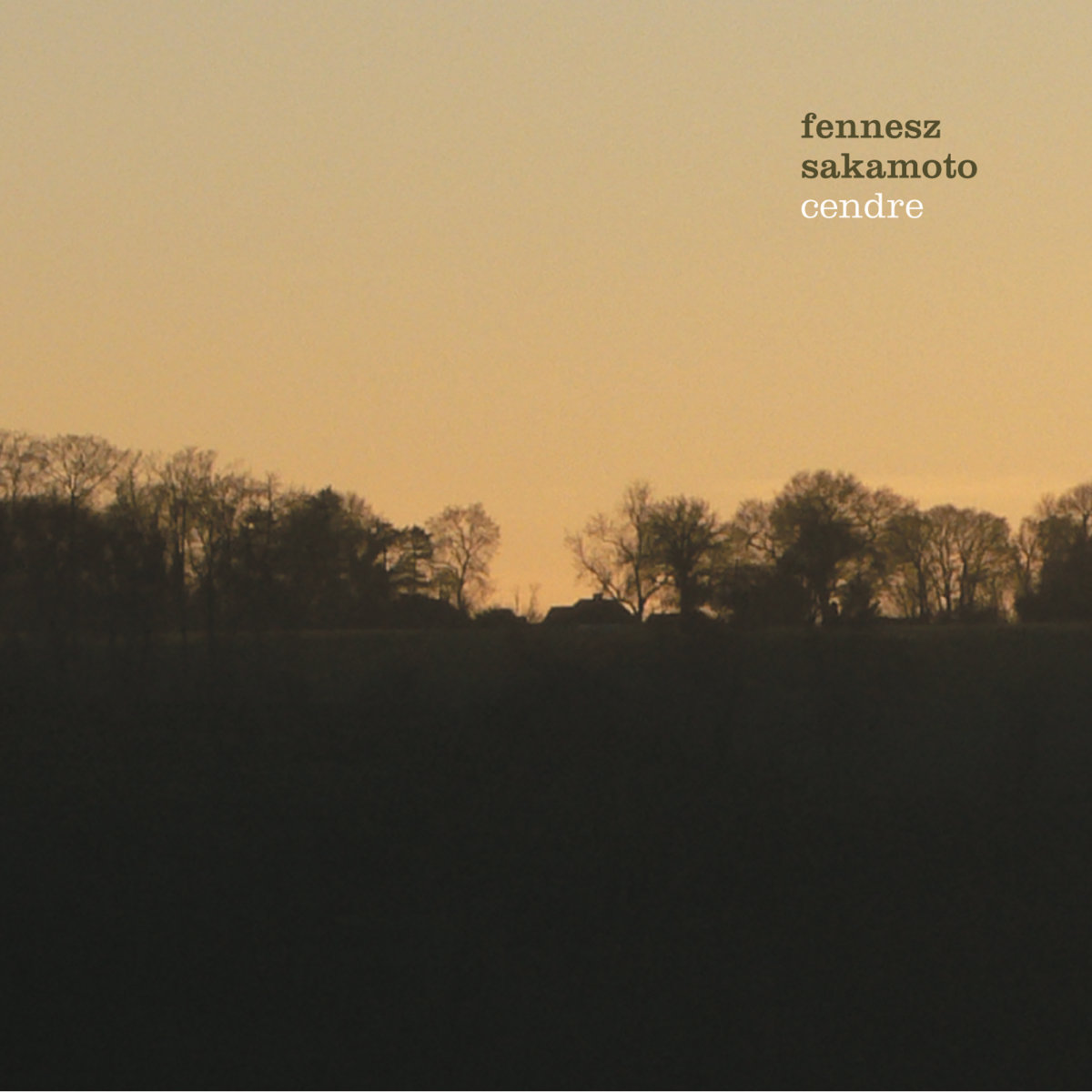 Tracklist:
1. oto
2. aware
3. haru
4. trace
5. kuni
6. mono
7. kokoro
8. cendre
9. amorph
10. glow
11. abyss