Published on
September 14, 2018
Category
News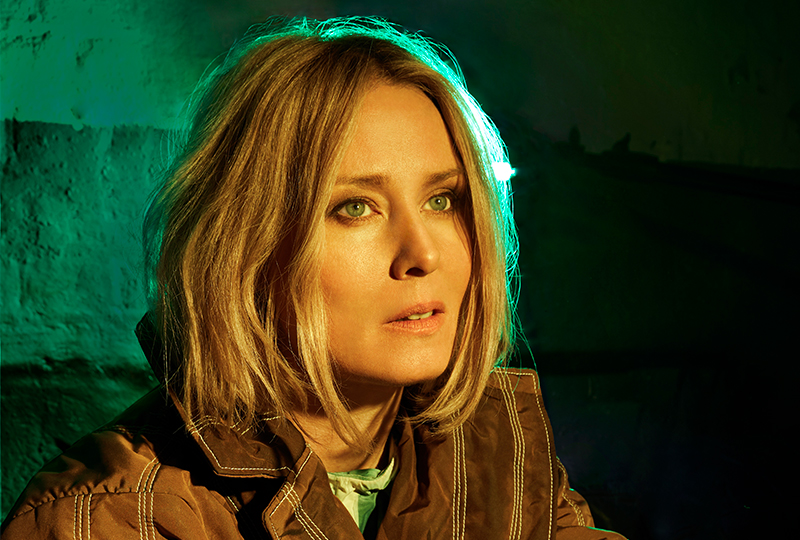 "I love Ali Love's voice, he's got the boogie in him."
Róisín Murphy is releasing 'Jacuzzi Rollercoaster' / 'Can't Hang On' – the third 12″ in a 4-part series produced by house pioneer Maurice Fulton – via The Vinyl Factory this September.
Read more: Róisín Murphy teams up with producer Maurice Fulton on new 4×12″ series
The double A-side record features London vocalist Ali Love on slow burning crooner 'Jacuzzi Rollercoaster' b/w the funked out machinations of 'Can't Hang On'.
These tracks are "about dancing," shares Murphy. "My kind of dancing: all low and funky, allowing itself to be a little out of control. It's all very simple in a way but Maurice has spent a lifetime immersed in music for dancing. His experience and depth of knowledge is undeniable. I did as I was told!"
As Murphy explains: "I love Ali Love's voice, he's got the boogie in him, he's also an exceptional hook writer. I've been hoping to work with him for a long time and this Maurice Fulton music just seemed the perfect match."
Speaking about how the track came together, she shared: "Ali already had the title when he came to the studio, he had just been reading about a 'Jacuzzi Rollercoaster' being built in Japan and it was a notion that fit the funk of the track perfectly, we wrote the song and put the vocals down in a few hours."
'Jacuzzi Rollercoaster' / 'Can't Hang On' follows the release of 'Plaything' / 'Like' in June, and 'All My Dreams' / 'Innocence' in May.
All 4×12″s feature graphic artwork by Portuguese New Yorker Bráulio Amado.
'Jacuzzi Rollercoaster' / 'Can't Hang On' is out now digitally on streaming platforms, and available on vinyl pre-order here ahead of its 22nd September release.