Published on
January 31, 2019
Category
News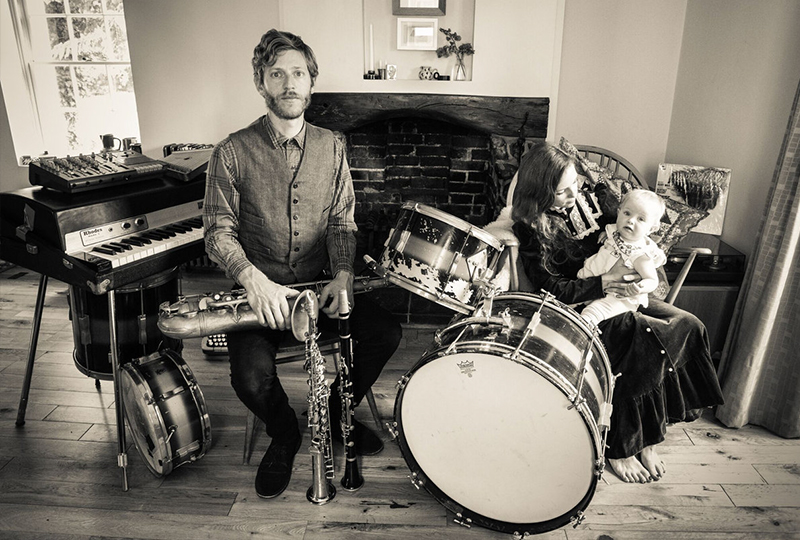 Featuring Stillman on sax, clarinets, drums and piano.
Multi-instrumentalist and composer Robert Stillman is releasing a new album called Reality, this February via Orindal Records.
Its influences include John and Alice Coltrane, Ornette Coleman and Albert Ayler.
Referring to a concept music writer Virgil Moorefiled calls "Reality of Illusion", the album's title nods to techniques Stillman used during the recording process.
Though it sounds as if Stillman recorded the tracks with a band, he plays every instrument himself, creating a "multi-tracked ensemble of one" with saxophone, clarinets, drums and piano.
Whereas on previous albums Stillman used this technique to craft prearranged compositions, Reality "finds (his) multiples engaged in more spontaneous interaction, producing the uncanny sound of one mind in multi-voiced conversation with itself," shares Orindal.
The album follows Stillman's Portals LP in 2017 and Rainbow in 2016, both of which were also released by Orindal Records.
Pre-order a copy of Reality here ahead of its 22nd February release, listen to first single 'What I Owe' above, and check out the track list below.
Tracklist
1. All Are Welcome
2. Ritual
3. The Stars Are Beautiful
4. Flower
5. What I Owe
6. Sticks Are Very Beautiful
7. Peace On Earth
8. Flower 2