Published on
August 31, 2021
Category
News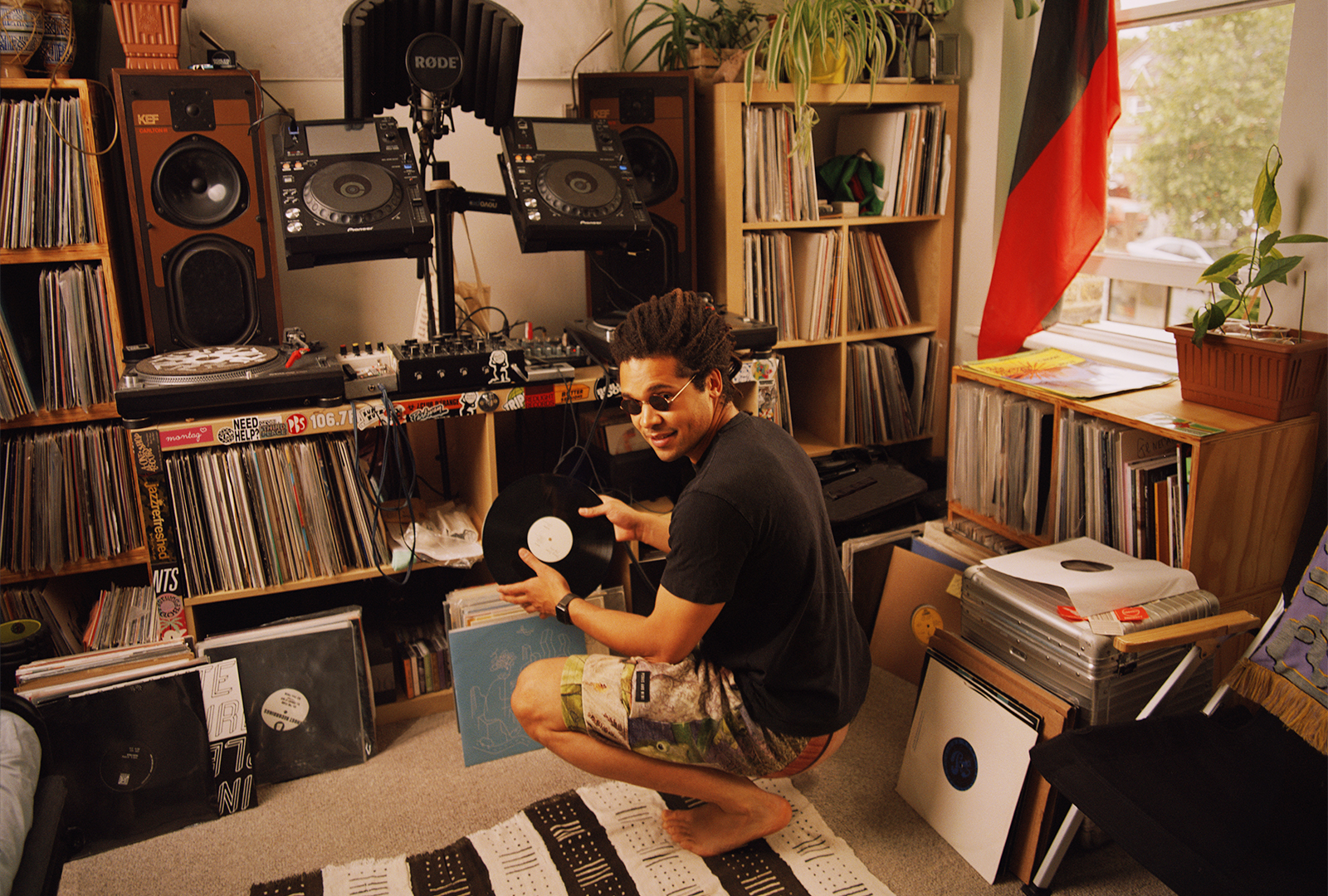 Spanning house, techno, trap, indie and beyond.
Bradley Zero's Rhythm Section label is releasing its latest SHOUTS compilation, this October.
Read more: Inside Bradley Zero's record collection
The 21-track compilation spans spoken word, DIY funk, house, techno, trap, indie, r'n'b, and beyond.
It features music from artists including cktrl, James Massiah, Nidia, Jamal Dixon, Retromigration & Cem Mo, and Hassan Abou Alam.
SHOUTS 2021 sees the label widening its sonic scope, with Zero noting it marks their "intention to diversify what the label is moving forward."
"We now have such a global outreach because of how simple it is to jump on Zoom and make connections with people across the world. … In the past 18 months we've connected with artists we wouldn't necessarily have before and explored new sounds," shares RS Label Manager Emily Hill.
SHOUTS 2021 follows the first instalment in RS' SHOUTS series in 2020, as well as the launch of Zero's own sunglasses brand — Sub Sun.
Pre-order SHOUTS 2021 here in advance of its 1st October release, check out the artwork and tracklist below.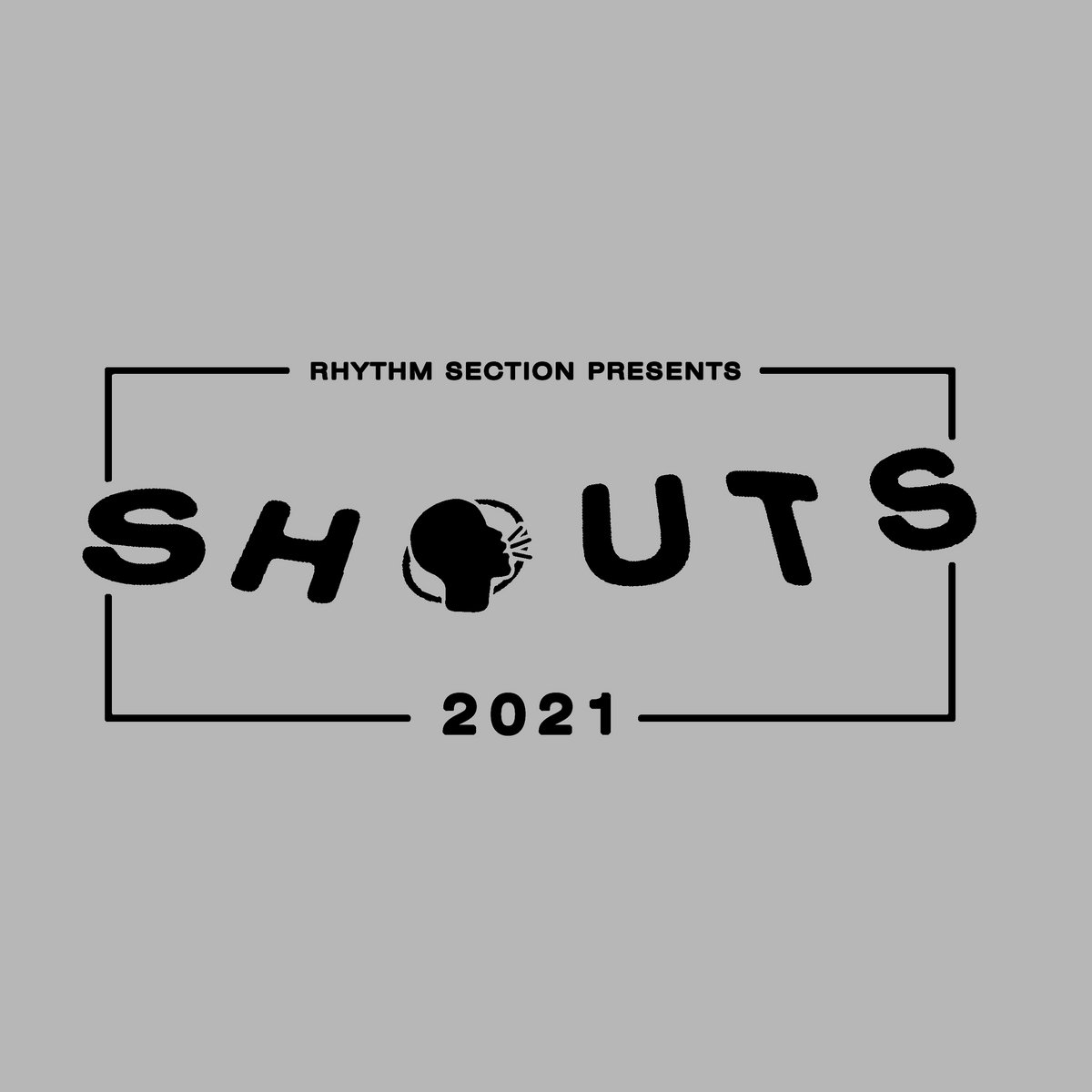 Tracklist:
1. James Massiah – 2010 Again
2. Brien & ffolliott – IDKWHY
3. Klein Zage – The Sayers
4. Liluzu – Nano
5. Sami – Solar Flare
6. Dylan Bryne – Cherenkov Blue
7. Tom Esselle – Lou's Groove
8. Soso Tharpa – Milo Is Back
9. Hassan Abou Alam – Hella Mega Drive
10. Jamal Dixon – Reject
11. Adam Pits – Cluster Funk
12. Guava & Breaka – Hand It Over
13. POOKIE – Beast Mode
14. GLOR1A – Juice ( Yokai The Deity)
15. Yushh – 3.15
16. Mafou – Warda
17. Nidia – Celebration
18. Kareem Ali – Black Futures
19. Retromigration & Cem Mo – Complex Situation
20. Special Feelings – Bapjizzim
21. CKTRL – May