Published on
August 5, 2021
Category
News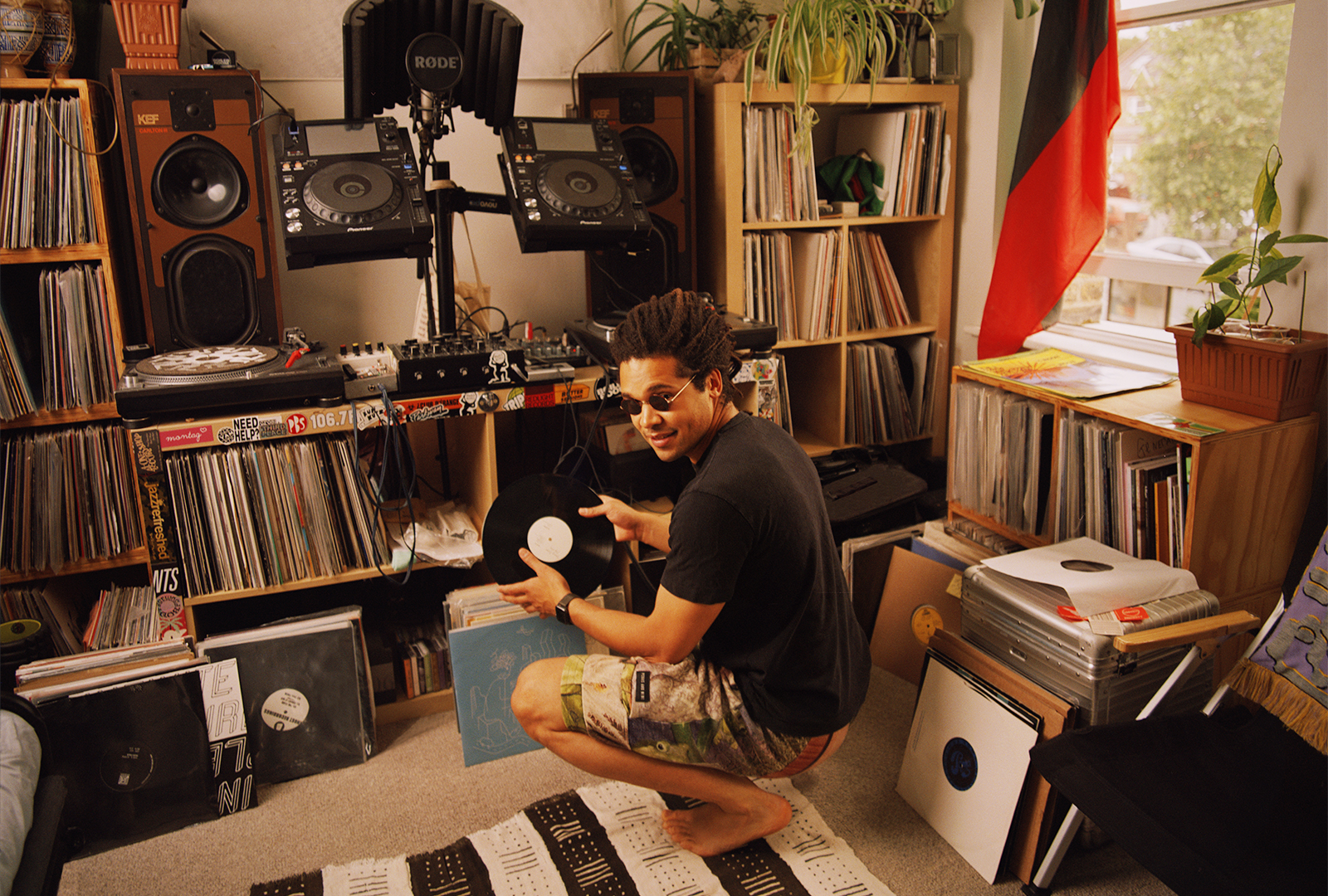 Designed for both the rave and sunny strolls.
Rhythm Section head honcho Bradley Zero has launched a new sunglasses company, Sub Sun.
Read more: Inside Bradley Zero's record collection
Sub Sun is a new sunglasses brand that draws its influences from a variety of music scenes, aiming to "support and supply those who participate in and enjoy this culture."
In addition to the 'classic' styles on site, Zero is also releasing a limited Rhythm Section x Sub Sun frame.
"For the last few years I've been going through an ever dwindling supply of vintage frames with small, circular lenses that fold down so flat that you'll forget they're in your pocket," he shares.
Over the years these became a sort of signature look – they'd go everywhere with me alongside USB sticks and ear plugs- ready at a moment's notice.
Zero describes the sunglasses as "a perfect frame to have on hand whatever the situation; be it a sunny dancefloor moment, a brighter than expected bike ride home, or some cover for a quiet night that turned into a journey home in the morning light."
All of the frames are unisex and cut from Mazzucchelli acetate, barrel spun for 30 days, and hand-finished, with CR39 UV400 scratch resistant lenses.
For each pair sold on the website, Sub Sun will also be donating £1 to The Ocean Cleanup and planting one tree through the Canopy Project.
Head here to check out all of the Sub Sun shades.