Published on
February 26, 2018
Category
News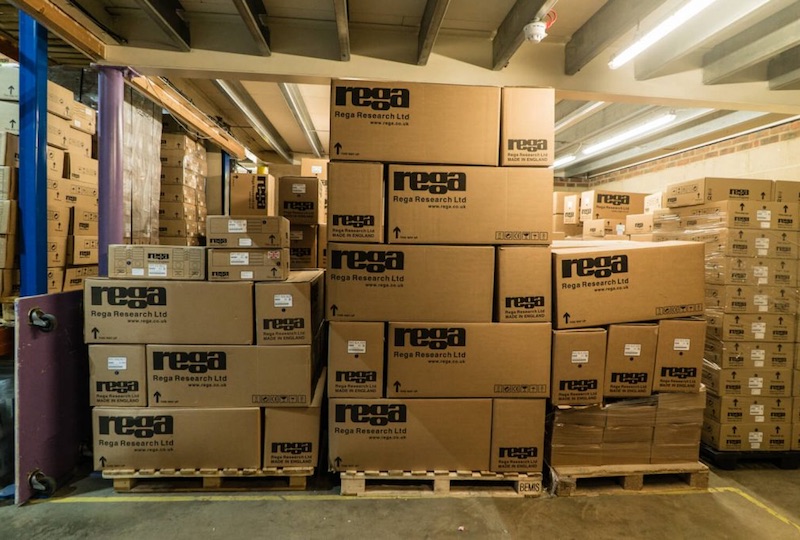 The Rega Planar 1 Plus is a plug-and-play without the compromise.
Fresh from announcing a limited edition hybrid of its Planar 1 and 2 turntables for Record Store Day, UK turntable maker Rega has unveiled another variation on one of its classic decks.
Watch next: How to make a turntable – Inside in the Rega factory
Debuting at the Bristol Show 2018, the Rega Planar 1 Plus is the first ever Rega turntable to include a built-in phono stage, making it arguably the easiest to use deck in the brand's catalogue.
As What Hi-Fi reports, the moving magnet phono stage is an upgraded Fono Mini A2D, with the digital parts stripped out, and will be integrated into the standard Planar 1 deck, featuring the same RB110 tonearm.
The Rega P1 Plus is set to be priced at £328 and will initially be available in the UK from April. Alternatively, check out our guide to the 8 best phono amplifiers on the market.
Last week, new figures suggested that turntable sales had slowed by 5% in 2017 on the previous year.