Published on
February 23, 2018
Category
News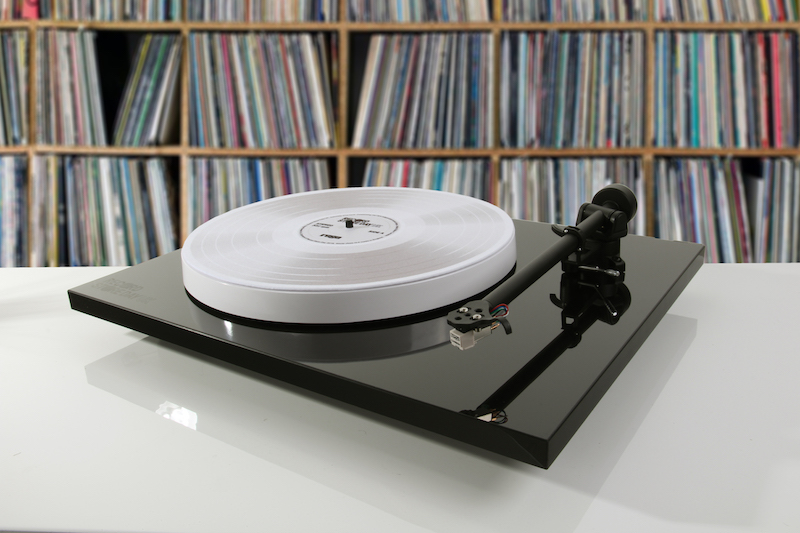 A unique hybrid of two much-loved Rega decks.
UK turntable manufacturer Rega has teamed up with Record Store Day once more to produce a new limited edition turntable that will be available at participating stores on Saturday 21st April.
Watch next: How to make a turntable – Inside in the Rega factory
Built around the plinth of Rega's five-star Planar 2 turntable, the deck features a hand-built RB110 tonearm (factory fitted with a Rega Carbon cartridge) from the more affordable, but no less respected Planar 1. The Planar 1 also lends its platter to the new deck, albeit in a heavier variant and unique white design.
Featuring a 24v high spec motor and topped with a Rega / Record Store Day themed slip mat, the RSD deck will be limited to just 500 units and is expected to be priced between the Planar 1 and Planar 2 decks at around £265.
Record Store Day takes place on Saturday 21st April, with the list of limited edition releases expected to be announced in early March. Watch this space and check out our list of the 8 best budget turntables here.