Published on
January 20, 2020
Category
News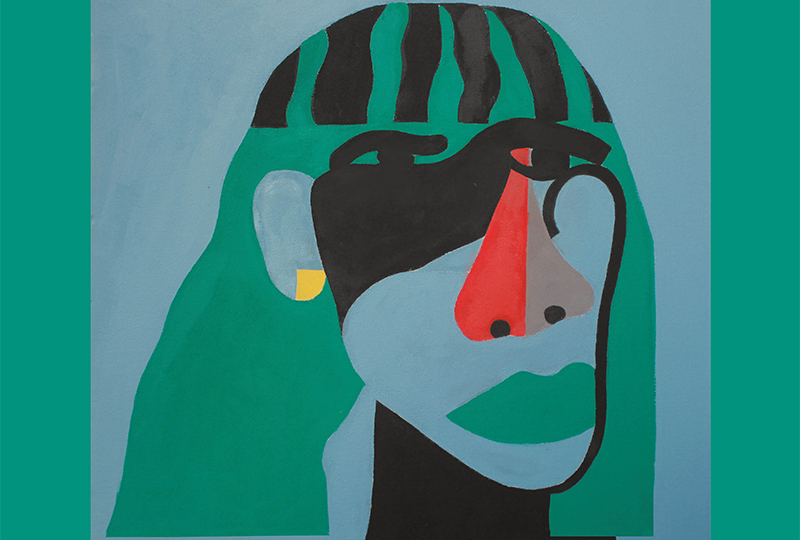 Entwining field recordings and synths into Tai Chi rhythms.
A new compilation celebrating Brazilian composer and musician Priscilla Ermel, titled Origens Da Luz, is being released this February on 2xLP via Music From Memory.
Read more: Crate Diggers – John Gómez
Ermel began learning the cello and guitar at a young age, but soon became disillusioned with contemporary European classical music. Spending extend periods living with Brazil's indigenous populations, Ermel started collecting the instruments she would later combine with synthesizers and field recordings.
After studying with Taoist practitioner Liu Pai Lin, Ermel intergrated the slow-moving pace of Tai Chi into her compositions, alongside her own experiments with analogue sound technology.
Origens Da Luz features tracks originally recorded between 1986 and 1994, and has been compiled by John Gómez, who also worked on Music From Memory's Outro Tempo II compilation.
Head here for more info in advance of its 17th February release, and check out the tracklist below.
Tracklist:
Side A
1. Luar
2. Martim Pescador
3. Campo De Sonhos
4. Origens Da Luz
5. Meditaçâo
Side B
1. Americua
2. Cine Mato Gráfico
3. Cristal De Fogo
4. Sete Quedas
Side C
1. Corpo Do Vento
2. Meia Noite
Side D
1. Sonho De Caçador
2. Folia Do Divino
3. Floresta
4. Mensageiro