Published on
June 29, 2018
Category
News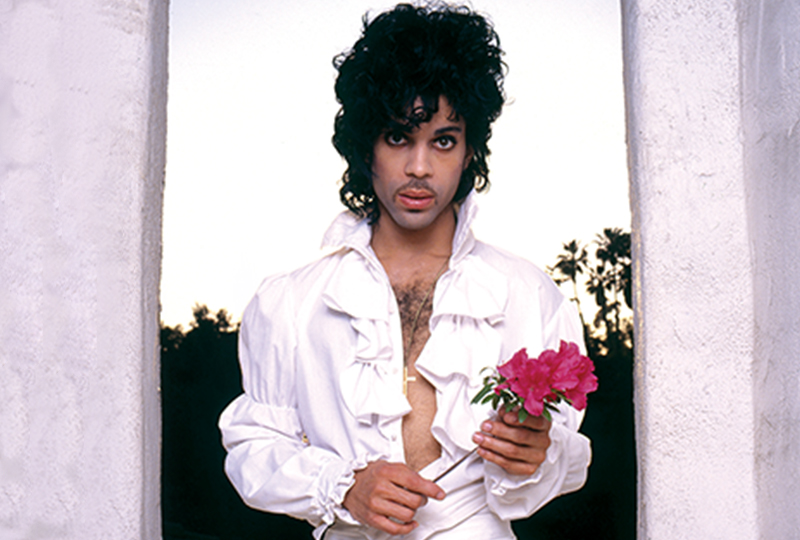 But what will happen to the final 4?
Prince's estate and Sony Music are reissuing 35 of Prince's studio albums, commencing in 2021, reports Variety.
Read more: 10 artists pick their favourite Prince album
Prince was famously guarded with his releases and recordings, however his estate has taken a rather different approach to sharing Prince's music.
Purple Rain, Parade, Batman and Graffiti Bridge are the only albums which, at the time of writing, will not be part of the reissue campaign.
Sony and the Prince Estate's deal also includes "other previously released material recorded post-1995 including singles, b-sides, remixes, non-album tracks, live recordings and music videos" but makes no mention of Prince's "vault" which contains his audio and film records.
The announcement is the latest in a slew of release news from Prince's estate following his death, including new 1983 album Piano & A Microphone in September, the original version of 'Nothing Compares 2 U', a memoir due to be published in autumn, and two new Prince websites launching to commemorate two years since Prince's death – one a fan site called Prince2me and the other a comprehensive music database called Discography.