Published on
June 8, 2018
Category
News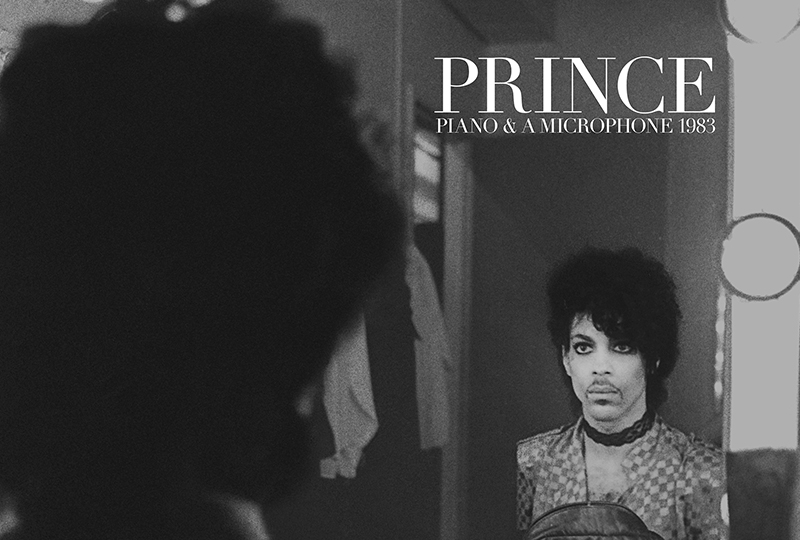 Taken from a private rehearsal recording at his home in Minnesota.
Full details of a new Prince album out this September have been revealed by Warner Brothers Records.
Read more: 10 artists pick their favourite Prince records
Nine track, 35 minute album Piano & A Microphone features music Prince recorded onto a studio cassette during a private session at his home.
"This raw, intimate recording, which took place at the start of Prince's career right before he achieved international stardom, is similar in format to the Piano & A Microphone Tour that he ended his career with in 2016," shared Prince Estate entertainment adviser Troy Carter.
Tracks include a recording of 19th century spiritual 'Mary Don't You Weep', early versions of '17 Days' and 'Purple Rain' both of which which Prince released in 1984, a cover of Joni Mitchell's 'A Case of You', 'Strange Relationship' (released in 1987), and 'International Lover'.
The album is the latest in a slew of releases from Prince's estate following his death, including the original version of 'Nothing Compares 2 U', a memoir due to be published in September, and two new Prince websites launching to commemorate two years since Prince's death – one a fan site called Prince2me and the other a comprehensive music database called Discography.
Pre-order a copy of Piano & A Microphone 1983 here ahead of its 21st September release, listen to 'Mary Don't You Weep', and check out the track list below.
Tracklist:
1. 17 Days
2. Purple Rain
3. A Case Of You
4. Mary Don't You Weep
5. Strange Relationship
6. International Lover
7. Wednesday
8. Cold Coffee & Cocaine
9. Why The Butterflies