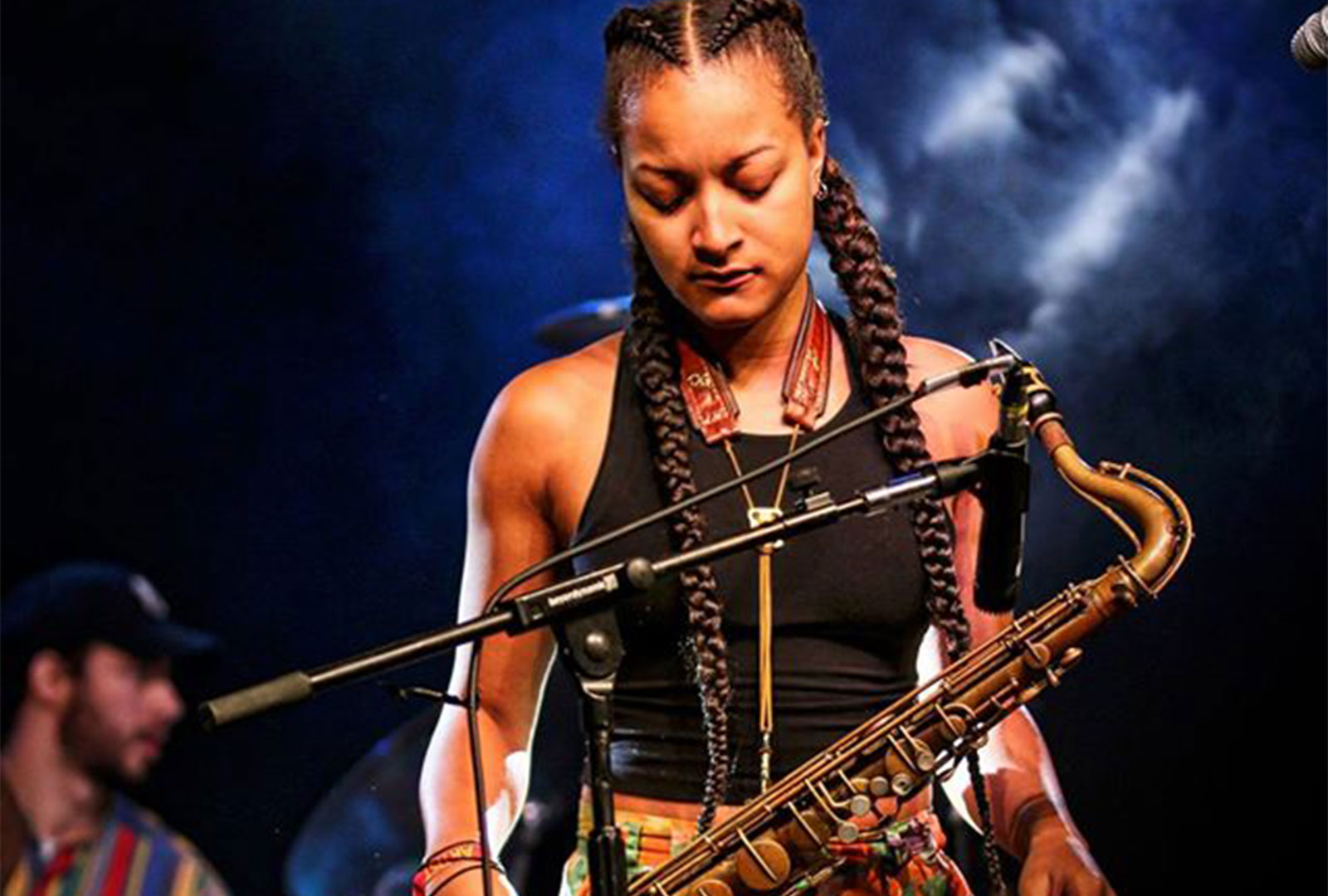 Published on
July 16, 2020
Category
News
With cameos including Cassie Kinoshi, Ms MAURICE, Richie Seivwright, La Perla, and Akenya. 
Saxophonist and composer Nubya Garcia is releasing a new album, titled Source, via Concord Jazz this August.
Described as "a collection of sonic mantras to live by", Source sees Garcia mapping "cartographies around the coordinate points of her identity, her family histories, grief, afro-diasporic connections and collectivism."
Source was produced by Garcia in collaboration with Kwes, and features a band including Joe Armon-Jones on keys, Daniel Casimir on double bass and Sam Jones on drums , as well as cameos from Ms MAURICE, Cassie Kinoshi, Richie Seivwright, La Perla, and Akenya.
The album follows Garcia's When We Are EP – one of our favourite records of 2018.
Head here to pre-order a copy of Source in advance of its 21st August release, check out the artwork and tracklist below.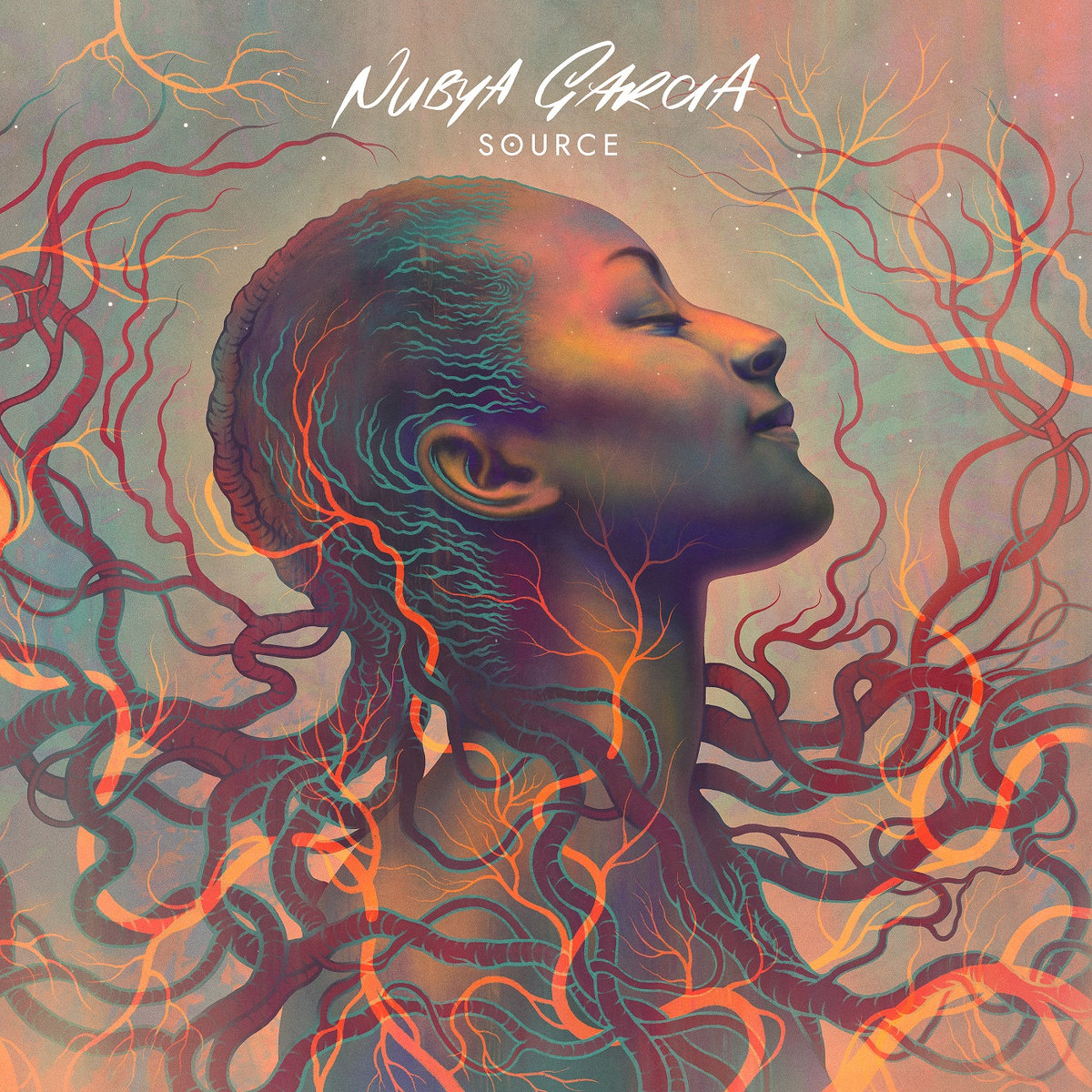 Tracklist:
1. Pace
2. The Message Continues
3. Source featuring Ms MAURICE, Cassie Kinoshi, Richie Seivwright
4. Together Is A Beautiful Place To Be
5. Stand With Each Other featuring Ms MAURICE, Cassie Kinoshi, Richie Seivwright
6. Inner Game
7. La cumbia me está llamando ft. La Perla
8. Before Us: In Demerara & Caura featuring Ms MAURICE
9. Boundless Beings ft. Akenya