Published on
September 12, 2017
Category
News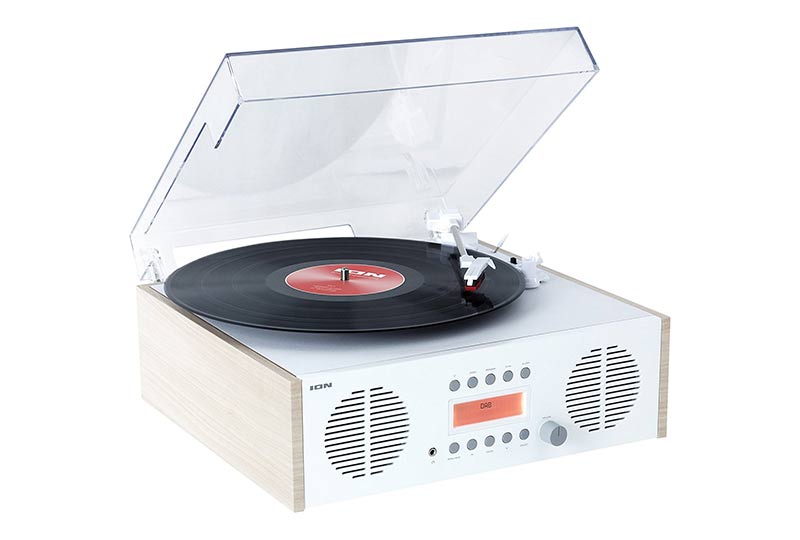 Retro on the outside, awful on the inside.
ION are releasing a new four-in-one "retro music centre", similar in design to Braun's popular SK line from the '50s and '60s.
Read more: The 8 best budget turntables that won't ruin your records
The latest deck to add to ION's dubious track-record, following a brace of hideous flashing turntables and the truly remarkable 2-in-1 turntable and cassette player, the music centre features a turntable, digital/FM radio, USB and AUX inputs, and built-in headphone jack, "for private listening".
While the aesthetics are sure to appeal to a retro loving audience, à la Crosley's hugely successful suitcase speakers, the ION carries many of the features that make sub-budget models so dangerous for your records, such as its unadjustable tone arm.
Retailing at £99.99, and available from the 2nd October you can find out more about it here.