Published on
April 28, 2022
Category
News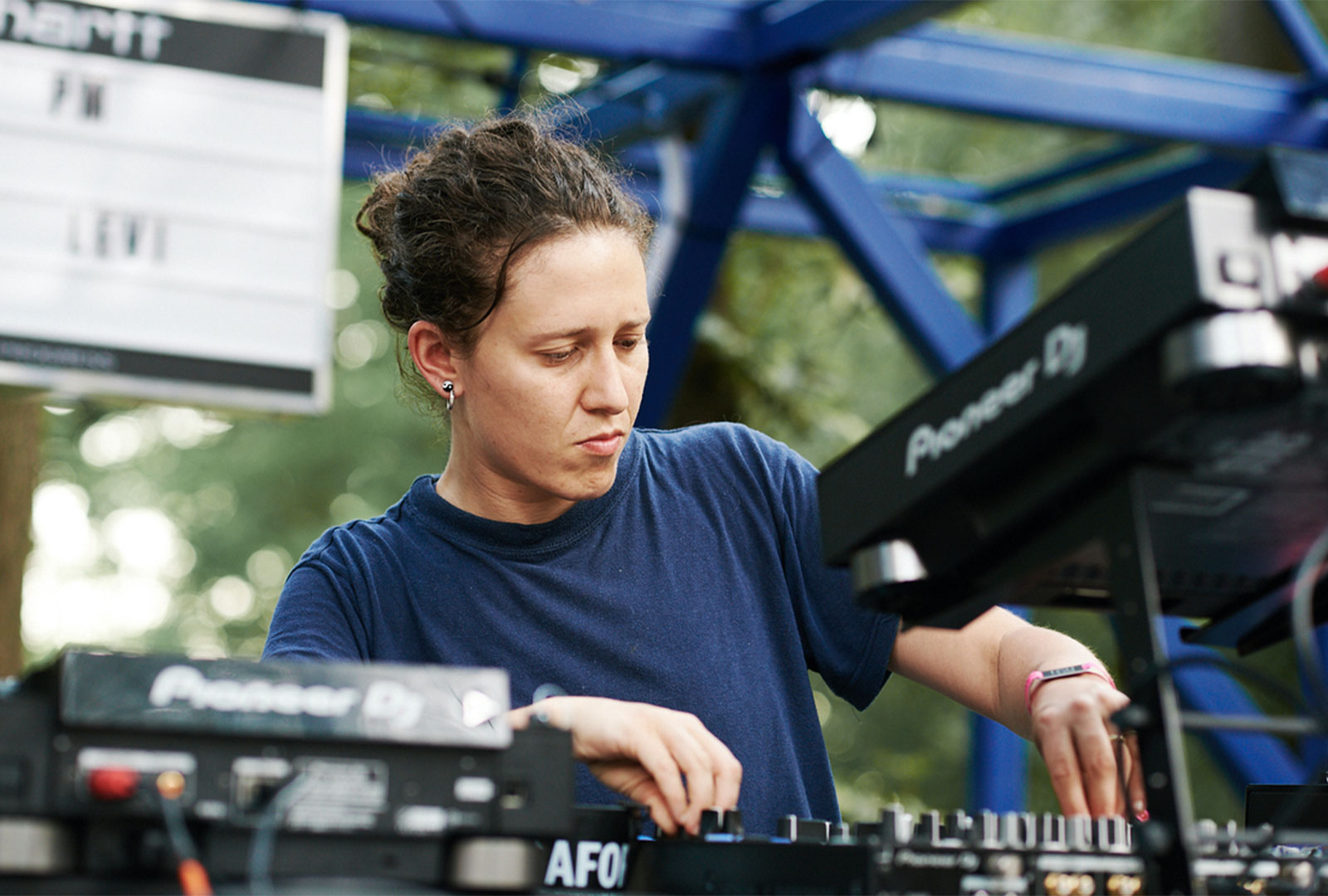 The BAFTA-nominated soundtrack is back.
Mica Levi's score for Under The Skin is being reissued on vinyl, via Warner Bros / Milan this July.
Read more: The inexorable rise of vinyl soundtrack releases
Directed by Jonathan Glazer, Under The Skin stars Scarlett Johansson as a young woman seducing men across Glasgow. The film was first released in 2013.
For the soundtrack — which earned Levi a BAFTA nomination — the composer worked with strings, percussion, and microphone noises.
It follows the release of Levi's soundtrack to Janicza Bravo's Zola.
Pre-order a copy of Under The Skin from Norman Records in advance of its 8th July release; check out the artwork and tracklist below.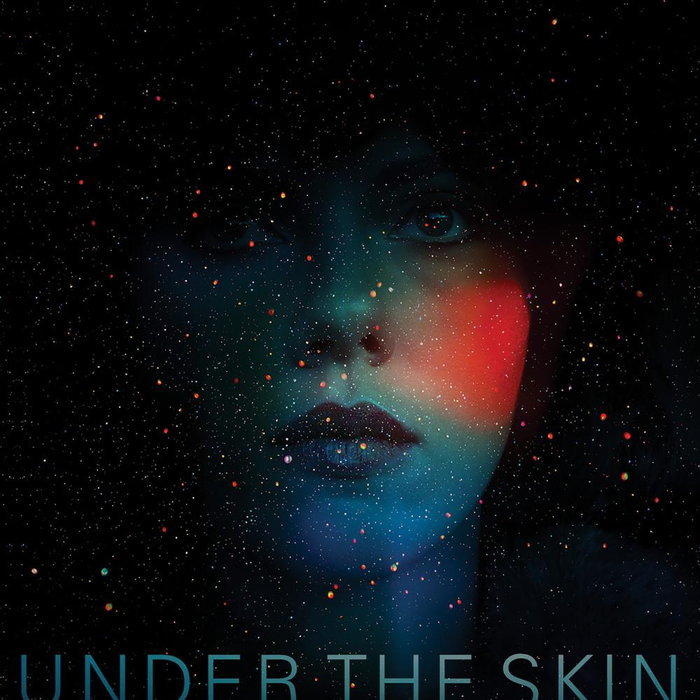 Tracklist:
1. Creation
2. Lipstick To Void
3. Andrew Void
4. Meat To Maths
5. Drift
6. Lonely Void
7. Bedroom
8. Love
9. Bothy
10. Death
11. Alien Loop