Published on
July 2, 2021
Category
News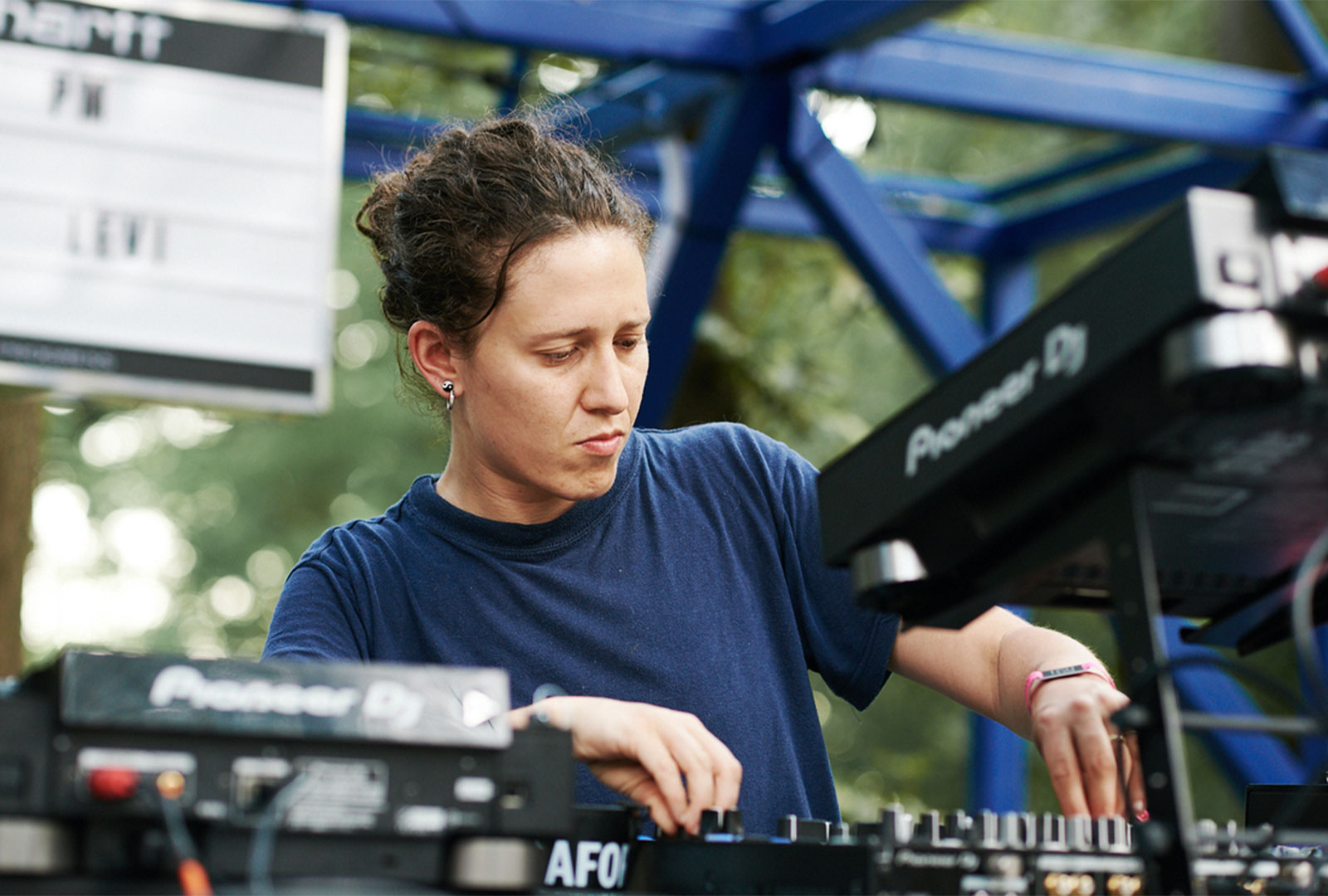 Scoring the viral twitter thread turned movie.
Mica Levi's soundtrack to Zola has been released via A24/Invada Records, with the vinyl edition to follow.
Read more: The inexorable rise of vinyl soundtrack releases
Adapted from a viral twitter thread, the film follows the eponymous Zola as she embarks on a turbulent odyssey with Stefani to dance at a strip club in Florida.
As the thread famously began: "Y'all wanna hear a story about why me & this bitch here fell out? It's kind of long but full of suspense."
Zola follows the release of Mica Levi's Ruff Dog and Blue Alibi albums on vinyl — with the former one of our favourite records from May.
Check out the tracklist and artwork for Zola below.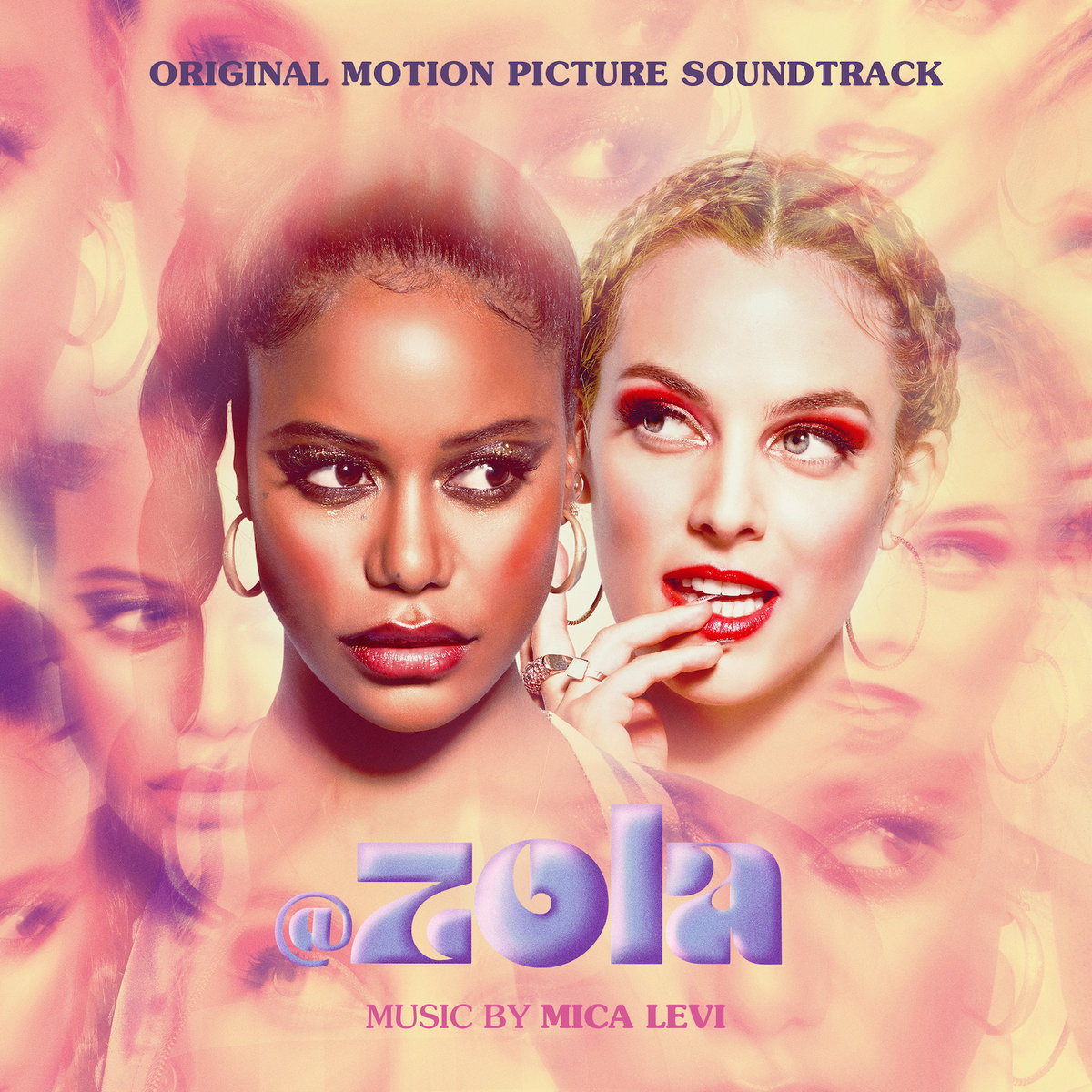 Tracklist:
1. Wanna Hear A Story? (ft. Zola Cast)
2. Met This White Bitch (ft. Zola Cast)
3. Vibing
4. Exchange Numbers
5. Next Day
6. Let's Go (ft. Zola Cast)
7. Tampa
8. Florida
9. Friday (ft. Zola Cast)
10. Full Nude
11. Pasties & Boy Shorts (ft. Zola Cast)
12. What Y'all Make
13. Wanna Trap
14. Mind Blown
15. A Mess (ft. Zola Cast)
16. Thousands (ft. Zola Cast)
17. Leave A Message (ft. Zola Cast)
18. Do It Right
19. 500
20. Dudes
21. That Was It
22. Here We Go
23. WTF Again (ft. Zola Cast)
24. Lost In The Sauce
25. Lost In The Game
26. DAMNNNNNNNNNNNNN
27. First Client Calls
28. Handgun
29. Trusting u
30. Goes Left
31. Incall (ft. Zola Cast)
32. I Was Out
33. Mannn
34. Take Off
35. Movie Shit
36. Almost Over
37. Florida Murder
Photo by: Francesco Margaroli