Published on
August 4, 2022
Category
News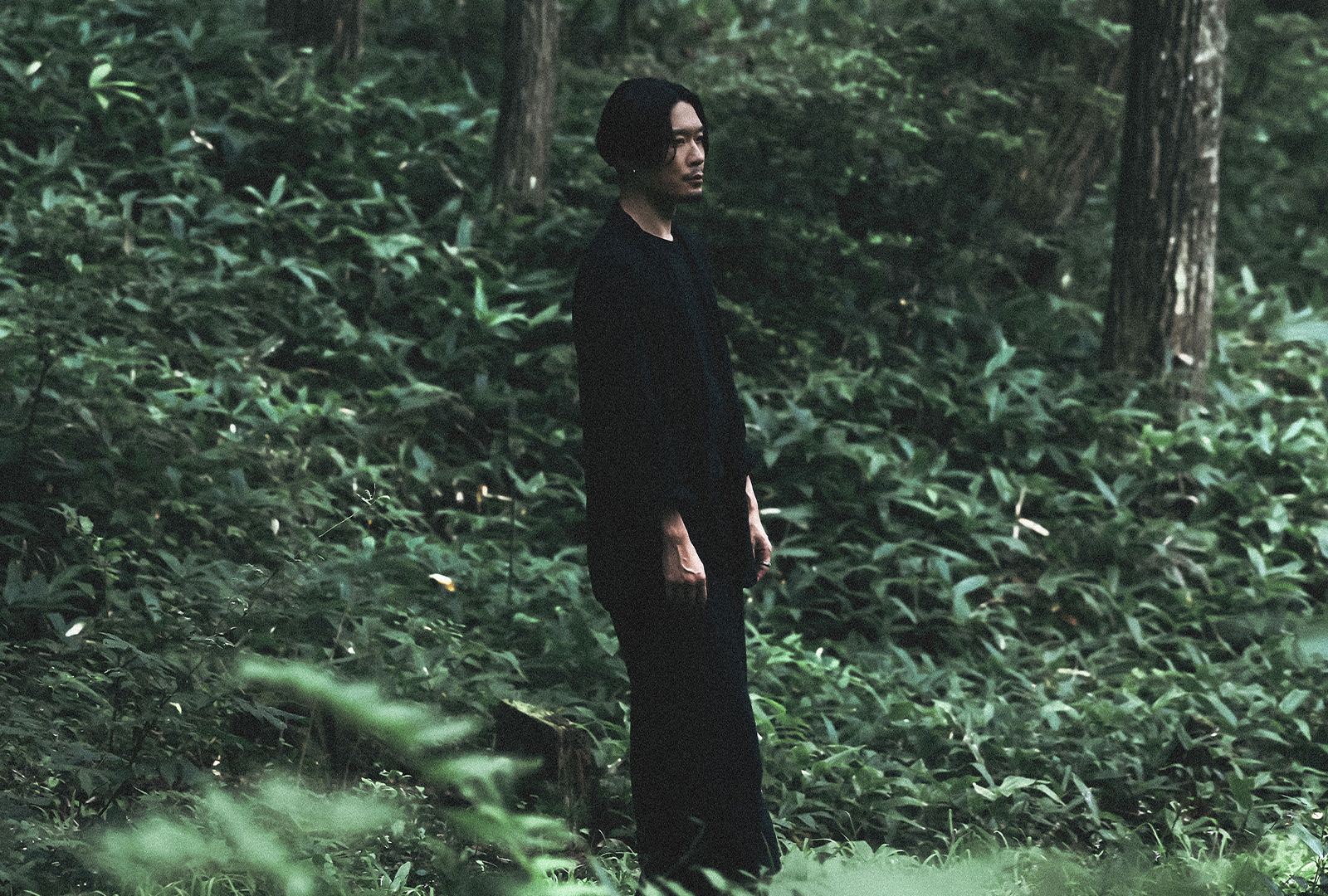 Designed to evoke the sensory experiences of Japanese forests.
Meitei is debuting his Tenka alias, with a new album called Hydration arriving this September on Métron Records.
Listen next: Discovering Japanese Wabi Sabi sound with Meitei
Focused around the mountain forests close to Meitei's home, Hydration aims to capture the sounds, smells, and atmosphere of these surroundings.
The album is accompanied by a fragrance created in collaboration with scent designer Ryoko Hori.
Hydration follows the release of Meitei's last album, ​​Kofū II, via KITCHEN. LABEL last year.
Pre-order Hydration from Bandcamp in advance of its 14th September release; check out the artwork and tracklist below.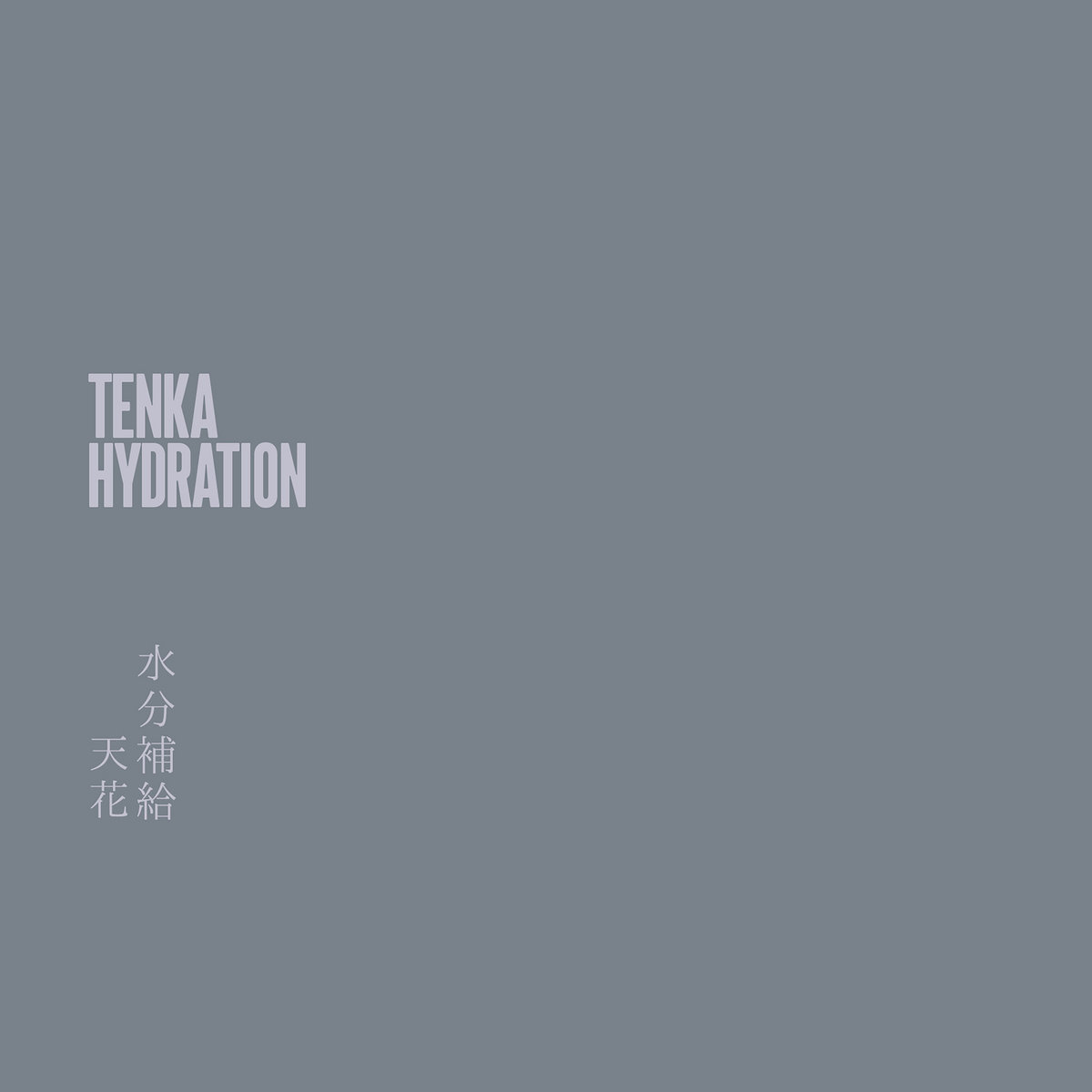 Tracklist:
1. Antioxidant Shower ~ Permanent Natural Circulations Seem To Be Beautiful ~
2. Diverse Aesthetics ~ Our Hydration Is A Symbol ~
3. How to Spend An Aromatic Night ~ 23PM-1AM ~
4. The Ocean That You Observe In My Aquarium ~ The Eternity I See In Your Eyes ~
5. Nutrition ~ Microorganisms In The Darkness Of Life ~
6. This Is The Treatment That Is Being Done At This Moment ~ In My Own Melancholia ~
about
---
Photo by Yuri Nanasaki