Published on
April 28, 2020
Category
News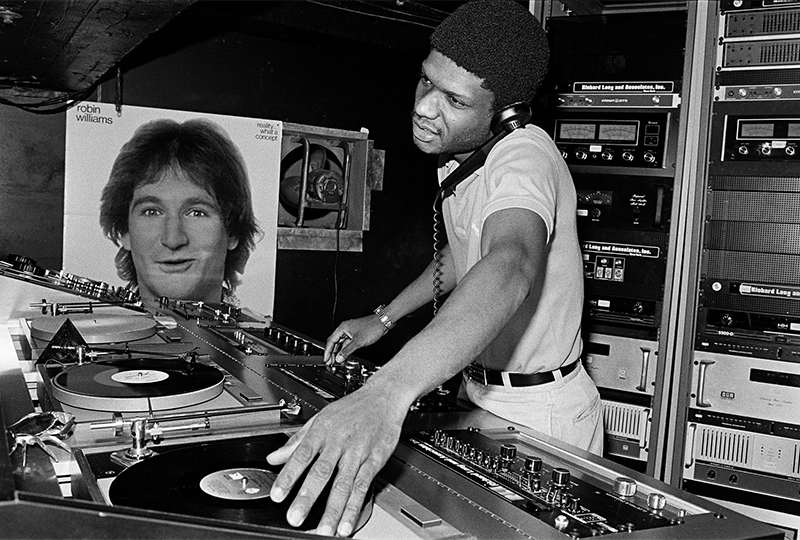 Collecting tunes beloved by Larry Levan, David Mancuso, Francis Grasso and Nicky Sian.
Author Tim Lawrence is releasing a 2xLP soundtrack to accompany his book Love Saves the Day: A History of American Dance Music Culture, 1970-1979, via his own Reappearing Records imprint this May.
Read more: Nicky Siano on disco, drugs and DJing at Studio 54
Originally released in 2003, Lawrence's Love Saves the Day book focuses on New York's disco scene, within the broader context of American dance music culture during the 1970s.
A year in the making, the accompanying compilation collects tracks played DJs including Larry Levan, David Mancuso, and Nicky Sian, with music by James Brown, Gladys Knight, and Wilson Pickett.
Love Saves The Day follows Lawrence's 2019 soundtrack to his Life & Death On The New York Dance Floor book, which was also released via Reappearing Records.
Head here to pre-order a copy in advance of Love Saves the Day: A History Of American Dance Music Culture 1970​-​1979 Part 1's 22nd May release, check out the artwork and tracklist.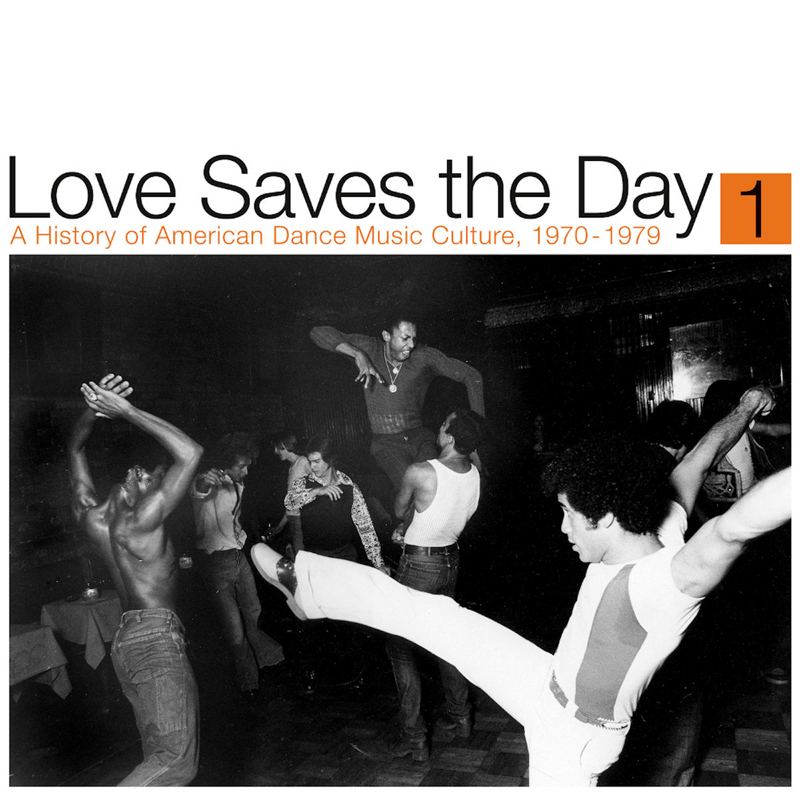 Tracklist:
Side A
1. Les Troubadours Du Roi Baudouin – Dibwe Diambula Kabanda
2. Chuck Mangione – Land Of Make Believe
Side B
1. Wilson Pickett – Don't Knock My Love (Part 1)
2. Wilson Pickett – Don't Knock My Love (Part 2)
3. James Brown – Give It Up Or Turn It Loose
Side C
1. Jackson 5 – Hum Along And Dance (Uncut Version)
Side D
1. Brainstorm – Lovin Is Really My Game (12 Version)
2. Domenic Troiano – We All Need Love
3. Gladys Knight And The Pips – It's Time To Go Now
---
Photo © Bill Bernstein, courtesy of David Hill Gallery