Published on
November 27, 2018
Category
News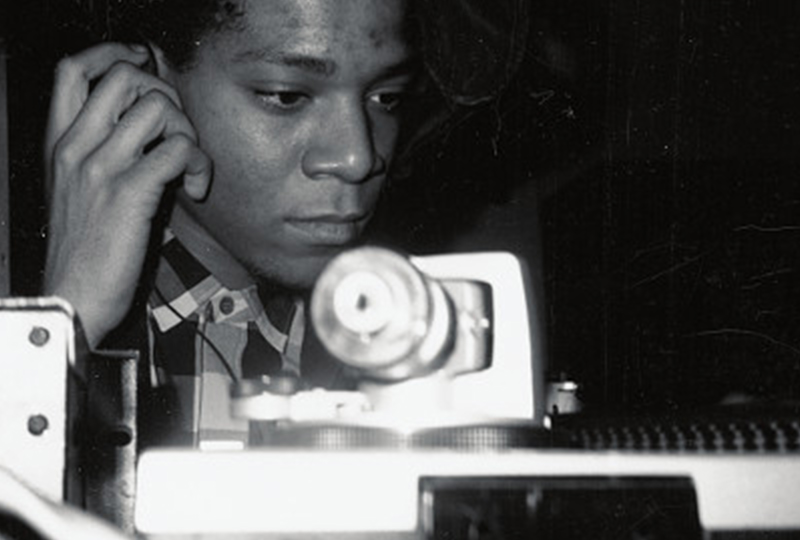 Post-disco, art-punk and hip-hop from the early '80s underground.
Author Tim Lawrence is releasing a two-part double vinyl soundtrack to accompany his book Life & Death On The New York Dance Floor, via his new label Reappearing Records, reports RA.
The compilation will feature music referenced in Life & Death On The Dance Floor, which tells the story of NYC club culture in the early '80s.
"This is the first time I've had the opportunity to release a record in tandem with a book," explains Lawrence.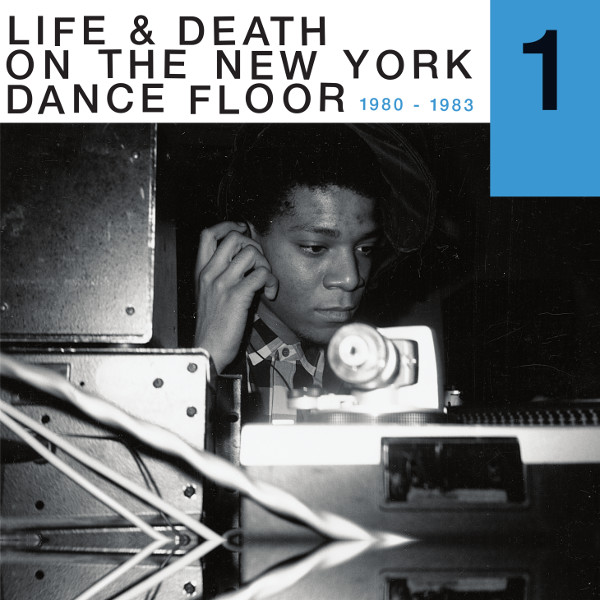 "It was never going to be easy to reproduce the insane range of mutant sounds that took root in New York City during the early 1980s, but the compilation captures some of the startlingly creative developments that came about as the post-disco, art-punk and nascent hip-hop scenes came into contact with each other and started to collaborate."
Life & Death On A New York Dance Floor Part 1 will be released on 30th November, followed by Part 2 on 25th January.
Pre-order Part 1 here, listen to New York 88's 'Jam Hot' and check out the track lists below.
Life & Death On A New York Dance Floor Part 1
Side A
A1. Dinosaur L – Go Bang! (LP Version)
A2. Tuxedomoon – Desire
Side B
B1. Gray – Drum Mode
B2. Alan Vega – Saturn Drive
Side C
C1. David Byrne – Big Business (Dance Mix)
C2. New York 88 – Jam Hot (Rhumba Rock)
Side D
D1. Rammellzee vs K-Rob – Beat Bop (Original 12-inch Single)
D2. 3 Teens Kill 4 – Hold Up
Life & Death On A New York Dance Floor Part 2
Side A
A1. John Robie – Vena Cava
A2. James White & The Blacks – Contort Yourself (August Darnell Mix)
Side B
B1. Quando Quango – Love Tempo (Mark Kamins Mix
B2. George Kranz – Din Daa Daa (Trommeltanz)
Side C
C1. Loose Joints – Pop Your Funk (Instrumental Version) (7-inch B-Side Mix)
C2. Material – Bustin' Out (Long Version)
Side D
D1. Peech Boys – Don't Make Me Wait (Extended Version)
D2. Edwin Birdsong – Rapper Dapper Snapper