Published on
March 3, 2020
Category
News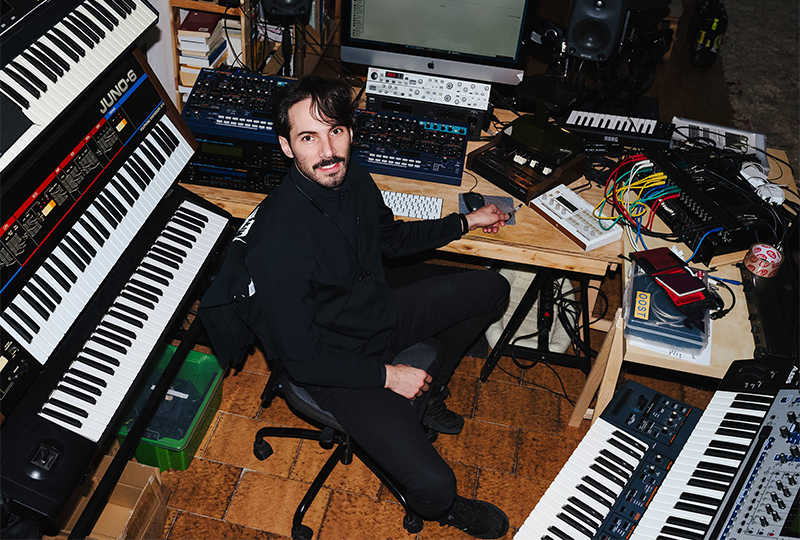 "Rave Voyeurism."
Multimedia artist Lorenzo Senni is releasing a new album, called Scacco Matto, this April via Warp.
Read more: New albums to look out for in March
Scacco Matto marks Senni's first album in six years, and mixes trance and techno with pop and classical styles.
The album takes its name from the Italian word for 'check mate', and is adorned with American visual artist John Divola's Zuma #30 (1977) photograph.
Scacco Matto follows Senni's 2018 soundtrack to short film The Challenge.
Head here for more info in advance of Scacco Matto's 24th April release, check out the artwork and tracklist below.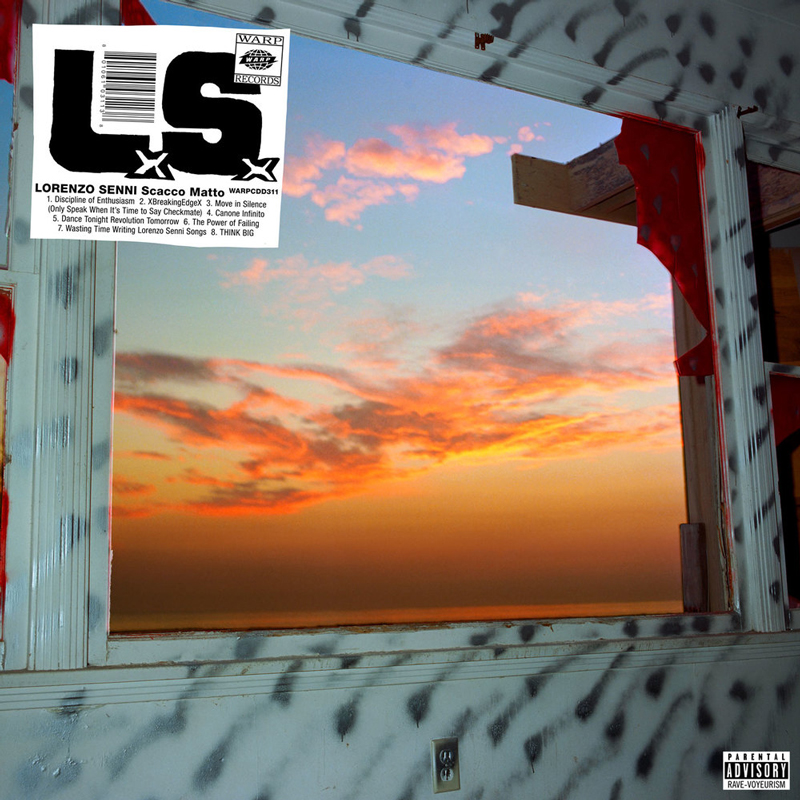 Tracklist:
1. Discipline of Enthusiasm
2. XBreakingEdgeX
3. Move in Silence (Only Speak When It's Time to Say Checkmate)
4. Canone Infinito
5. Dance Tonight Revolution Tomorrow
6. The Power of Failing
7. Wasting Time Writing Lorenzo Senni Songs
8. THINK BIG