Published on
March 2, 2020
Category
Features
This month's wantlist.
Our run-down of new records to check out in March kicks off with awaited follow-ups: cosmic jazz purveyors Shabaka and The Ancestors delve into impending planetary doom; Meg Remy's indie crew U.S. Girls enlist a 20-strong group of session musicians to add soul and gospel influences to synth pop; Electric Indigo returns with deconstructed electronics that capture the sonic properties of metal.
On the debuts front, Angolan producer Nazar makes his first full-length outing on Hyperdub, as does Venus Volcanism on Optimo Music sub-label Weaponise Your Sound. Elsewhere, multi-instrumentalist, producer and rapper Orion Sun serves up her inaugural LP – filled with mesmerising lo-fi Rnb. Finally, Lyra Pramuk delivers Arthur Russell-hued vocals, used as both instrument and song, for Bedroom Community.
Rounding out March, Simon Fisher Turner & Edmund De Waal explore relationships between architecture and sonics, while Cucina Povera mixes ethereal hymns and drone for her Night School return. Helmed by Moor Mother, Irreversible Entanglements also brings its free jazz to International Anthem.
This months's rundown is by The Vinyl Factory's Gabriela Helfet and Anton Spice.
---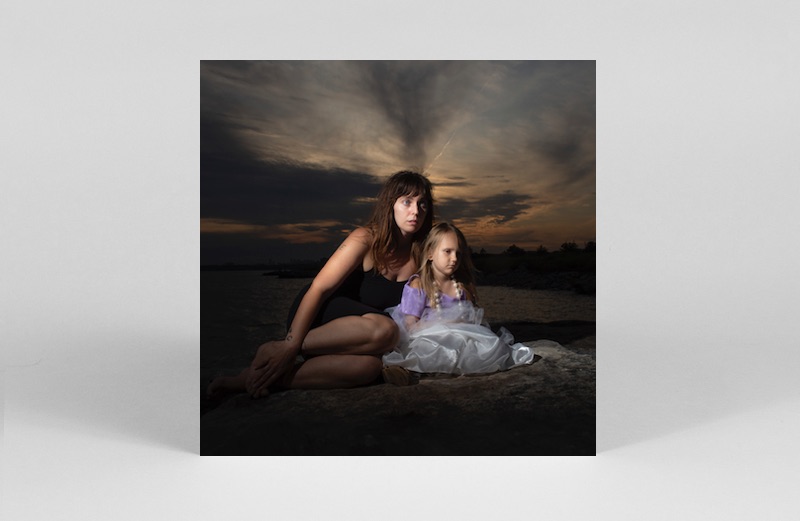 U.S. Girls
Heavy Light
(4AD)
Due: 6th March
U.S. Girls return with Heavy Light on 4AD this month, cementing Meg Remy's compositional ambition with a 20-strong group of session musicians in tow. First track 'Overtime' adds classic soul arrangement, soaring sax and gospel-influenced vocal runs to U.S. Girls' indie vocabulary, taking things beyond the synth-pop boundaries of 2018 album In A Poem, Unlimited. Described as "reflections on childhood experiences that are collaged into moving spoken word interludes," the band's seventh studio album shows no sign of slowing down. – AS
---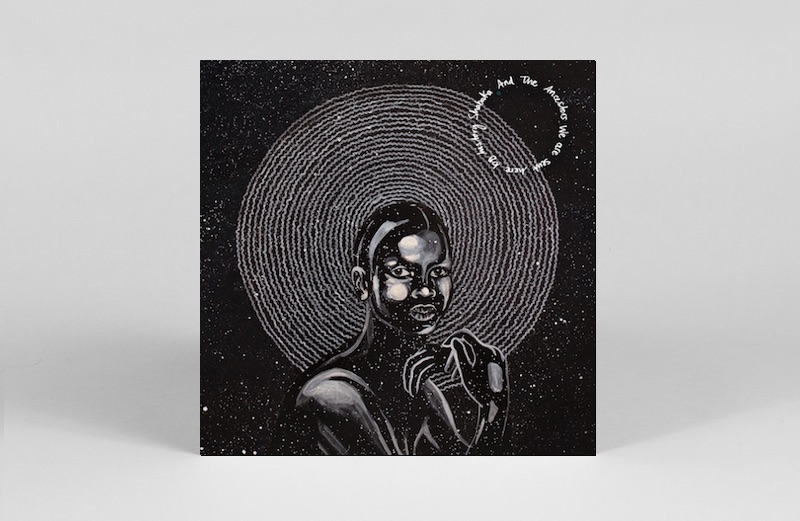 Shabaka & The Ancestors
We Are Sent Here By History
(Impulse!)
Due: 13th March
Conceptualised as an hour-long sonic poem, with lyrics written and performed by Siyabonga Mthembu, We Are Sent Here By History is the second album from saxophonist Shabaka Hutchings and his group of Jo'burg collaborators, The Ancestors. Continuing the spirit of 2016's Wisdom of Elders, the album explores African and Afro-Caribbean traditions, drawing parallels between the album and the modern-day griot, or storyteller. We Are Sent Here By History is also described as a "meditation on the fact of our coming extinction as a species."– AS
---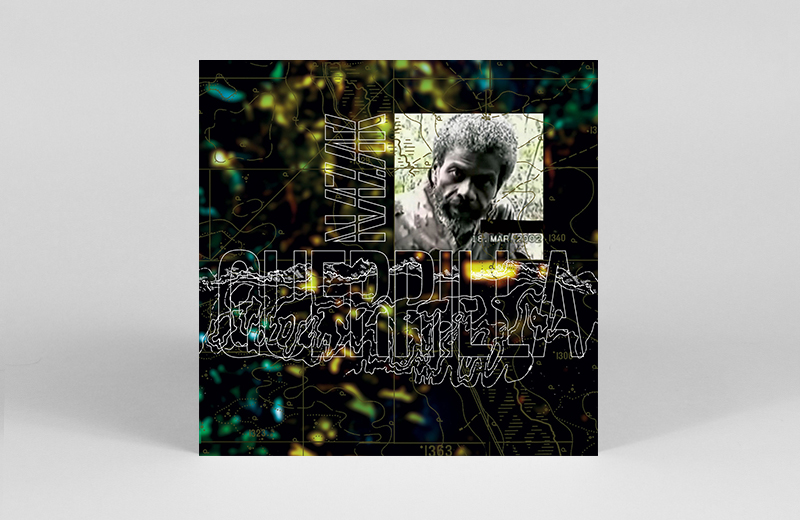 Nazar
Guerilla
(Hypderdub)
Due: 13th March
Mixing warped electronics, Rough Kuduro dance music and field recordings that thread together the history of the country and his family, Angolan producer Nazar makes his debut on Hyperdub with Guerilla. Its music draws on what Nazar refers to as 'rough kuduro' – a darker take on typically upbeat sounds of Angolan dance music, while also featuring field recordings ranging from the sounds of a gun being cocked to vocals of Nazar's mother describing the day she joined the rebels. – GH
---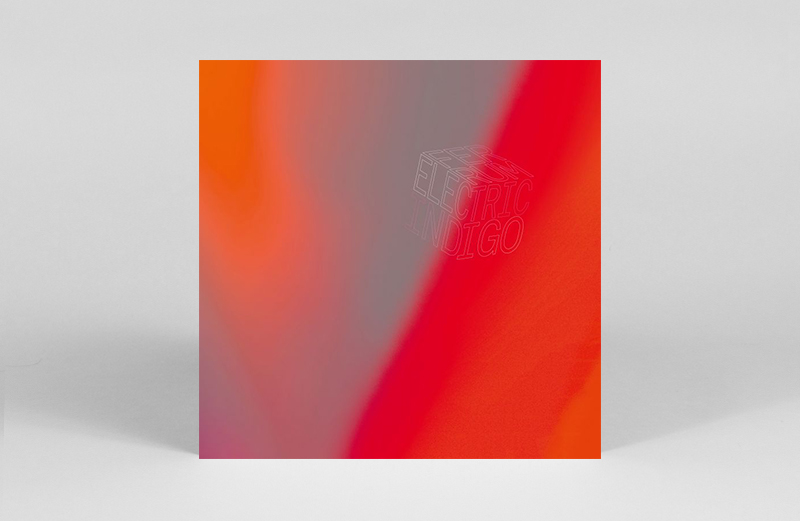 Electric Indigo
Ferrum
(Editions Mego)
Due: 13th March
Exploring "the spectral richness of iron", Electric Indigo follows her debut LP, 511593 – one of our favourite records of 2018 – with a new album, appropriately called Ferrum. For its 7-tracks, she digitally transformed recordings of metallic objects into deconstructed and bewitching realms, crafting oscillations, chimes, and interference from these sound sources. – GH
---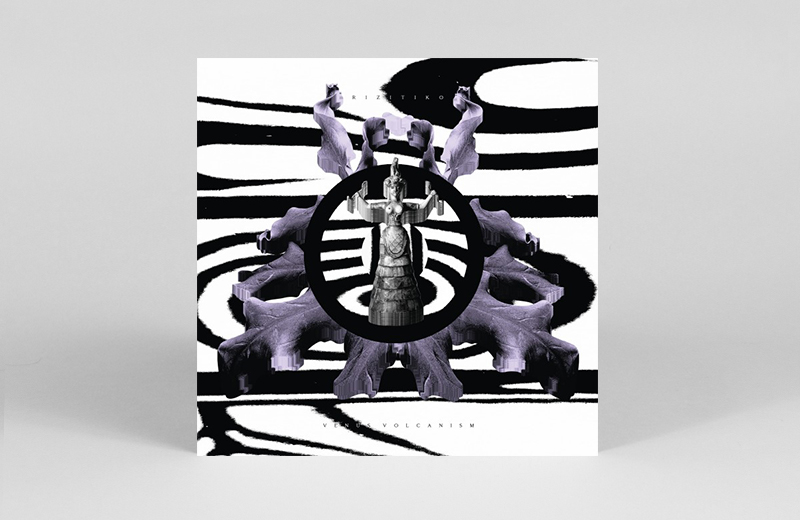 Venus Volcanism
Rizitiko
(Optimo Music)
Due: 13th March
Using folk songs from her native Crete woven through drone-like electronics amidst field recordings of wind and the sea, musician and artist Venus Volcanism makes her debut with Rizitiko, released on the Kristina McCormick-curated Optimo sub-label Weaponise Your Sound. Across the album, VV explores how performance in traditional dialects can be used as sound healing, while also singing stereotypically male parts in a female voice to challenge perception. – GH
---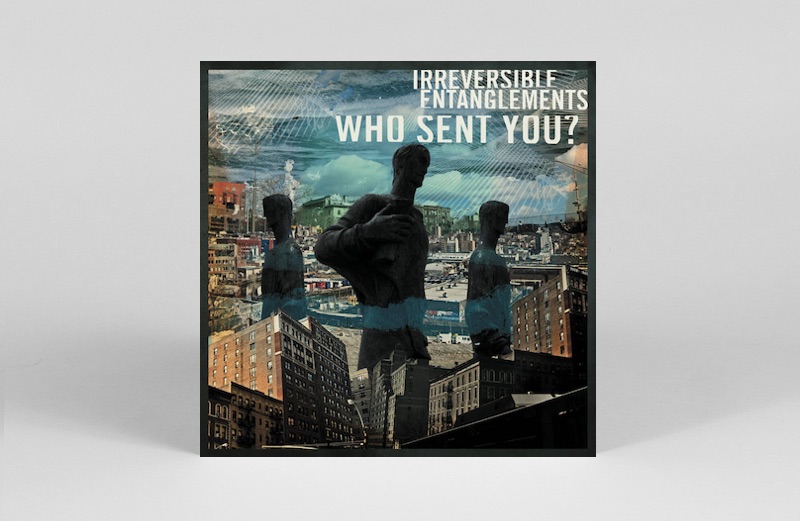 Irreversible Entanglements
Who Sent You?
(International Anthem)
Due: 20th March
International Anthem continues its hot streak releasing some of the most forward-thinking jazz music, with Who Sent You? by free jazz collective Irreversible Entanglements. Fronted by Camae Ayewa aka Moor Mother, they look in two directions at once – making improvised music that serves as "a reminder of the forms and traumas of the past, and the shape and vision of Afrotopian sounds to come." – AS
---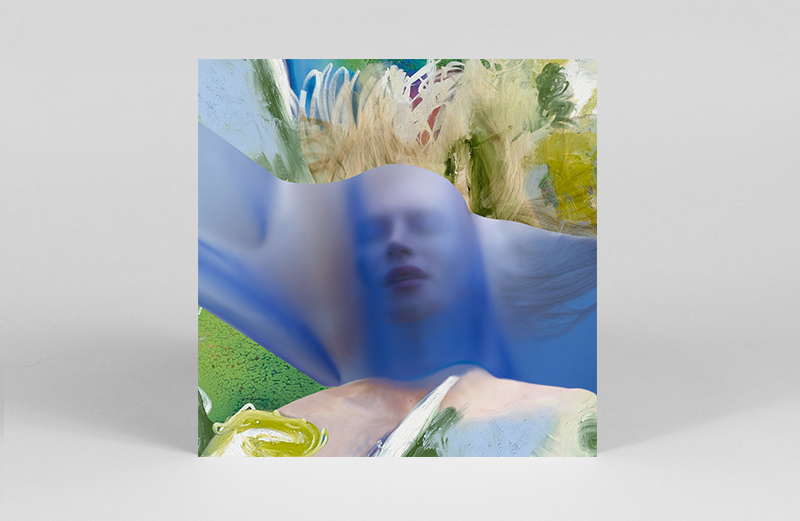 Lyra Pramuk
Fountain
(Bedroom Community)
Due: 20 March
Lyra Pramuk explores a post-human, non-binary understanding of life through a sound she describes as "futurist folk" – think Arthur Russell hues – on Fountain. Sampling her voice, she uses these recordings as instrument, percussion and in vocal elements, to affecting result. – GH
---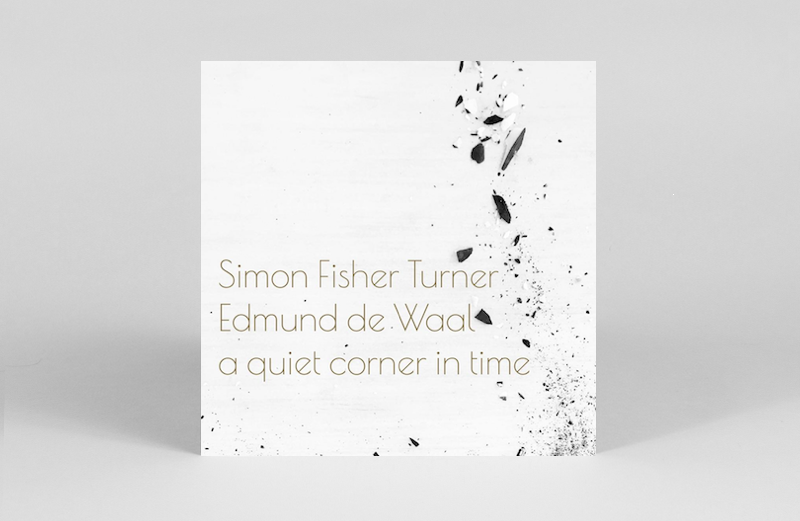 Simon Fisher Turner & Edmund De Waal
A Quiet Corner Of Time
(Mute)
Due: 27th March
Composer Simon Fisher Turner and ceramicist Edmund de Waal's new collaborative album, A Quiet Corner Of Time, explores the tension between architecture and sound. Originally designed for an exhibition at the Schindler House in LA, the soundtrack seeks to tell sonic stories about the history of the house, its residents and the physical objects held within. Among them is the sounds of crockery and ceramics captured by Ryuichi Sakamoto, which provide brittle texture to the compositions. A fascinating multi-disciplinary project in the tradition of Japanese architectural music, kankyō ongaku. – AS
---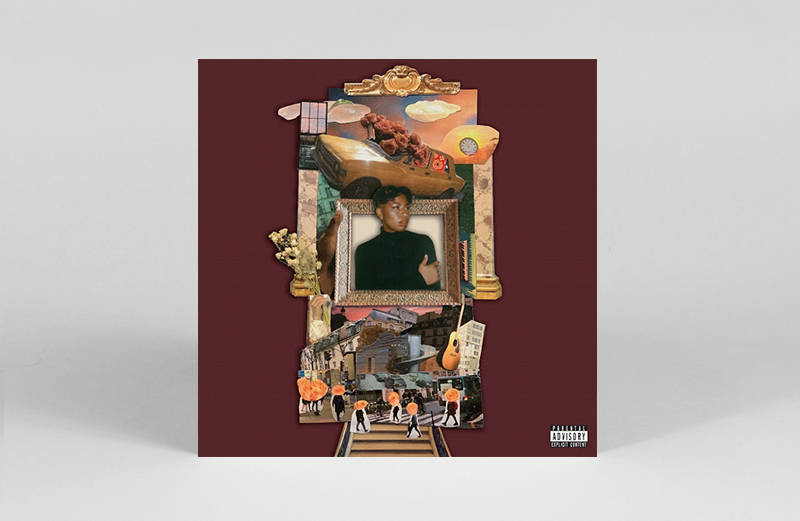 Orion Sun
Hold Space For Me
(Mom & Pop)
Due: 27 March
Delivering heartrending, lo-fi RnB, multi-instrumentalist, rapper and producer Orion Sun, aka Tiffany Majette, delivers her debut full length, Hold Space For Me. Across its 11-tracks, she explores themes of alienation, romance, as well as personal loss – amidst echoes of Kelela and Tirzah. – GH
---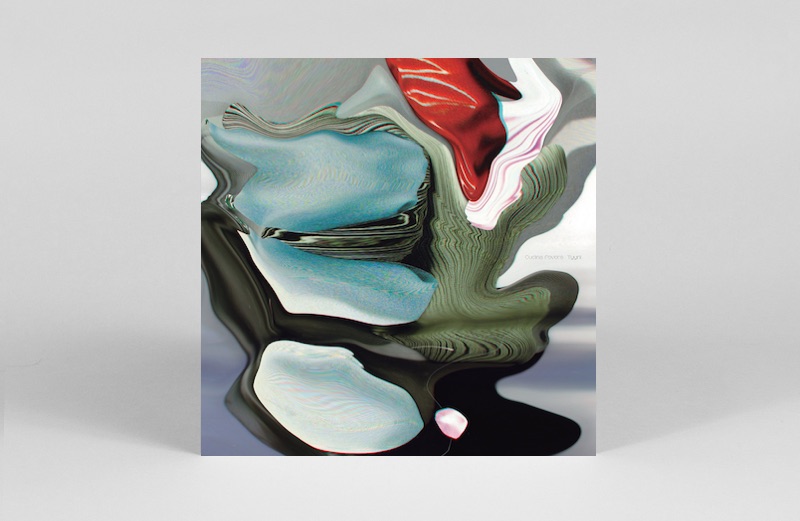 Cucina Povera
Tyyni
(Night School)
Due: 27th March
Sound artist Cucina Povera has an uncanny knack of picking apart the individual properties of the instruments and technologies she works with. Where 2019's ZOOM, captured entirely with a Zoom recorder, pushes the emotional capacity of the portable technology to the limit, Tyyni takes a broader view, exploring the "clash between nature and mechanical living." Taking its name from a Finnish word referring to still, peaceful weather, opening track 'Salvia Salvatrix' weaves ahymn-like vocals into a pulsating electronic drone, needling into the uncomfortable duality of calm and foreboding. – AS