Published on
February 6, 2018
Category
News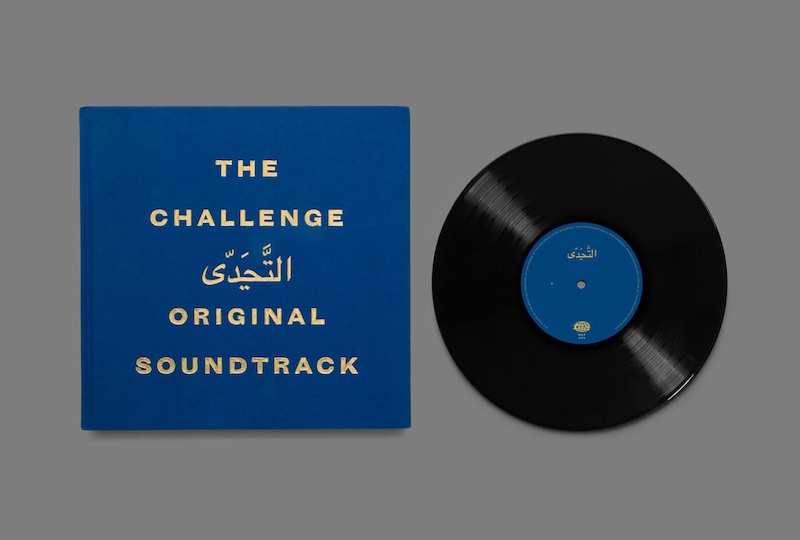 Swapping acid for orchestras.
The Italian producer and trance enthusiast behind our favourite 12″ of 2016, Lorenzo Senni has put the synths aside to score the original soundtrack for short film The Challenge.
Made in collaboration with Francesco Fantini, the soundtrack was recorded with a full orchestra and blends into the fabric of the film, in which director by Yuri Ancarani exposes the curious and excessive hobbies of the rich in the desert.
Released on Warp Records, The Challenge arrives with similar opulence as a limited edition 32-page hardback art book, with a debossed gold cover and Fedrigoni gold end papers and inner sleeve, protecting the 4-track 10" record within.
Pressed in an edition of 500, The Challenge will be released on 2nd March, with Lorenzo Senni and Yuri Ancarani set to discuss the film and soundtrack at Rough Trade Brooklyn on release day, and Rough Trade East in London on March 19th.
Pre-order a copy here and check out a teaser video for the soundtrack below.
Tracklist:
A1: The Challenge
B1: Hawk's Legacy
B2: Waves
B3: Le Désert La Nuit