Published on
February 15, 2019
Category
News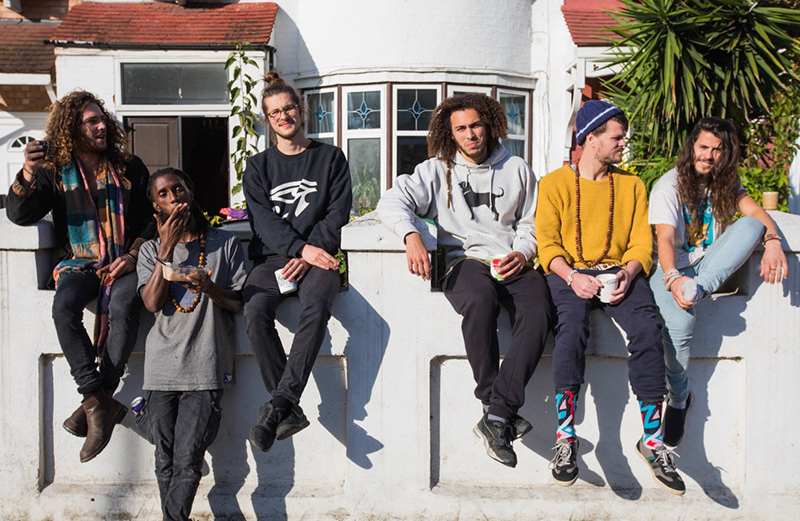 Featuring members of Maisha and Ezra Collective.
London jazz collective Cykada are releasing their debut album, Cykada, this March via Astigmatic Records.
Read more: How Total Refreshment Centre became the collaborative heart of London
Mixing jazz, Turkish, Flamenco and West African influences, Cykada recorded the five compositions at Total Refreshment Centre during December 2017.
The band includes bassist Jamie Benzies, keyboardist Tilé Gichigi-Lipere, drummer Tim Doyle, trumpeter Axel Kaner-Lidstrom, saxophonist James Mollison and guitarist Javi Pérez.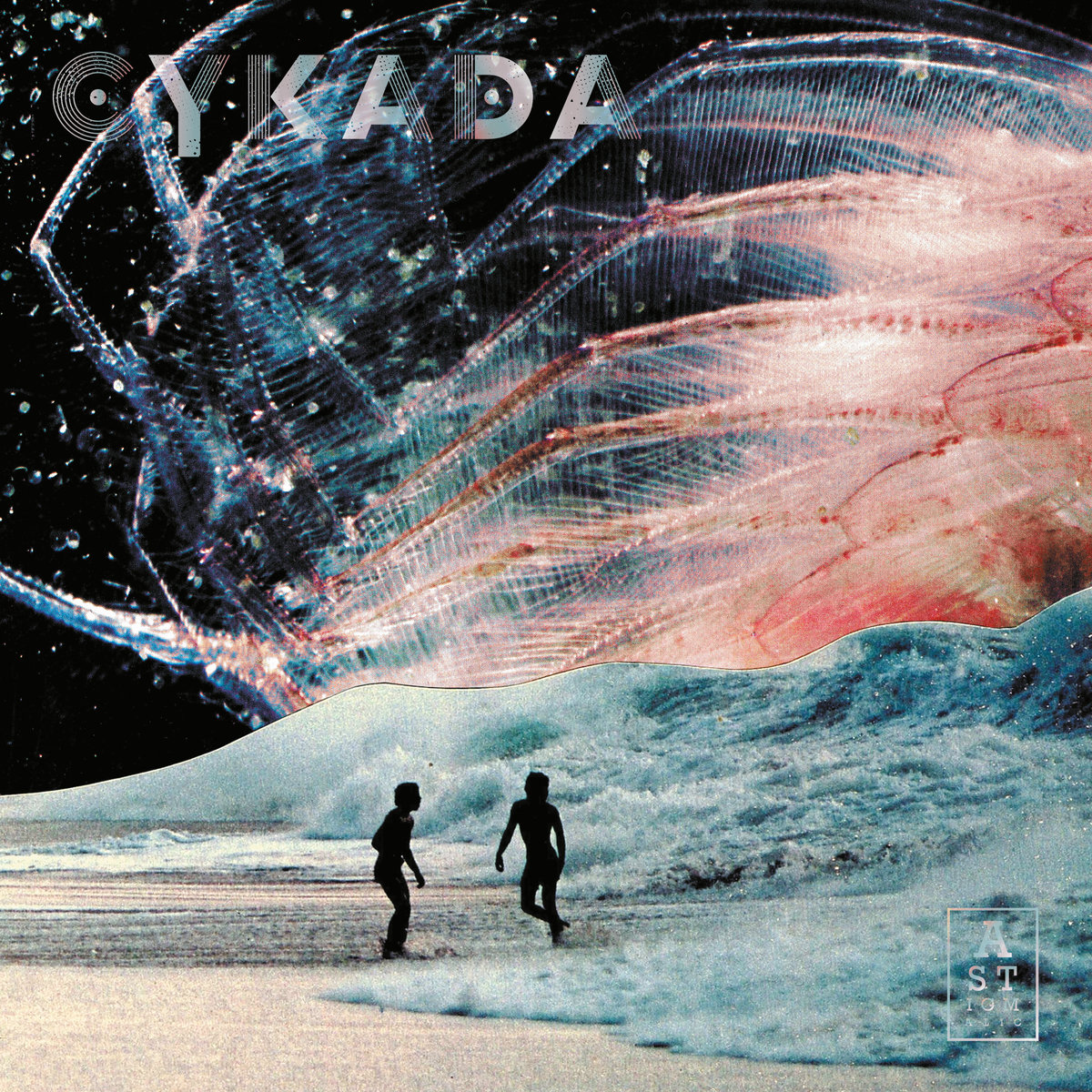 Cykada follows Maisha's There Is A Place LP, as well as this week's news that Ezra Collective's debut LP will be released in April.
Pre-order a copy of the album here ahead of its 22nd March release, listen to 'Dimension Stepper' and check out the track list below.
Tracklist
1. Creation
2. Dimension Stepper
3. Ophelia's Message
4. Realise
5. Third Eye Thunder