Published on
September 14, 2018
Category
News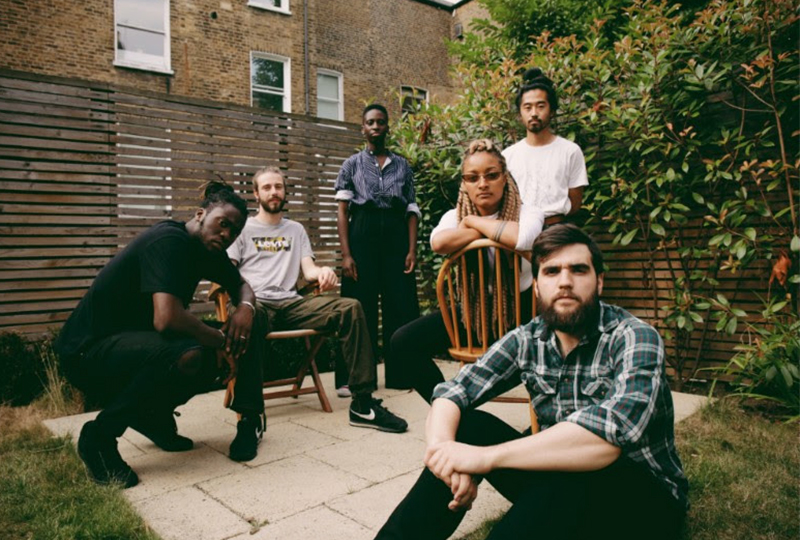 The six-piece group lead by drummer Jake Long also features Nubya Garcia on saxophone.
Maisha are releasing a new album called There Is A Place, this November via Brownswood.
Read next: Brownswood's We Out Here documentary captures London's young jazz scene
Lead by Jake Long, the six-member collective includes Nubya Garcia on saxophone, Amané Suganami on piano/wurlitzer, Twm Dylan on double bass, Tim Doyle on percussion, Yahael Camara-Onono on percussion, Shirley Tetteh on guitar.
According to Brownswood, There Is A Place mixes spiritual jazz roots with the band's own style and influences ranging from afrobeat to hip-hop and soul.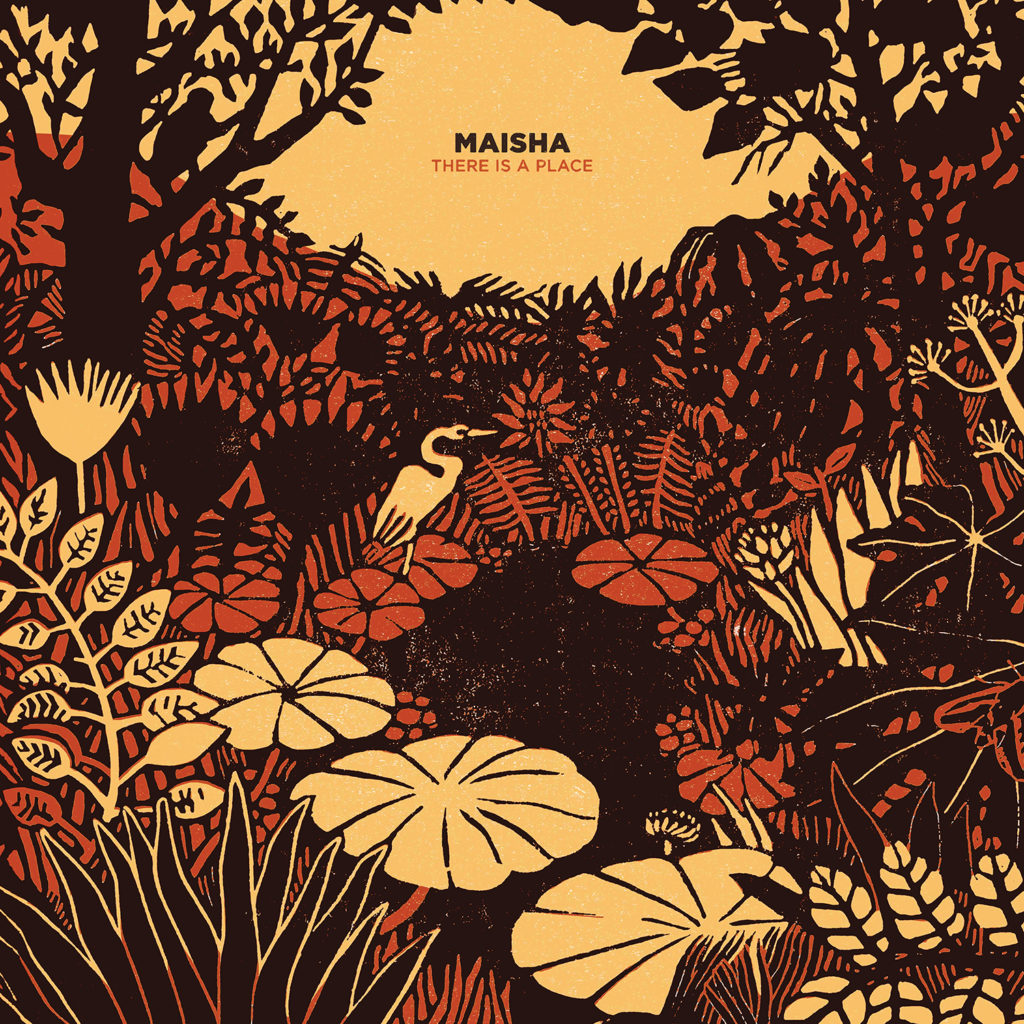 Recorded across 3 days in early 2018, its tracks traverse from ebullient and frenetic lead single 'Osiris' to the symphonic saxophony of 'Eaglehurst/The Place' and ethereal piano-musings of closer 'There Is A Place'.
The album follows Maisha's track on the Brownswood We Out Here double album compilation showcasing London's jazz scene, which was released in February, as well as Garica's When We Are EP, which was released in March.
Pre-order a copy here ahead of its 9th November release, watch Maisha performing 'Azure' live in the Brownswood basement and check out the track list below.
Tracklist:
1. Osiris
2. Azure
3. Eaglehurst / The Palace
4. Kaa
5. There Is A Place