Published on
September 10, 2014
Category
News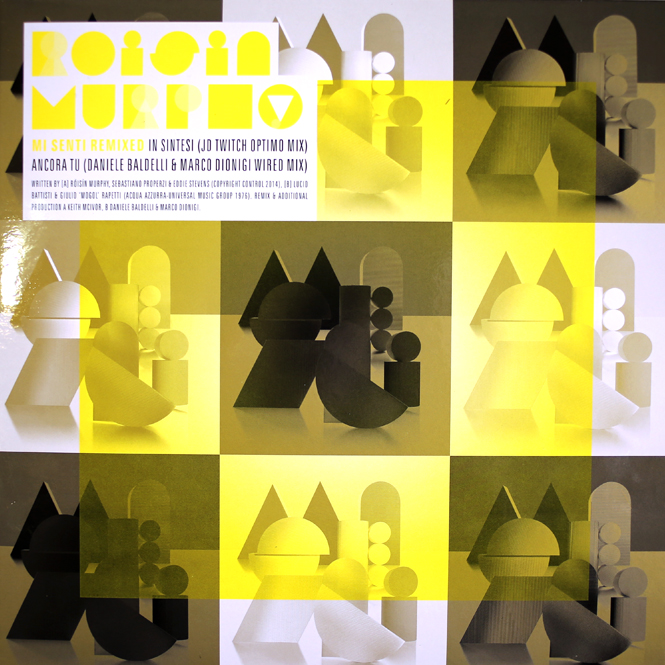 Originally posted on FACT.
Latest remix of ex-Moloko singer trades Italo pop for Italo disco.
Earlier this year, Róisín Murphy explored classic '60s and '70s Italian pop on her Mi Senti EP. After having the tunes reworked by Horsemeat Disco's Severino & Nico de Cegila, Leo Mas, All Seeing I and Psychemagik, Murphy and company are back with another remix EP.
The new bundle (to be released on 12″ and digital download by The Vinyl Factory) features a version of 'In Sintesi' by Optimo chief JD Twitch and a "wired mix" of 'Ancora Tu' by Italian legends / Pedivelle Records bosses Daniele Baldelli and Marco Dionigi.
Stream the latter remix below and pre-order the release now. For more Murphy, check out Joe Muggs' wide-ranging interview with the singer about Sheffield electronics, cosmic disco and normcore.