Published on
October 21, 2019
Category
News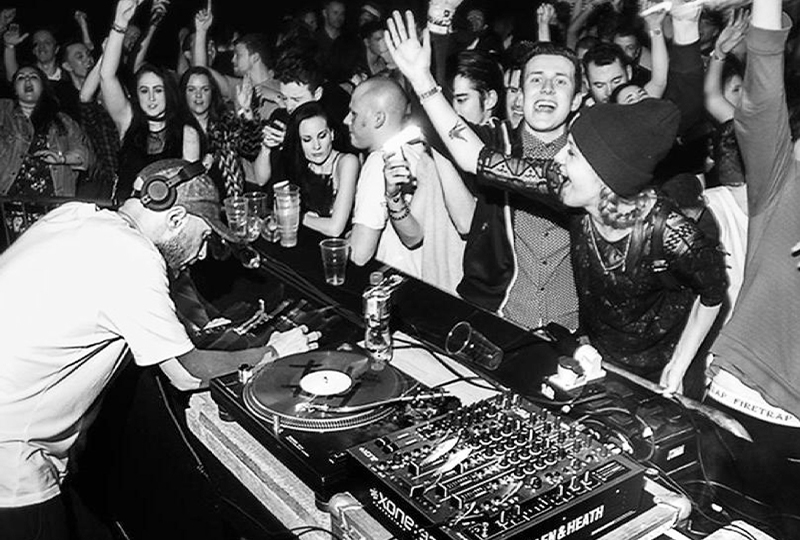 With "a nod to the UK's golden age of rave."
DJ and producer Levon Vincent is releasing his new album, World Order Music, via his Novel Sound imprint this November.
Read more: 10 years of Phonica – the twelve 12″s that defined its decade
World Order Music sees Vincent channeling his New York house as well as the work of minimalist composers, such as Steve Reich and La Monte Young.
Vincent wrote the LP whilst "traveling around playing for sweat-drenched dance floors, watching Brexit unfold, listening to old house music, and spending days in the studio with my cat."
World Order Music follows Vincent's self-titled 2015 debut – one of our favourite albums from 2015 – and 2017's For Paris, both released via Novel Sound.
The new album will be released on the 22nd of November, check out the artwork and tracklist below.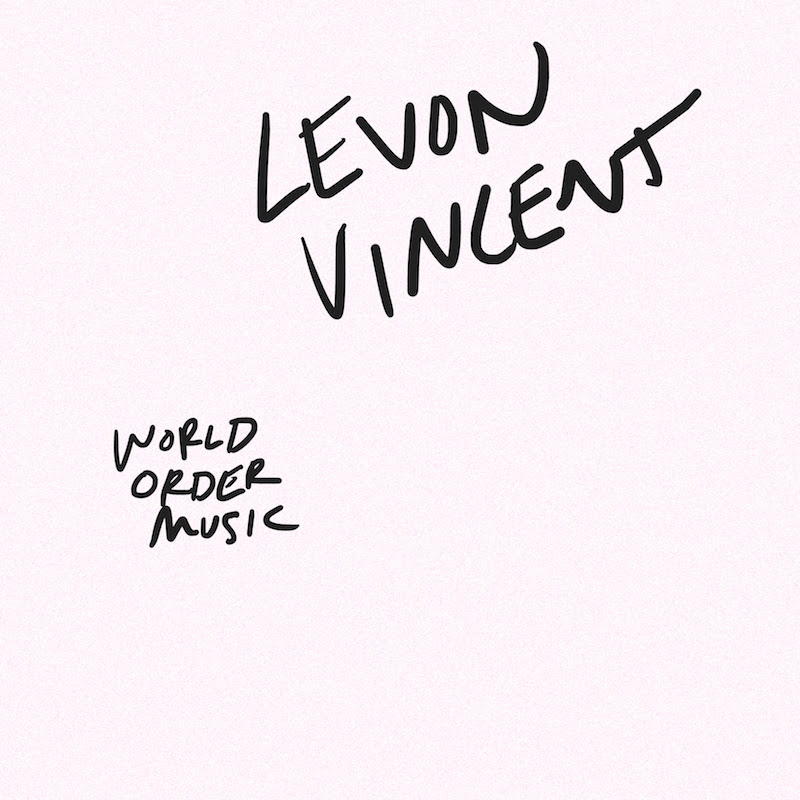 Tracklist:
1. Kiss Marry Kill
2. Flowers For Algernon
3. World Order Music
4. Reverse Stockholm Syndrome
5. The Vampire Lestat
6. She Likes To Wave To Passing Boats
7. Ratios III
8. Opening
9. And It Don't Change
10. Diane Fossey
11. Back To The Grind
Photo by: Niall Murphy