Published on
July 6, 2020
Category
News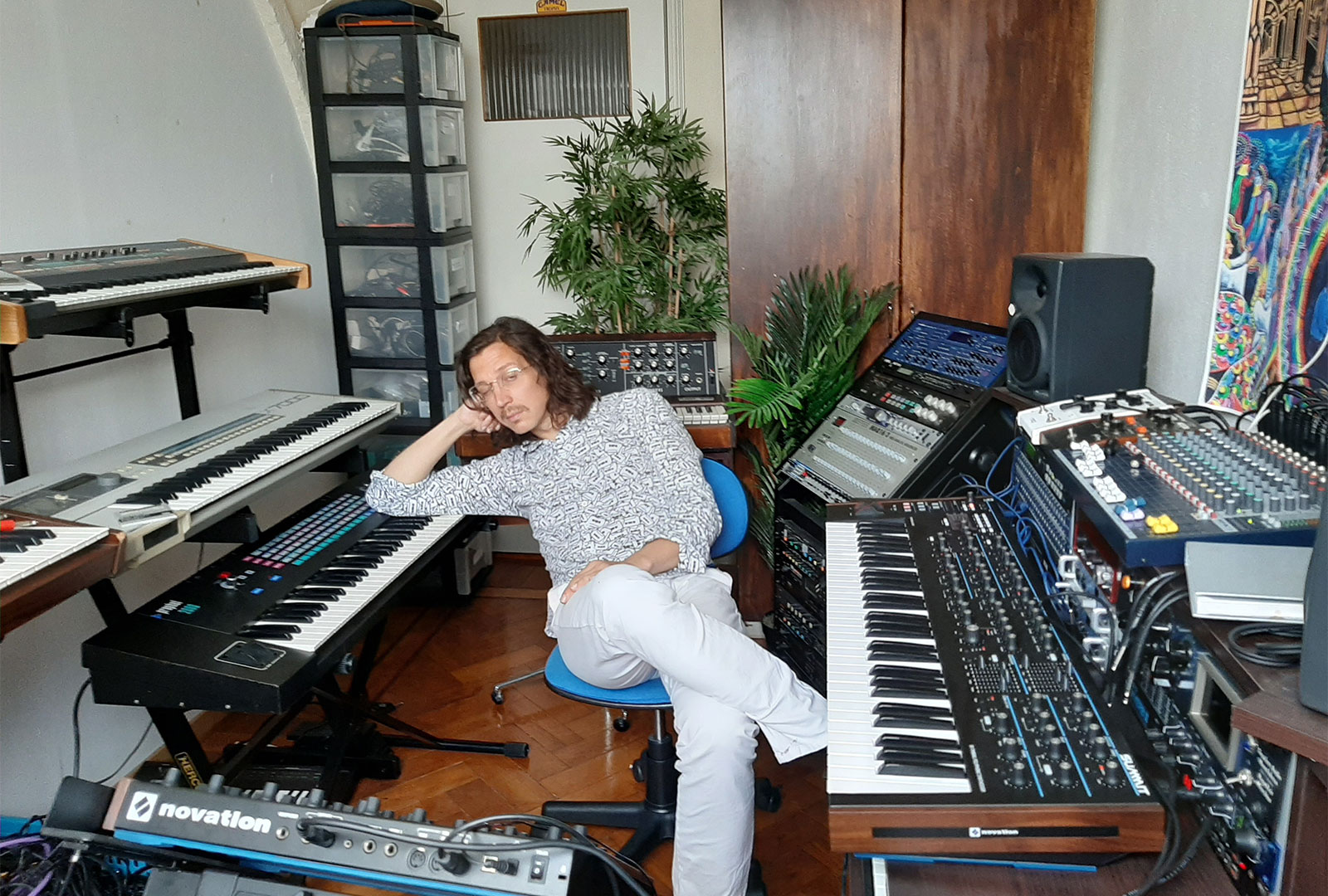 Soundtracking cold war research into the "extra-sensory powers of a Siamese cat and a chess-playing chimpanzee."
Legowelt's Schaduw Horizon album under his Sammy Osmo alias is being released on vinyl for the first time, via Utter this August.
Read more: VF Mix 115 – Legowelt by DJ Seinfeld
Set in an abandoned zoo during the cold war, the album "scores the imaginary story of Percival, a NATO animal parapsychologist researching the extra-sensory powers of a Siamese cat and a chess-playing chimpanzee named Albert," explains Utter.
"After the Soviets discover the project, Percival's team members are assassinated one by one, forcing him and his animal friends to escape in a small sailboat towards a mysterious island…"
Schaduw Horizon's packaging features a back cover that unfolds into a playable chess board, and includes an envelop of "confidential documents" with foldable chess pieces, the coordinates of locations from the story, DX7 schematics, and a Schaduw Horizon sticker.
Originally available on CD via Danny Wolfers' Strange Life imprint in 2008, Utter's release of Schaduw Horizon marks the album's first time on vinyl.
It follows the label's reissue of Mutsumi Kanamori and Maurice Fulton's 2010 LP Mutsumi.
Head here to pre-order a copy in advance of Schaduw Horizon's 28th August release, check out the artwork and tracklist below.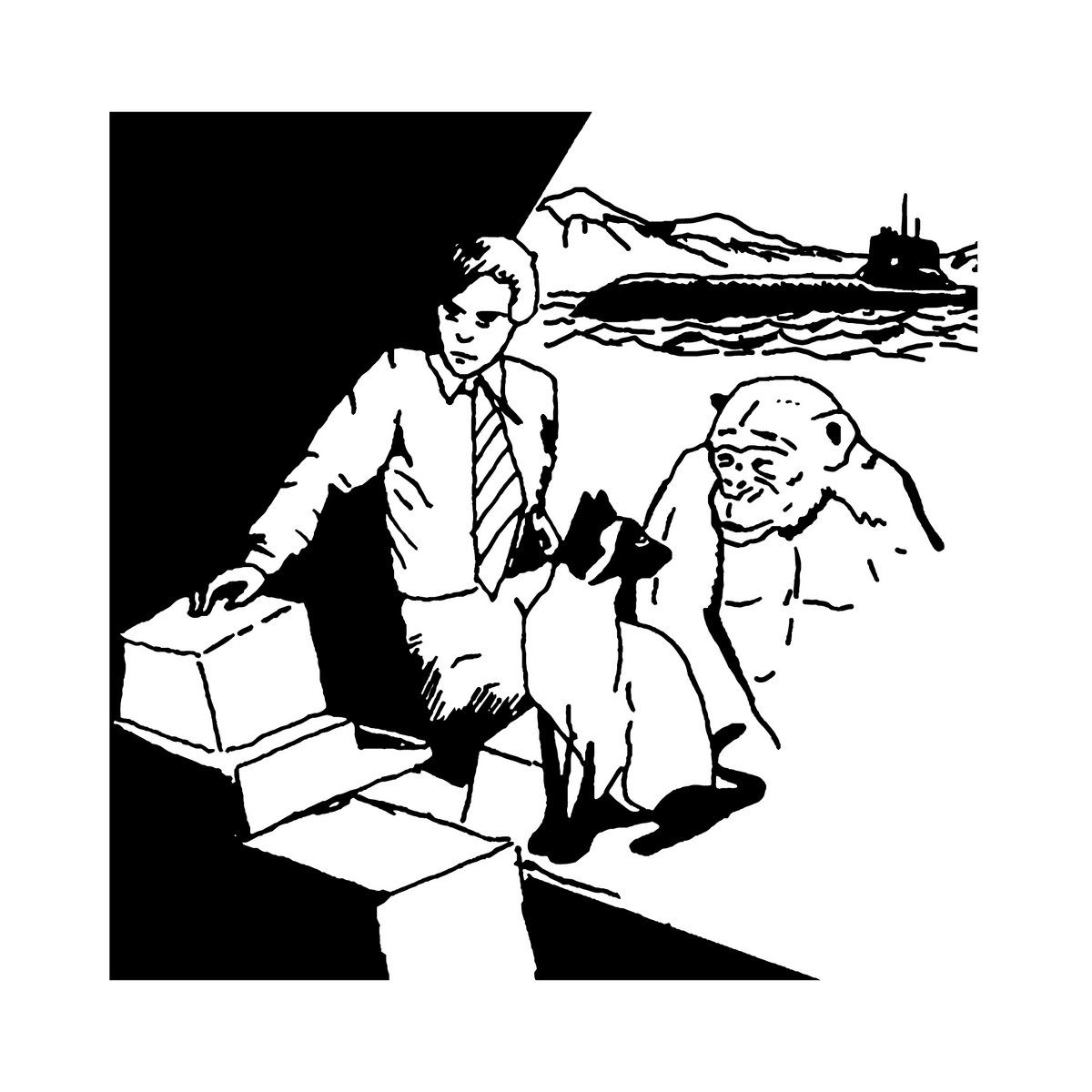 Tracklist:
Side A
1. Radar Bol (Main Theme)
2. Verlaten Dierentuin Wassenaar
3. Geheimzinnige Helikopter Basis / Regen
4. Liquidatie Bij Albert's Corner
5. Men Spreekt Over Atlantis
Side B
1. Valscherm Malfunction (Ongeluk)
2. Spannings Bas
3. Albert Helpt Met Inpakken
4. Nachtelijk Konvooi Op De N44
5. Moord Op De Kagerplas
Side C
1. Verdwaald In De Waddenzee
2. Schaduw Horizon (Aktie)
3. Land In Zicht
Side D
1. Voor Een Grotere Zaak
2. Duinvallei (Bonus track from Het Geheim Van De Brittenburg)
3. Man's Land (Bonus track from Het Geheim Van De Brittenburg)
4. Verdwenen Weg (Bonus track from Het Geheim Van De Brittenburg)