Published on
February 4, 2020
Category
News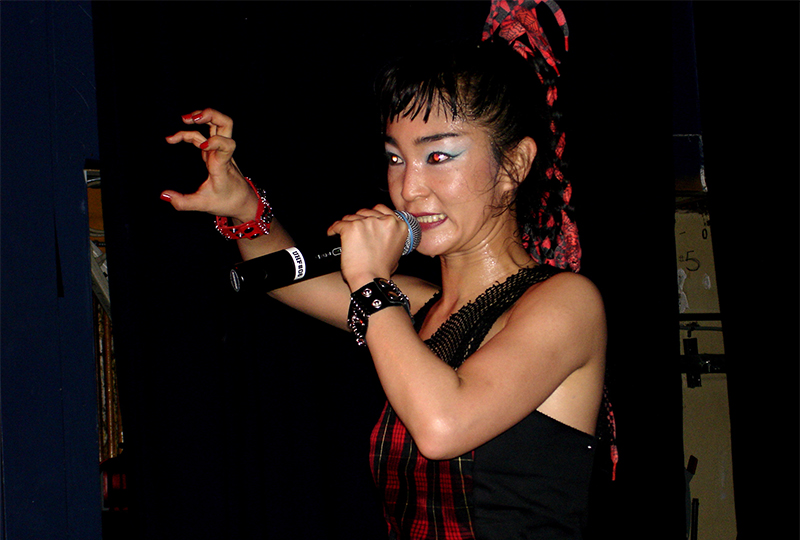 With influences including house, punk, "Kraftwerkian melodies and sprinkles of sub-heavy hip-hop."
Mutsumi Kanamori and Maurice Fulton's 2010 album Mutsumi is being released on vinyl for the first time, this March via Utter.
Read more: 20 new albums to look out for in 2020
Kanamori first met DJ and producer Fulton at Manchester's Electric Chair club in 2001, and began their collaboration by recording track 'Let's Get Sick'.
Originally released as a digital album only in 2010, Mutsumi marked the third full-length album from the duo, following Afro Finger & Gel (2003) and Out Of Breach (Manchester's Revenge) (2005).
It follows Utter's release of Jorge Velez's imaginary soundtrack, The Saturn Star in 2019.
Head here for more info in advance of Mutsumi's 13th March release, check out the artwork and tracklist below.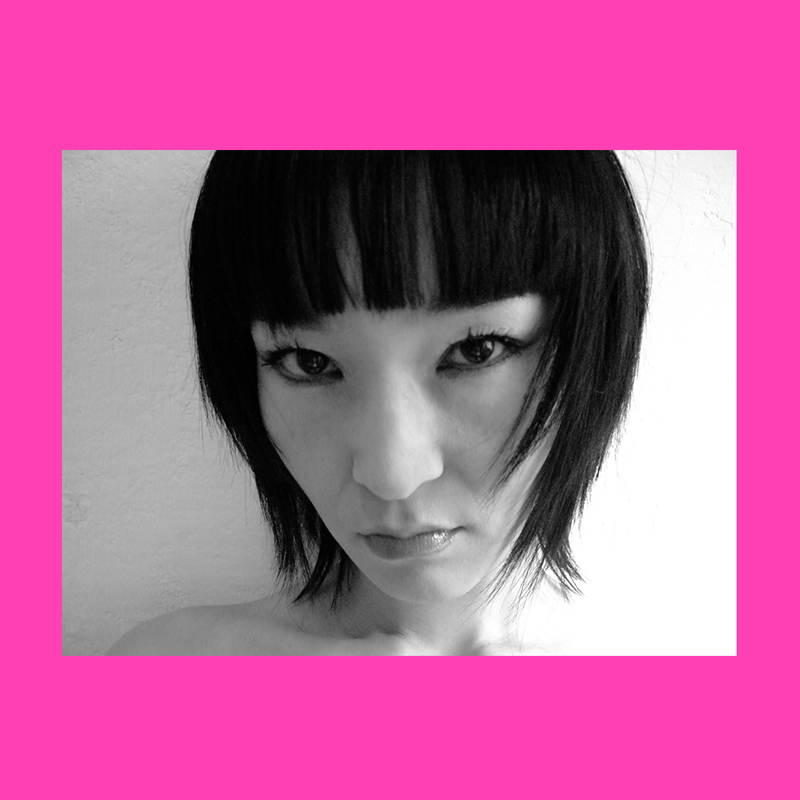 Tracklist:
Side A
1. What's My Name
2. Collage Panty Smelling
3. No More Fake Tits
Side B
1. Look Down At Your Feet Below
2. I Make You Go
3. U Look Good & They Don't
Side C
1. Did You Just Grab My Butt?
2. I'm Really Pissed
3. 58, 26, 34 & 20
Side D
1. Pimp Slap
2. Breastmilk
3. Collage Panty Smelling (Maurice Fulton Instrumental)