Published on
August 11, 2020
Category
News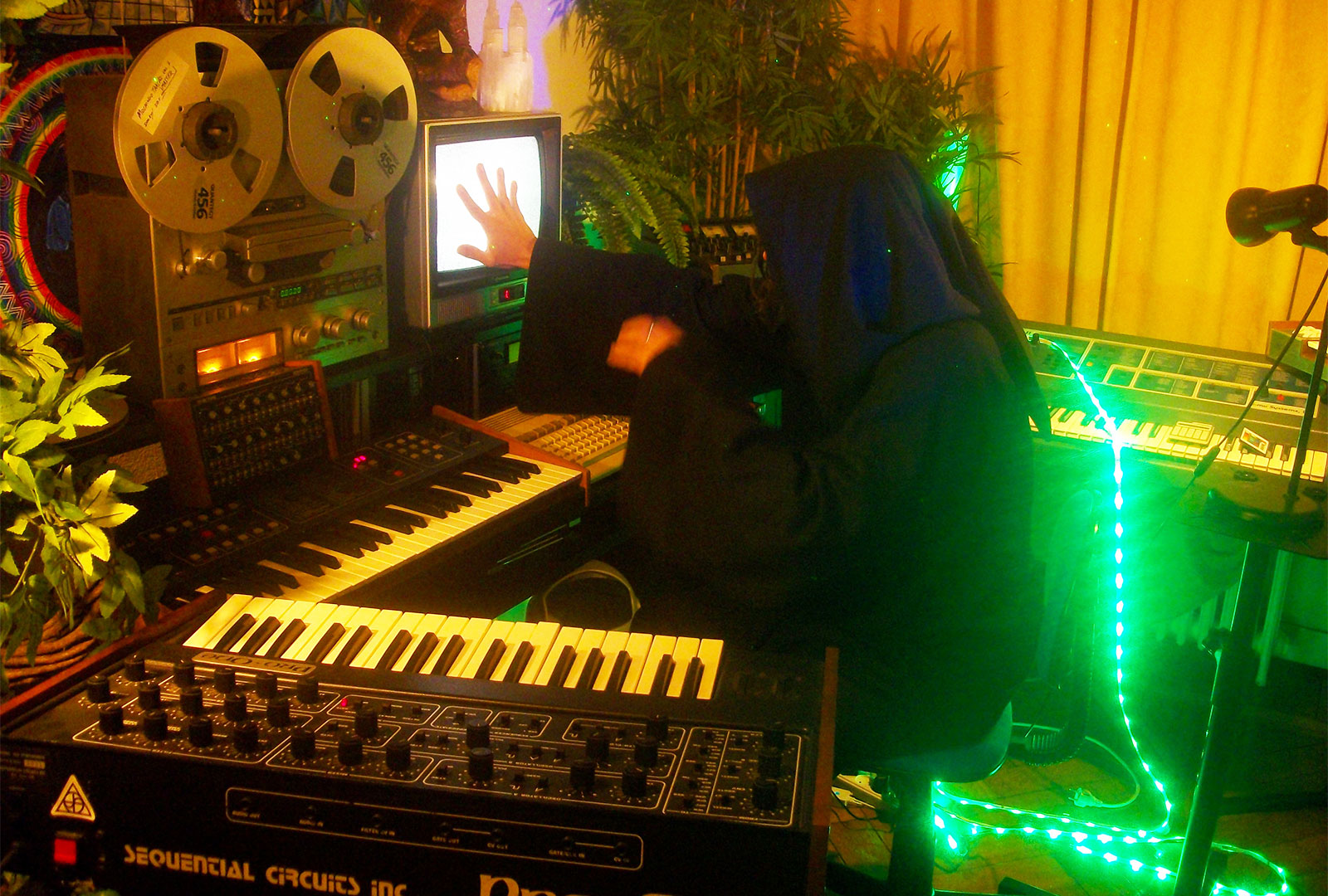 Created during his artist residency, with over 5,000+ items to choose from.
Legowelt is releasing a new album, titled Unconditional Contours, via -OUS this October.
Listen next: A synthesizer-filled ride through the sounds of Legowelt, with DJ Seinfeld
Legowelt produced Unconditional Contours during his time as artist-in-residence at the Swiss Museum & Centre for Electronic Music Instruments, subsequently delving into their collection of over 5,000 synthesizers, organs, drum machines and effects.
"When I first saw this collection, I was truly flabbergasted. Endless rows of synthesizers – some so obscure I had not ever seen nor heard of them," shares Legowelt.
For the album, the Dutch producer used the Farfisa Synthorchestra, EVS-1 Evolution and the "shittiest rompler ever made", amongst others.
Unconditional Contours follows the release of Legowelt's Schaduw Horizon album under his Sammy Osmo alias on vinyl for the first time.
Head here to pre-order a copy in advance of Unconditional Contours' 2nd October release, check out the artwork and tracklist below.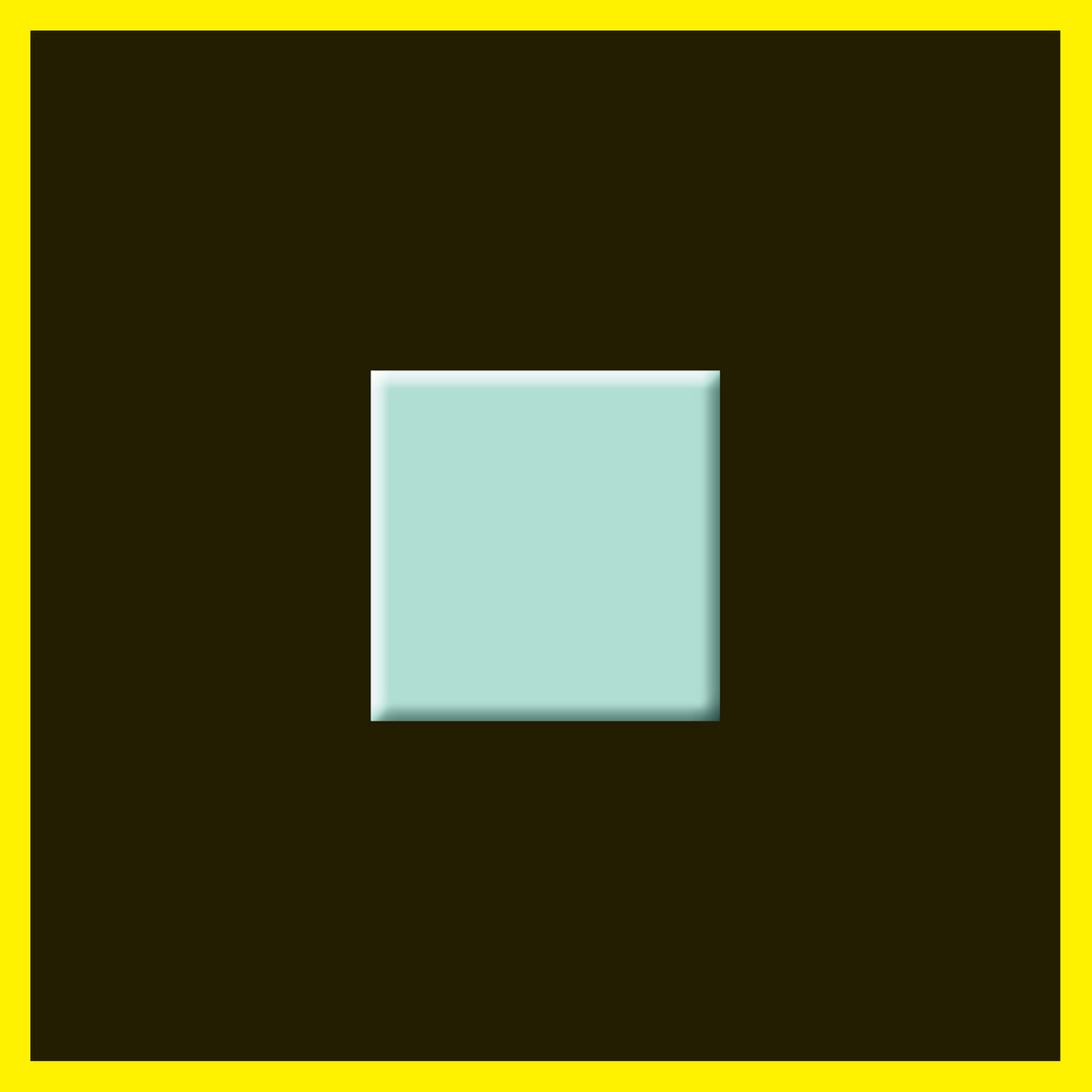 Tracklist:
1. Unconditional contours Memorymoog
2. Châteaux dans le ciel Farfisfa Synthorchestra 2
3. Swiss fairytales
4. Little music with a big synth
5. Evolution EVS-1 Promars and Prophet 5
6. Prophet vector synth dazzling in the sun
7. These phenomena are not well understood
8. SMEM23 Digital Clap Trap Promars Prophet
9. Roxannes magic watch
10. FBT Synther 2000