Published on
September 9, 2020
Category
News
"Unrelenting old-school techno, synth house and snaking electro bathed in pure acid…"
Legowelt is releasing a new EP called System Shapeshift, via Lapsus Records sub-label C.E.E. this November.
Listen next: VF Mix 115 – Legowelt by DJ Seinfeld
Across its five tracks, System Shapeshift spans house, techno and acid.
System Shapeshift follows Legowelt's Unconditional Contours LP, which is forthcoming this October.
Head here to pre-order a copy in advance of System Shapeshift's 13th November release, check out the artwork and tracklist below.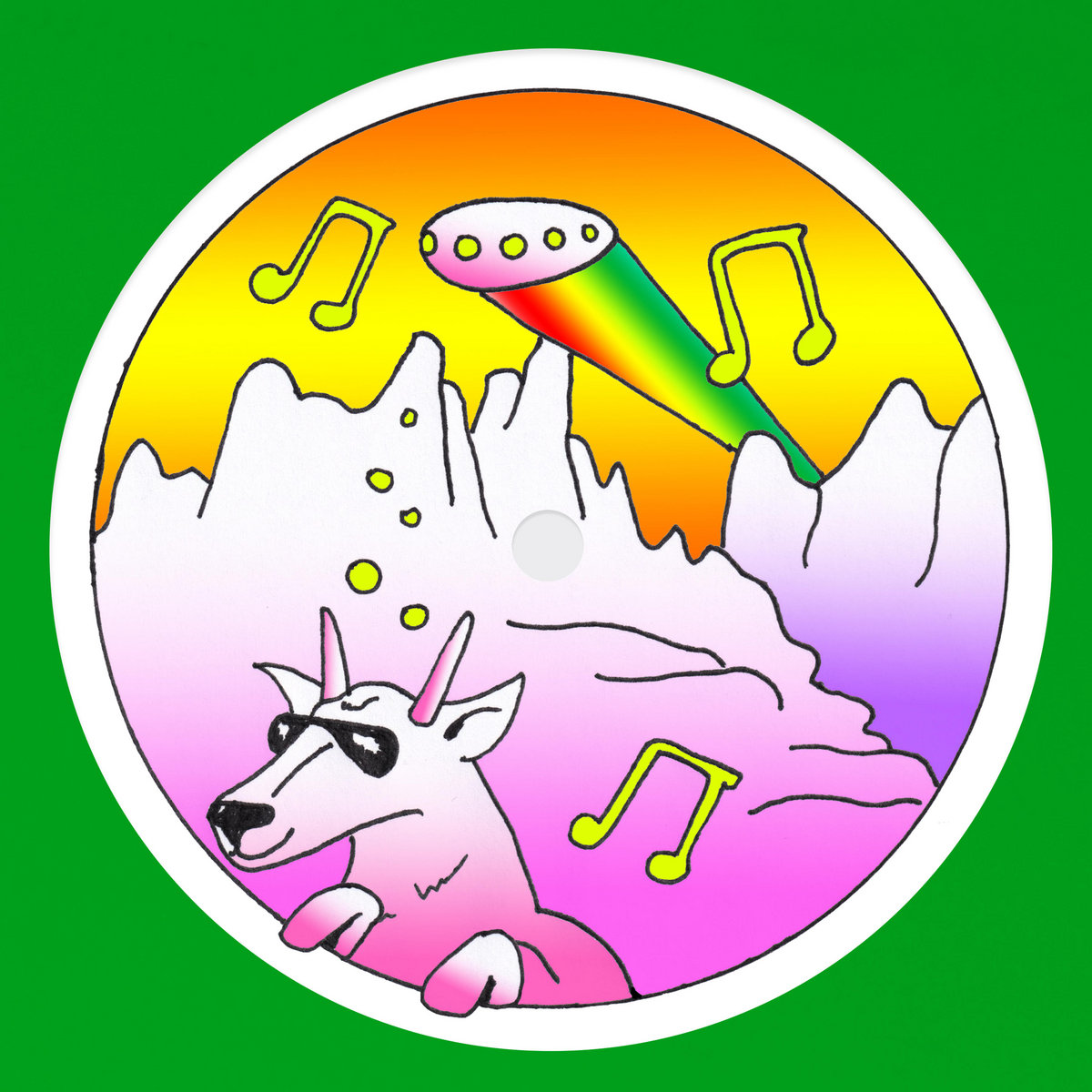 Tracklist:
Side A
1. Santiago Chile Arp Track
2. System Shapeshift
3. Live In Transnistria
Side B
1. TritonProOneS900
2. My Dad Was A Lifeguard