Published on
October 7, 2021
Category
News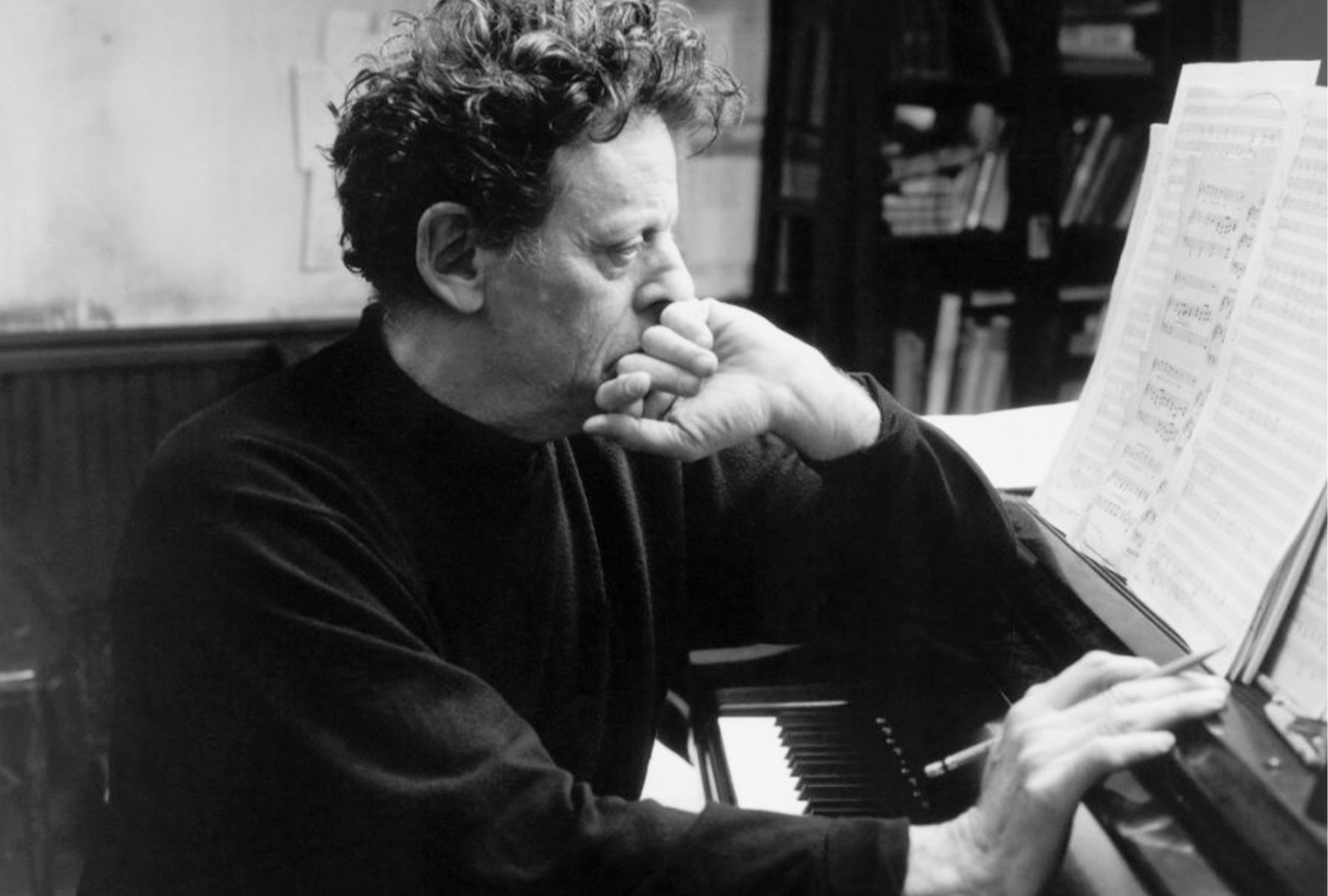 Featuring 24-tracks by artists including Philip Glass, Isaac Hayes, Vangelis, Giorgio Moroder, Wendy Carlos, and John Carpenter.
Late Night Tales is releasing a new compilation of film soundtracks, titled At The Movies, this November.
Listen next: Exploring the sounds of minimalist master Philip Glass with Penguin Cafe
Spanning the course of 60 years, At The Movies collects music from movies including A Clockwork Orange, The Shining, Taxi Driver, Blade Runner, Donnie Darko, and Kill Bill.
Artists featured include Philip Glass, Vangelis, Giorgio Moroder, Wendy Carlos, John Carpenter, Isaac Hayes, and Bernard Herrmann.
At The Movies follows Don Letts' take on Late Night Tales' compilation series, released in September.
Pre-order At The Movies here in advance of its 5th November release, check out the artwork and tracklist below.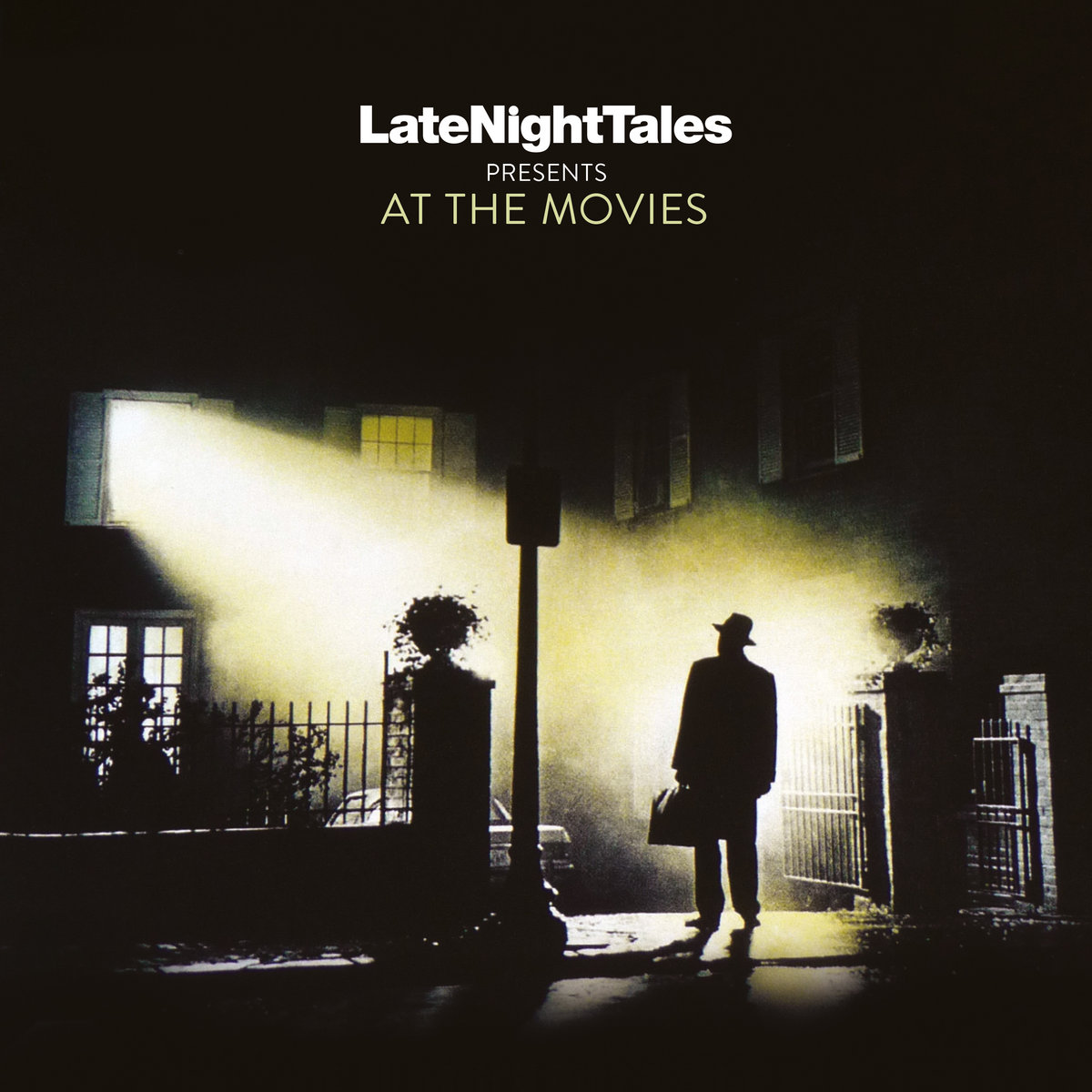 Tracklist:
Side A
1. Columbia Symphony Orchestra / Bernstein — Rhapsody In Blue (Excerpt) (Manhattan)
2. Rr Orchestra — Sarabande (Barry Lyndon)
3. John Barry — Midnight Cowboy (Midnight Cowboy)
4. Pascal Rogé — Gnossiennes #3 (Henry & June)
5. Michael Andrews Ft Gary Jules — Mad World (Donnie Darko)
6. Arthur Fiedler / Boston Pops Orchestra — March Of The Siamese Children (The King & I)
7. Nick Ingman / Orchestra London Sinfonietta — Adagio For Strings (Platoon)
Side B
1. John Williams — Cavatina (The Deer Hunter)
2. Philip Glass — Powaqqatsi (Powaqqatsi)
3. Michael Kamen — The Office (Brazil)
4. Bernard Herrmann — Outer Space (The Day The Earth Stood Still)
5. Ray Noble & His Orchestra — Midnight, The Stars And You (The Shining)
6. Thomas Newman — Horse (Jarhead)
7. Wendy Carlos / Mark Ayres — Ode To Joy (A Clockwork Orange)
Side C
1. Deodato — Also Sprach Zarathustra (Being There)
2. Thomas Newman / Hollywood Studio Symphony — Brooks Was Here (The Shawshank Redemption)
3. Mike Oldfield — Tubular Bells (Excerpt) (The Exorcist)
4. Hotei — Battle Without Honor Or Humanity (Kill Bill: Vol 1)
5. John Carpenter / Mark Ayres — Halloween Main Theme (Halloween)
6. Bernard Herrmann — Main Title (Taxi Driver)
Side D
1. Giorgio Moroder — Chase (Midnight Express)
2. Isaac Hayes — Theme From "Shaft" (Shaft)
3. Lalo Schifrin — Bullitt Main Title (Bullitt)
4. Vangelis — Tears In Rain (Blade Runner)