Published on
June 26, 2017
Category
News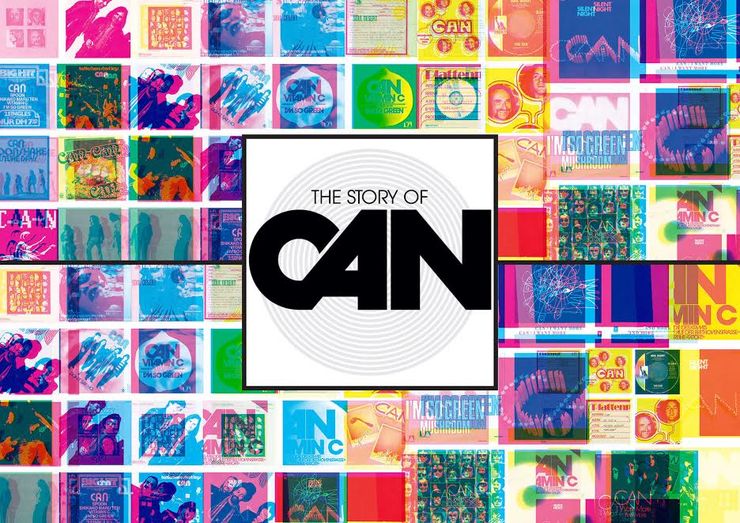 The story of Can.
To mark the release of their new Can: The Singles collection – recently included in our pick of the best new vinyl – Mute and Spoon records have teamed up with WhoSampled.com to create an interactive guide to the band's discography, influences and connections.
Read next: An introduction to Can in 10 records
Tracing the story of the krautrock legends through pictures, biographies, timelines and a collection of artists who either sampled, covered or remixed Can, the guide acts as "virtual liner notes" to the release, which you can order here.
As WhoSampled's Chris Read says, users "can explore the history of the band and learn about their influence on subsequent generations of music makers, all while listening to the group's latest release or playlists of related music." He also points to one of the sample database's flagship features '6 degrees of Can' which allows you to see how Can are related to any number of contemporary artists.
Check it out here.
Earlier this year, Can drummer Jaki Liebezeit passed away. In an exclusive extract from new photo book The Drum Thing, Jaki Liebezeit discusses his craft in his words.