Published on
June 12, 2017
Category
Features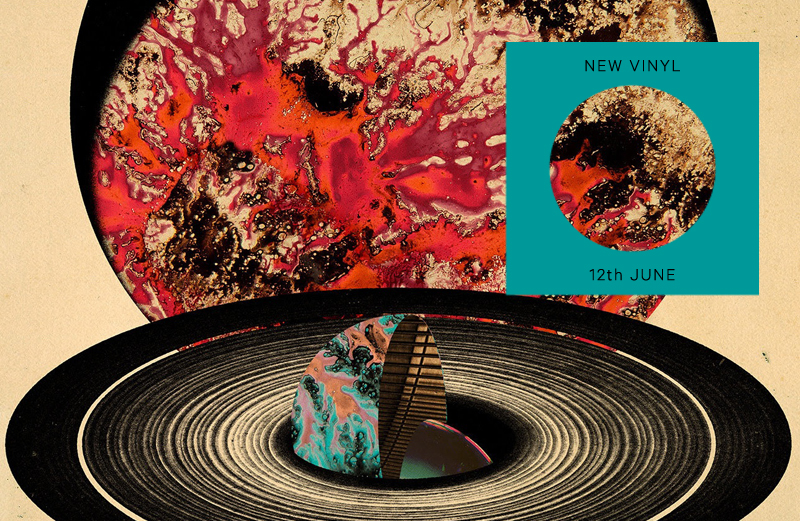 Otherworldy musics from Heliocentrics, Can and Max Richter.
What a week for albums. Pulling no punches we dive straight in with new releases for Soundway's psych-funk travellers The Heliocentrics, Ostgut Ton's Berlin techno heavyweight Nick Höppner and Cigarettes After Sex, while Max Richter and Can take care of the reissue business.
Singles to look out for this week include a deep and meditative new 10″ from Sad City, interpretations of two Mica Levi originals and some filthy hardcore from Glasgow. Don't say we didn't warn you.
Scroll down for our definitive across-the-board rundown of the week's new vinyl releases as selected by The Vinyl Factory's Chris Summers, Patrick Ryder and James Hammond with help from Norman Records. 5 singles and 5 LPs every 7 days that are unmissable additions to any collection.
---
Singles
---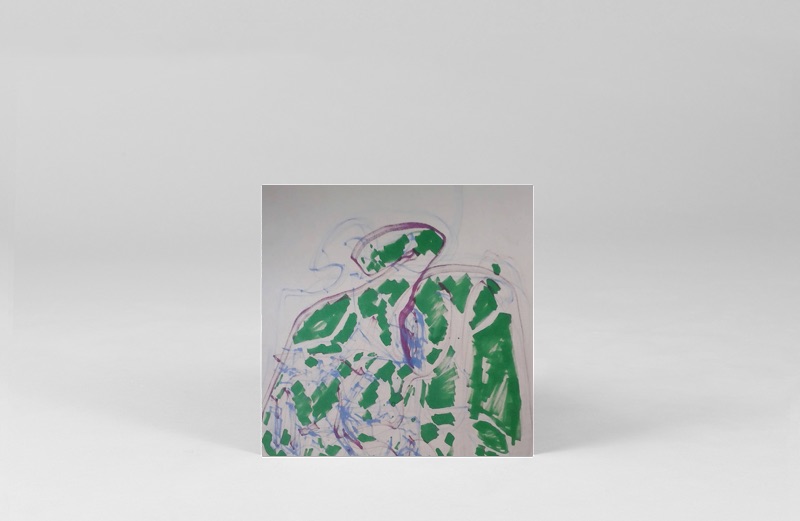 Oliver Coates/ Liza McCarthy
Micachu- Peace and Drinking Through Harpo Dine
(Foom)
With this 7" on Foom we have two new Mica Levi pieces performed by key collaborators Oliver Coates and Liza McCarthy. Levi's work with Coates is still fresh in our minds owing to last year's excellent end-of-year-list featuring Remain Calm, and McCarthy's piano work with Levi garnered an Oscar nomination for the Jackie OST. Coates' strings take up the A side here and McCarthy's piano the flipside, with both working beautifully subtle and unimposing atmospheres around the compositions. A concise and inspired collaboration, it's well worth investigating along with the past works from all involved.
---
Lice
The Human Parasite
(Big Score)
Here's the first ever release on new label Big Score and it comes from Bristol's Lice, a band definitely on the way up. 'The Human Parasite' takes its wonky post punk swagger real well and comes on sounding like a cross between early Pere Ubu and The Fall. There's not many new bands around as good as this.
---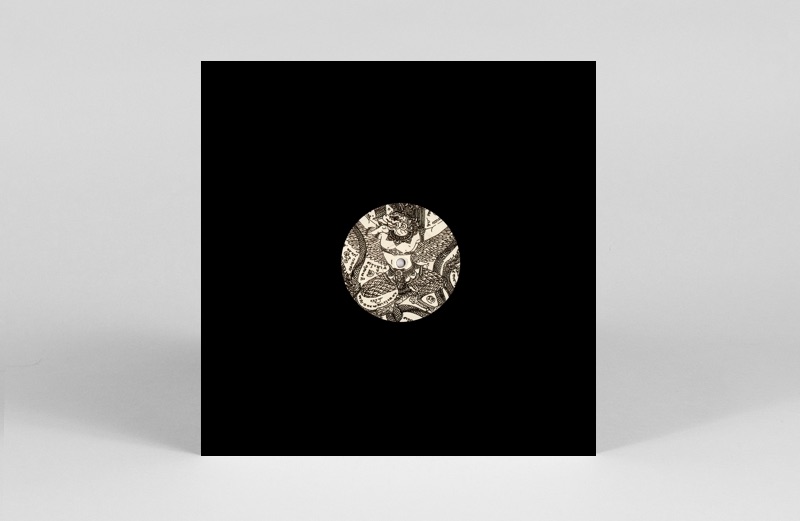 Piyojo
Live Recordings Restored By Zachte Man
(Periodica)
Last time we stepped through the Periodica portal we took a texture mapped tour of the watery world of Riccardo Schiro, shaking a tailfin to the ocean floor funk sounds. PRD04 finds Piyojo soaring through the Stargate, exploring alien rainforests, cybernetic funk and Domenique Dumont style summer-dubbin' without the faintest shred of sanity intact. Critics will say you can't dance to it, truth is that they can't dance to it. This is music for chance takers and backwards dancers of the world.
---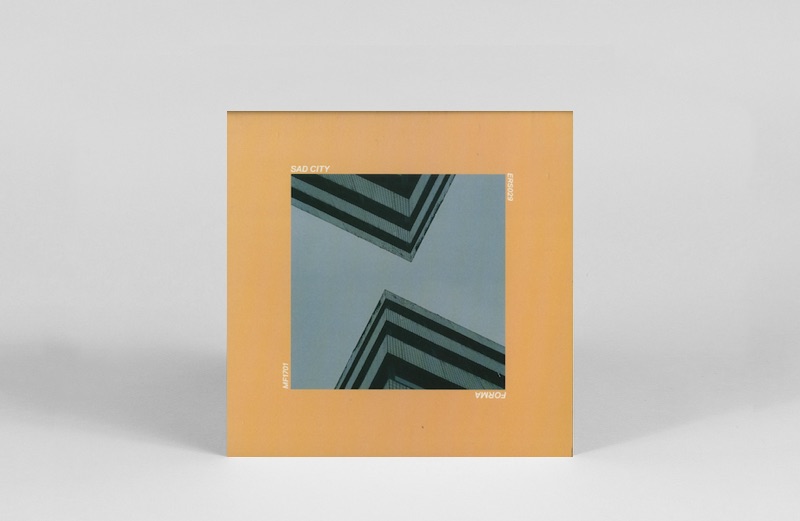 Sad City
Forma
(Emotional Response / Meda Fury)
Sad City's Gary Caruth returns to his Shapes In Formation tapes to pick out three spaced-out meditations whose personalities were too strong for the original LP. Step up 'Music Removed', the EP's slow-bubbling opener, a patchwork of revelatory incantations and gospel inflections that echo across a rainforest canopy, the 2-minute palette-cleanser 'Patterns' and the Laraaji-esque poly-rhythmic weave of 'Vexillations'. That these could be considered 'outtakes' is a testament to the breadth and sophistication of Sad City's recent work.
---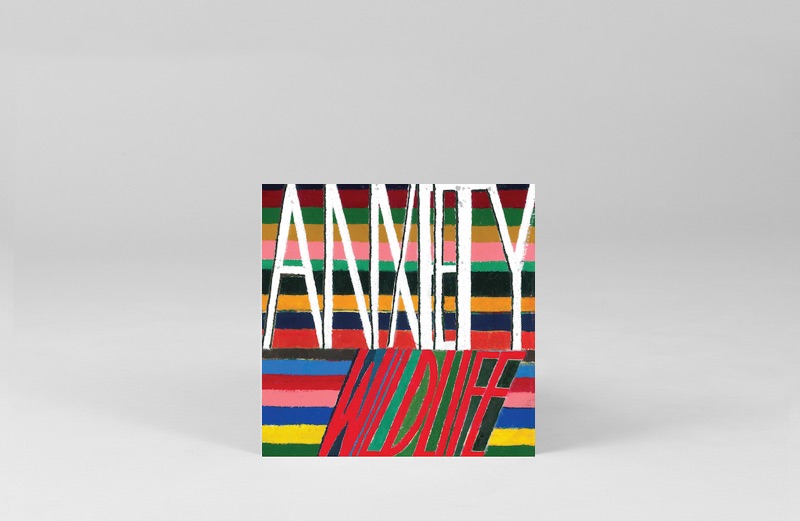 Anxiety
Wild Life
(La Vida Es Un Mus)
Horrible Glaswegians Anxiety are used to making a racket but this really ups the growl stakes with a filthy hardcore tour de force that sounds somewhere between My Bloody Valentine's 'Feed Me With Your Kiss' and Jesus Lizard at their nastiest. Not for the faint hearted but feel those cobwebs being blown away.
---
LPs
---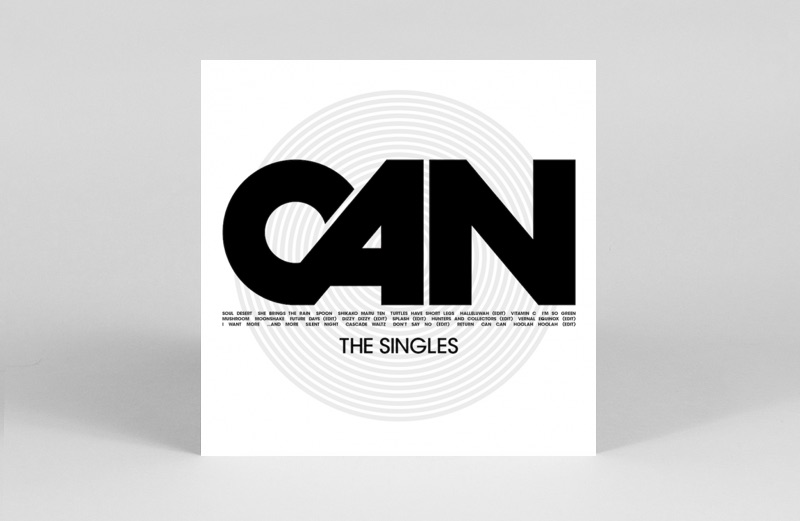 Can
The Singles
(Mute/ Spoon)
Navigating your way through Can's recorded works crafts a veritably diverse mind map of genre splicing and twists and turns through downright funkiness, superlative kosmiche and exhilarating avant-rock abandon. This 3LP collection perhaps gives a more direct route into such a nebulous journey by bringing the German group's singles together in one place – from familiar cuts such as 'Vitamin C' to under-heard blasts like 'Vernal Equinox' and an amusingly apt version of the 'Can Can'. As the music and legacy of the group continues to bring new listeners into their wonderfully irregular orbit, this collection serves as a most worthy distillation of one of the most curious and influential discographies of the 20th century.
---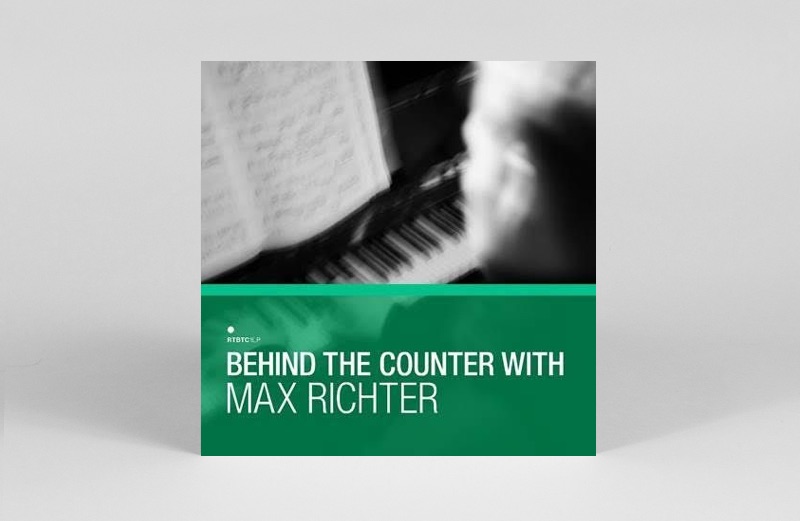 Various Artists
Behind the Counter With Max Richter
(Rough Trade Shops)
This is first in a new series from those lovely folks at Rough Trade (the shops, not the label) and here, modern composer Max Richter gets to guess compile a fine selection of tunes that all sit perfectly together. Where else would you find Mogwai, Low and Aphex rubbing shoulders with Philip Glass, Bach and Henry Purcell in such harmony, each working together to make the whole something magical. Limited unmixed green vinyl. Mixed CD. Downloads galore.
---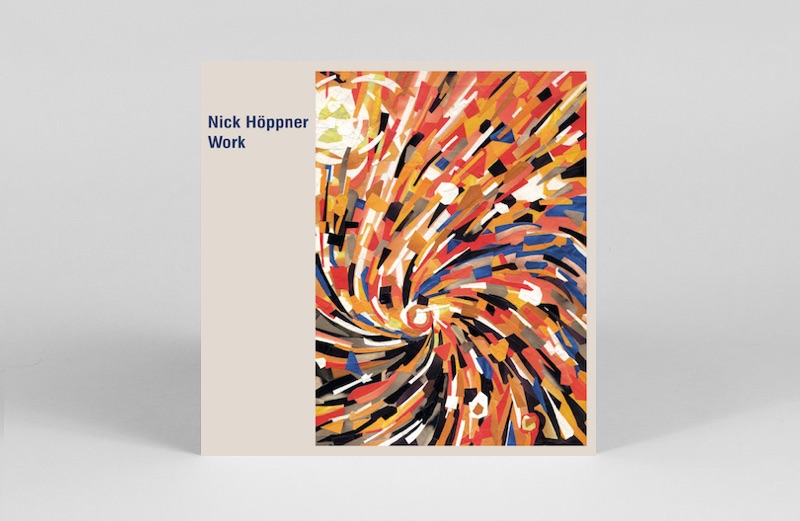 Nick Höppner
Work
(Ostgut Ton)
Though the faltering weather may suggest otherwise, it is in fact summer – the season of high grade house music. Right on cue, Nick Höppner steps into the spotlight with his sophomore LP Work, a nine track selection of extended studio workouts which take the German producer's typically tracky constructions into more musical territories. From the airy electronica of opening cut 'All By Themselves' to the motorik sludge of 'Three Is A Charm' the LP trades in rich textures, varied motifs and dynamic rhythms whether the mood is gloomy ('The Dark Segment') or optimistic ('Fly Your Colours').
---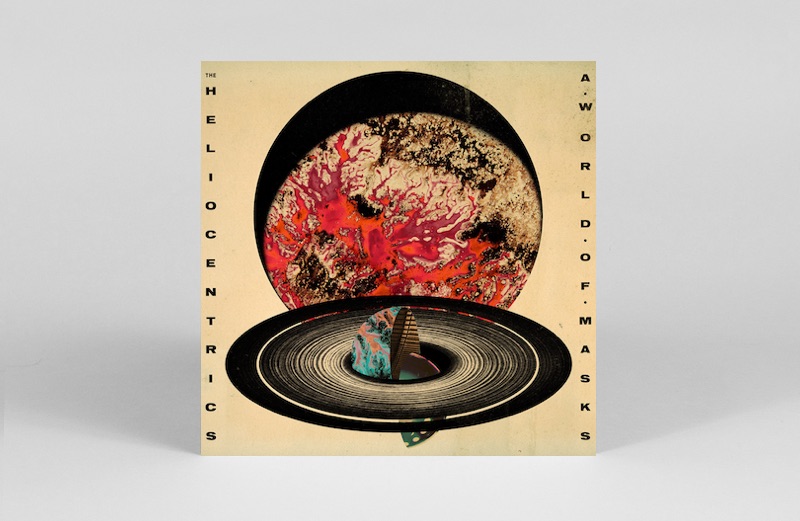 The Heliocentrics
A World Of Masks
(Soundway)
Acolytes of Sun Ra in more than name alone, Malcolm Catto and The Heliocentrics return from far-flung excursions on collaborative albums with Mulatu Astatke, Lloyd Miller and Orlando Julius with a heavy psych-funk LP under their own name. As dedicated to the unpredictability of live recording as they are to the fuzz of analogue gear, the collective have crafted an album-length suite of perpetually expanding worlds, accessible only once you've downed their heady elixir of Eastern jazz, dream-like groove and gritty breaks. Look out for our film inside their bunker-like Quatermass Sound Lab studio soon.
---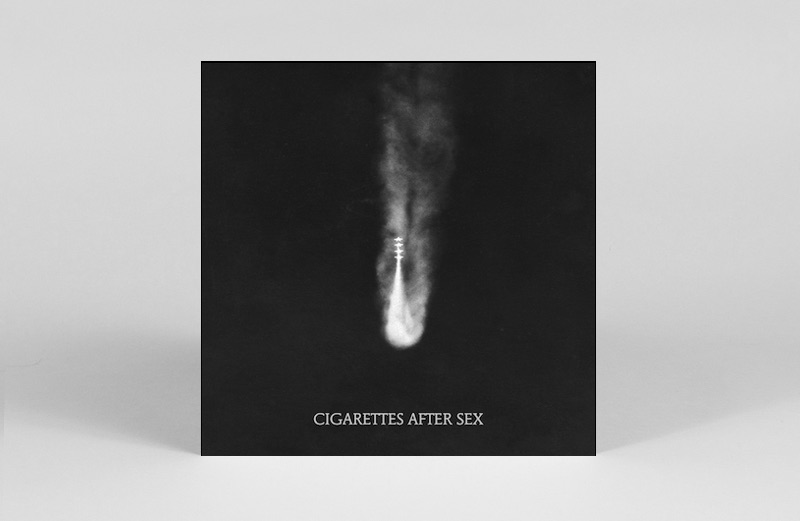 Cigarettes After Sex
Cigarettes After Sex
(Partisan Records)
Glacial and crystalline slow-core from these American dreamers. Perfectly formed slo-mo songs that recall Mazzy Star, Slowdive, Cowboy Junkies and Low. An album of carefully repeating tricks and an emotional heart.