Published on
April 17, 2020
Category
News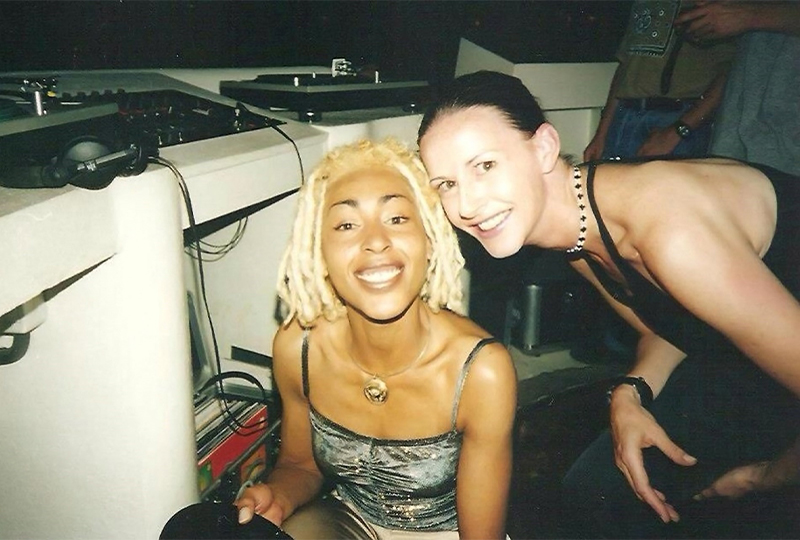 An iconic instalment of the mix series.
Kemistry & Storm's DJ-Kicks mix instalment is being reissued in a 20th anniversary edition, via !K7 this May.
Read more: Crate Diggers: Calibre
After moving to London in the late '80s, Kemistry and Storm soon found a shared love for Fabio and Grooverider's seminal Rage club night at Heaven, later introducing the party to Goldie in 1990.
Kemistry and Storm soon began headlining their own nights, and helped to launched the now legendary Metalheadz imprint.
The duo released their DJ-Kicks mix in 1999, collecting tunes from Dom + Roland, Goldie, Johnny L and more.
Head here to pre-order a copy in advance of DJ​-​Kicks: Kemistry & Storm's 8th May release, check out the artwork and tracklist below.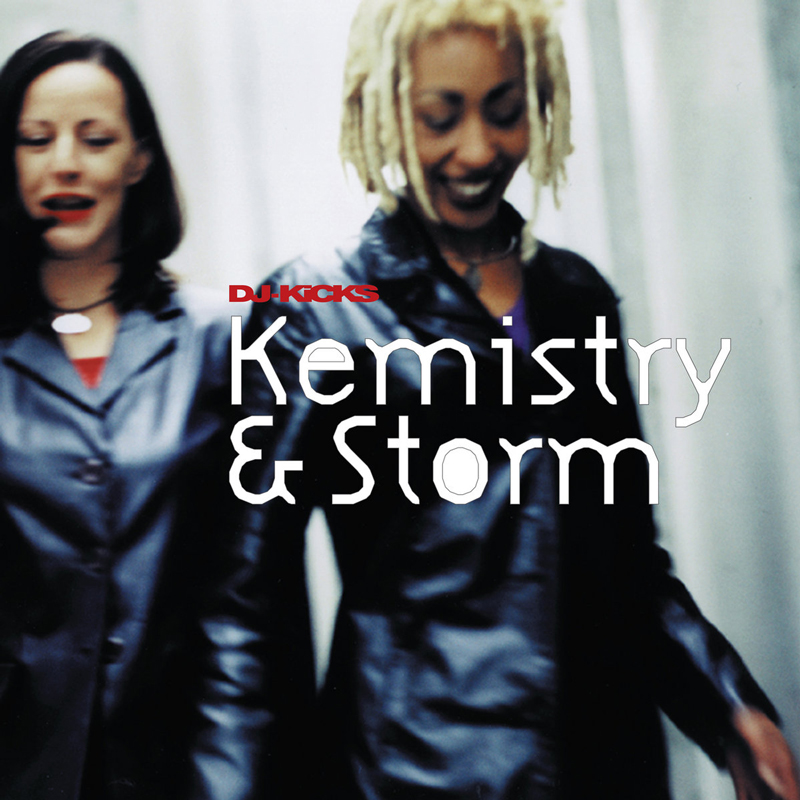 Vinyl tracklist
Side A
1. Primary Motive – Venom
2. Bill Riley – Closing In
Side B
1. Jonny L – Uneasy
2. John B. – Olé
Side C
1. DJ Die – Clear Skyz
2. Absolute Zero & Subphonics – The Code
Side D
1. John B. – Pressure
2. Dom + Roland – Trauma
Digital tracklist:
1. Dom & Roland – Trauma
2. John B – OlÈ
3. Architex & DJ Loxy – Submerged
4. Test – The Fuse
5. Digital & Spirit – Mission Accomplished
6. DJ Die – Clear Skyz
7. Bill Riley – Closing In
8. Sci-Clone – Everywhere I Go (Remix)
9. Decoder – Stash
10. Goldie – Hyaena
11. Jonny L – Uneasy
12. John B – Pressure
13. Primary Motive – Venom
14. J Majik – Space Jam
15. Test – Static (K7 Mix)
16. Absolute Zero & Subphonics – The Code
17. Test – Tronik Funk