Published on
May 10, 2018
Category
News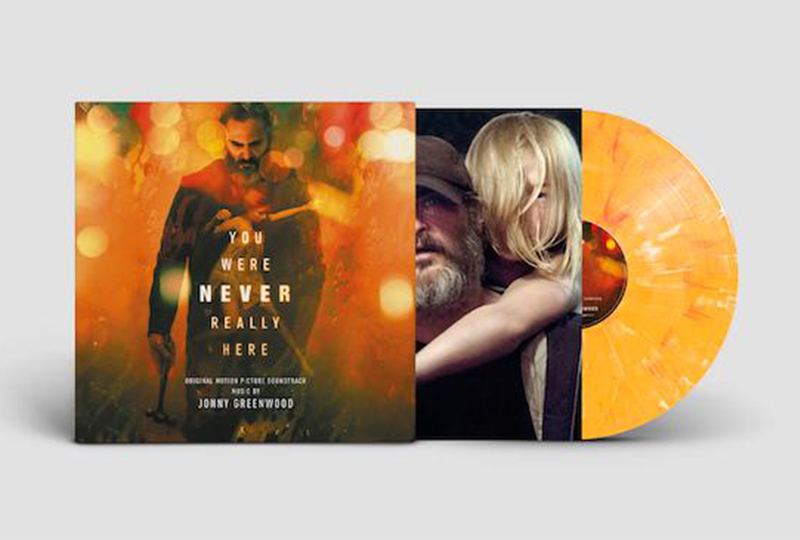 Featuring beautifully ethereal ambient, eighties synth breaks, and melodic violin musings.
Jonny Greenwood's original score for Lynee Ramsey's film You Were Never Really Here is being released on vinyl, this June via Invada Records and Lakeshore.
Read more: Hauschka on Jonny Greenwood's There Will Be Blood soundtrack
You Were Never Really Here stars Joaquin Phoenix as a veteran who tracks down missing girls, and marks Greenwood's second collaboration with Ramsey following his work on the 2011 film We Need To Talk About Kevin.
It follows the reissue of Greenwood's debut soundtrack Bodysong earlier this year, as well as his award winning Phantom Thread score, which was released on Record Store Day.
You Were Never Really Here will be available in limited edition marble effect and standard black variants.
Listen to the score in full and check out the track list below.
Tracklist
1. Tree Synthesisers
2. Sandy's Necklace
3. Nausea
4. Hammer and Tape
5. Playground (Bass Clarinet)
6. The Hunt
7. Dark Streets
8. YWNRH
9. Nina Through Glass
10. Votto
11. Dark Streets (Reprise)
12. Downstairs
13. Joe's Drive
14. Tree Strings