Published on
December 22, 2017
Category
News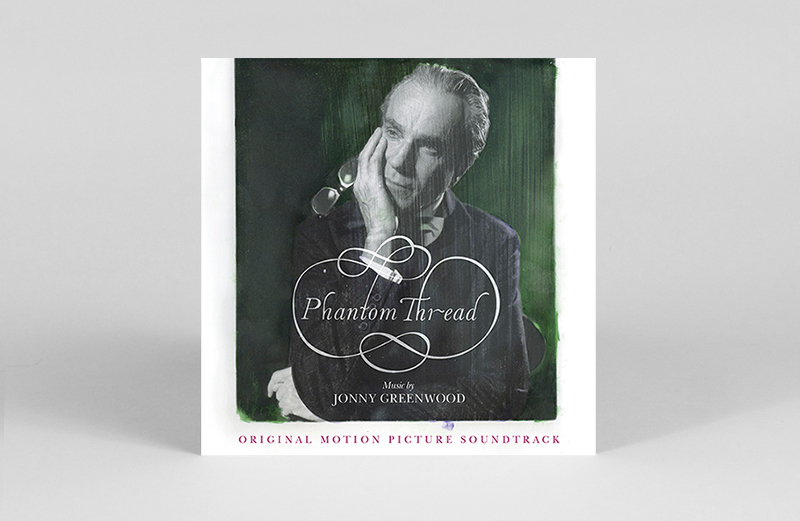 Shares first song 'House of Woodcock'.
Radiohead guitarist Jonny Greenwood's original soundtrack for Phantom Thread is being released on Record Store Day 2018, via Nonesuch.
The film, directed by Paul Thomas Anderson, is set in 1950s post-war London and stars Daniel Day-Lewis and Lesley Manville.
Phantom Thread marks the fourth collaboration between Greenwood and Anderson.
Its score features 18 compositions created by Greenwood, performed by a sixty member string orchestra conducted by Robert Ziegler.
Pre-order a copy here ahead of its 21st April release, listen to 'House of Woodcock' and check out the track list below.
Tracklist
1. Phantom Thread I
2. The Hem
3. Sandalwood I
4. The Tailor of Fitzrovia
5. Alma
6. Boletus Felleus
7. Phantom Thread II
8. Catch Hold
9. Never Cursed
10. That's as May Be
11. Phantom Thread III
12. I'll Follow Tomorrow
13. House of Woodcock
14. Sandalwood II
15. Barbara Rose
16. Endless Superstition
17. Phantom Thread IV
18 For the Hungry Boy