Published on
February 28, 2017
Category
Features
Originally published by Little White Lies
"Every part of that score has meaning. I was very struck by the combination of music and film and it helped me to believe that I might one day be in a position to work on films like that."
Volker Bertelmann may not be a household name, but as Hauschka the avant-garde composer has spent the best part of the past two decades reconfiguring the sounds of classical music. Experimenting heavily with prepared piano, in which the instrument is manipulated by all manner of unusual objects, Hauschka's strikingly unconventional work falls somewhere between electronic and classical.
Hauschka's ventures in film have seen him provide the scores to various shorts, documentaries and features in his native Germany. His most recent work, on Garth Davis' Oscar-nominated Lion, saw him collaborate with fellow composer Dustin O'Halloran. Here, as part of a new series, Hauschka discusses how Jonny Greenwood's masterpiece soundtrack to There Will Be Blood continues to inspire him as a composer.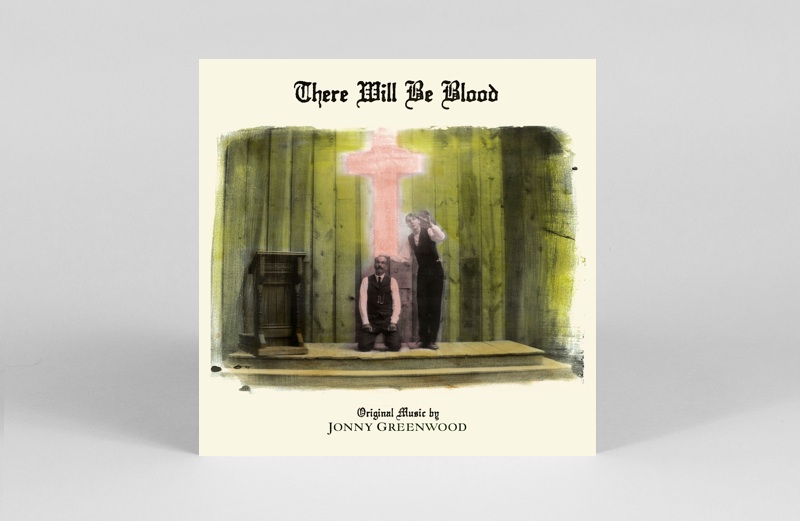 "I think the music captures exactly the mood of the film. It's not pushing you into an awkwardness where you feel like the music wants to make the film better. You can quite easily feel like the weakness is in a script or in a story when the music actually is trying to over-do the emotions.
"There's a spookiness about it – this darkness – but at the same time this guy [Daniel Plainview] is very driven, there's a lot of force in him as a person and there's always the feeling that the music continues this force. There's tension all the time. Jonny Greenwood did a great job with the string arrangements. The glissando of the strings, the descending violin lines are a very forceful thing. He seems to be playing a lot with detuning and using the strings a little more like polyphonic synths in glissando mode.
"I'm a big fan of classical film scores, but at the same time composers like Jonny Greenwood and Mica Levi are definitely helping to open things up. The main problem is that more experimental scores are still not seen as 'credible', some people think they will destroy a film's commercial success. Scores are always collaborative – you have to work with somebody else's ideas – and it's great to work with someone who challenges you. If the director lets you do what you feel intuitively is the right way to go, then you have a lot of options to, not reinvent the score, but at least think about it beyond a way of describing the images on screen. Hopefully in the future, film music will be much more experimental.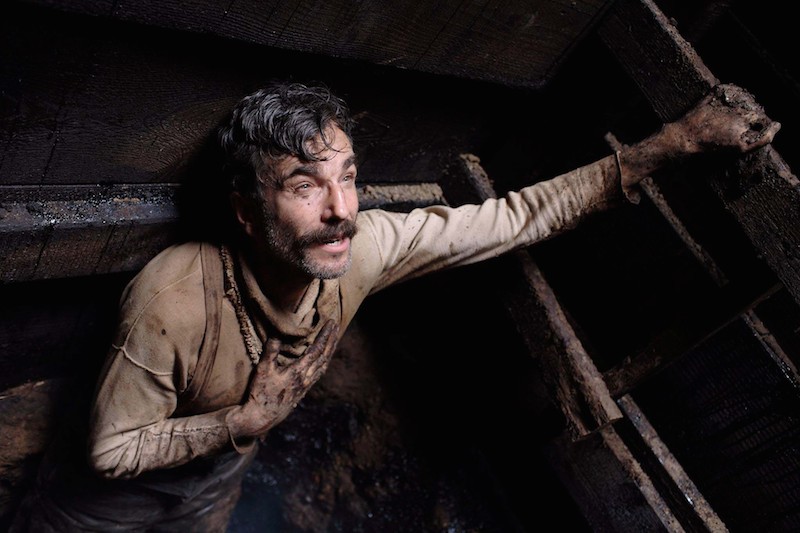 "The thing with the There Will Be Blood score is it's very experimental, very horror-like, but still very accessible. A lot of horror soundtracks are not music that you want to listen to while you're sitting at home with a glass of red wine, but I can imagine listening to that score just by myself and not being extremely horrified, even though it's a very awkward, very dark score. Before There Will Be Blood, I had never seen a movie dealing with such a dramatic topic where everything was really beautifully done. Every part of that score has meaning. I was very struck by the combination of music and film and it helped me to believe that I might one day be in a position to work on films like that. Lion is the first movie where I had a similar feeling.
"Everything I'm doing now has to battle with a lot of comparison. There's so much music out there and when you release a record, there are many other people who have done music like that already. At the same time, I feel like by using the prepared piano, I've been able to get out of this box pretty fast, because I forced myself to make electronic music with an acoustic instrument. That's already very difficult, and I think it's the same with a film score."
Hauschka's eighth studio album What If will be released 31 March via City Slang.