Published on
April 3, 2018
Category
News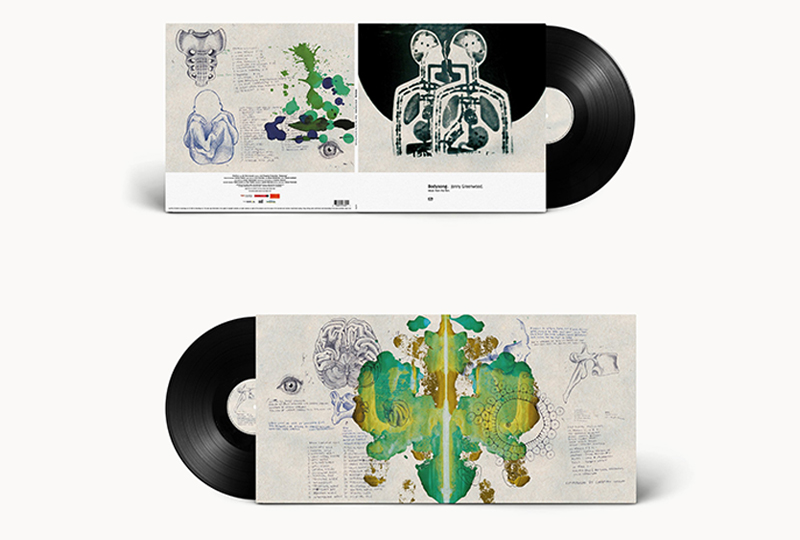 Previously only available on limited white label.
Jonny Greenwood's Bodysong album has been remastered for a new reissue on vinyl, this May via XL Recordings.
Read more: Hauschka on Jonny Greenwood's There Will Be Blood soundtrack
Originally released in 2003 as a soundtrack to a documentary about human life, it features brother and fellow Radiohead band member Colin on bass.
Since then, Jonny Greenwood has gone on to create a variety of original scores, most notably through a long-running collaboration with director Paul Thomas Anderson.
Greenwood created the award-winning music for Anderson's Phantom Thread, as well as Inherent Vice, The Master and There Will Be Blood.
Pre-order a copy of the Bodysong LP ahead of its 18th May release, listen to 'Moon Trills' and check out the track list below.
Tracklist
Side A
A1. Moon Trills
A2. Moon Mall
A3. Trench
A4. Iron Swallow
A5. Clockwork Tin Soldiers
A6. Convergence
A7. Nudnik Headache
Side B
B1. Peartree
B2. Splitter
B3. Bode Radio / Glass Light / Broken Hearts
B4. 24 Hour Charleston
B5. Milky Drops From Heaven
B6. Tehellet