Published on
August 3, 2022
Category
News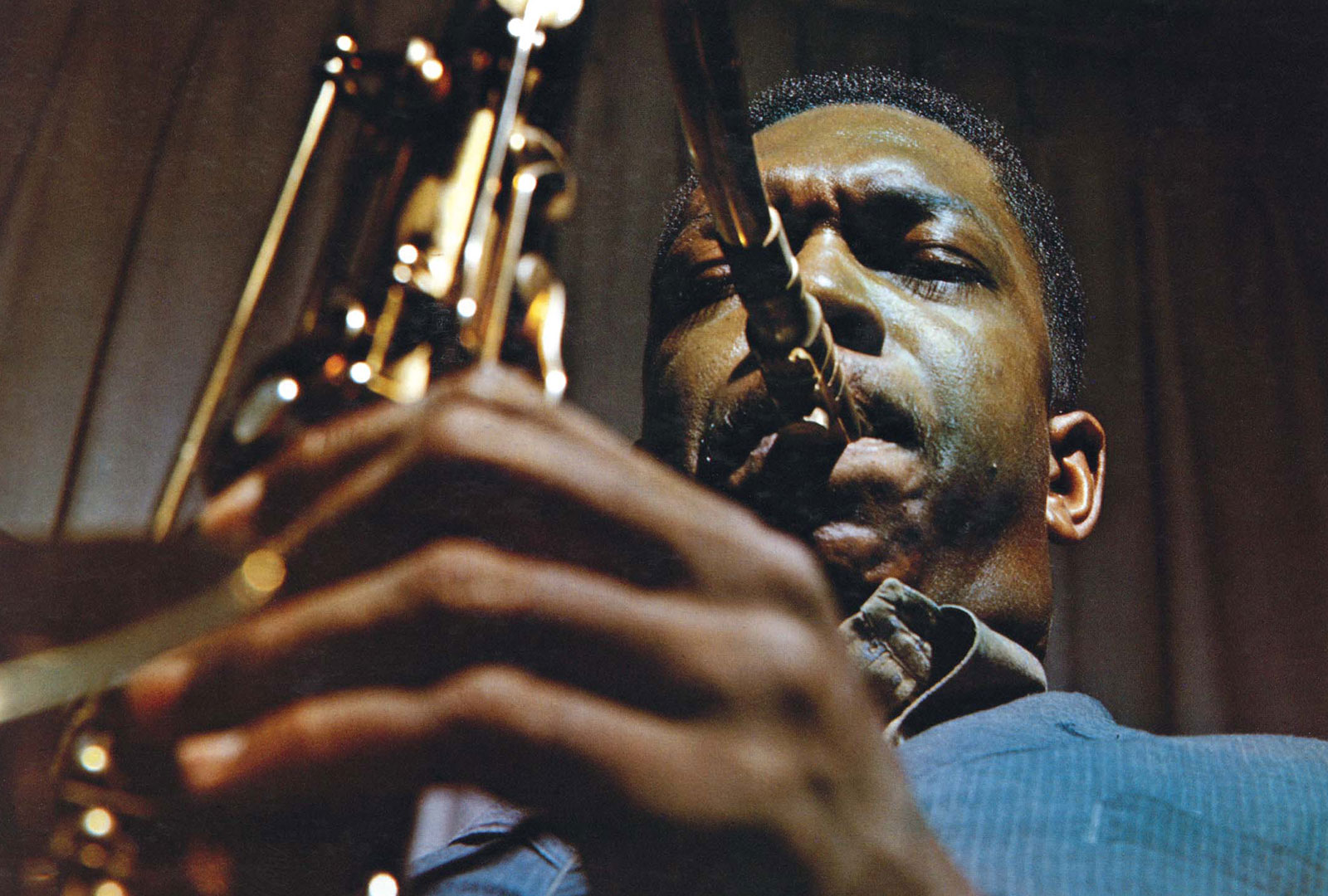 Featuring previously unreleased alternate and incomplete takes.
John Coltrane's Blue Train album is being reissued in a 65th anniversary edition, as part of Blue Note's Tone Poet audiophile series, this September.
Read more: Coltrane, Kamasi and the art of looking both directions at once
Alongside the full 1958 album, the double-LP edition includes seven alternate and incomplete takes, four of which have never been released before.
The reissue also includes a booklet of previously unpublished session photos, as well as an essay by American music historian Ashley Kahn.
Alongside Blue Train, Blue Note is also releasing the second instalment in its Re:imagined compilation series in September.
Pre-order Blue Train from Phonica in advance of its 16th September release; check out the artwork and tracklist below.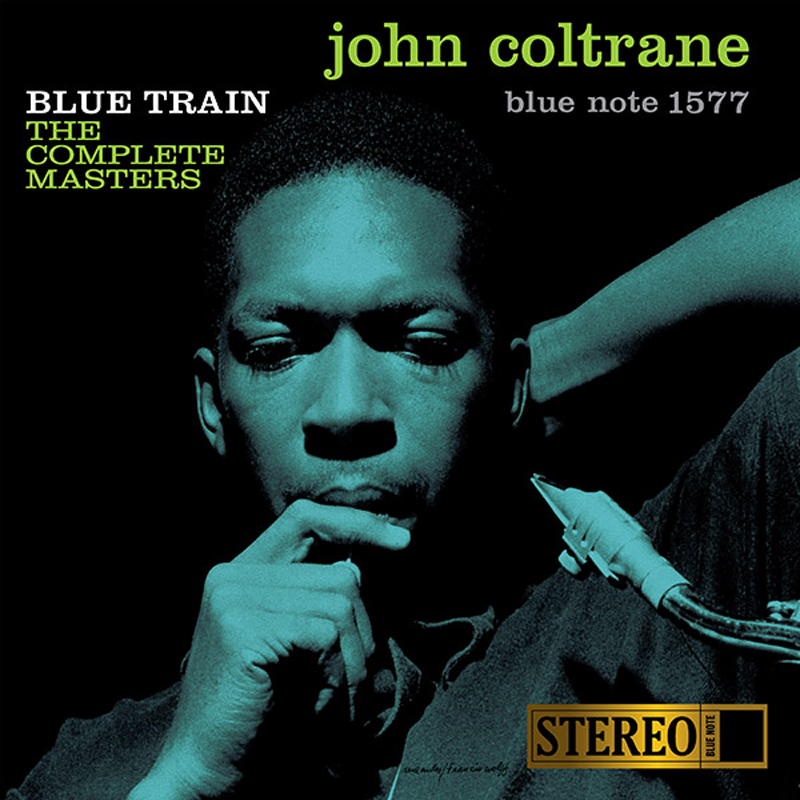 Tracklist:
Side A
1. Blue Train (Coltrane)
2. Moment's Notice (Coltrane)
Side B
1. Locomotion (Coltrane)
2. I'm Old Fashioned (Kern-Mercer)
3. Lazy Bird (Coltrane)
Side C
1. Blue Train false start
2. Blue Train alternate take 7
3. Moment's Notice alternate take 4
4. Lazy Bird alternate take 1
Side D
1. Blue Train alternate take 8
2. Moment's Notice alternate take 5A (incomplete)
3. Lazy Bird alternate take 2