Published on
June 8, 2022
Category
News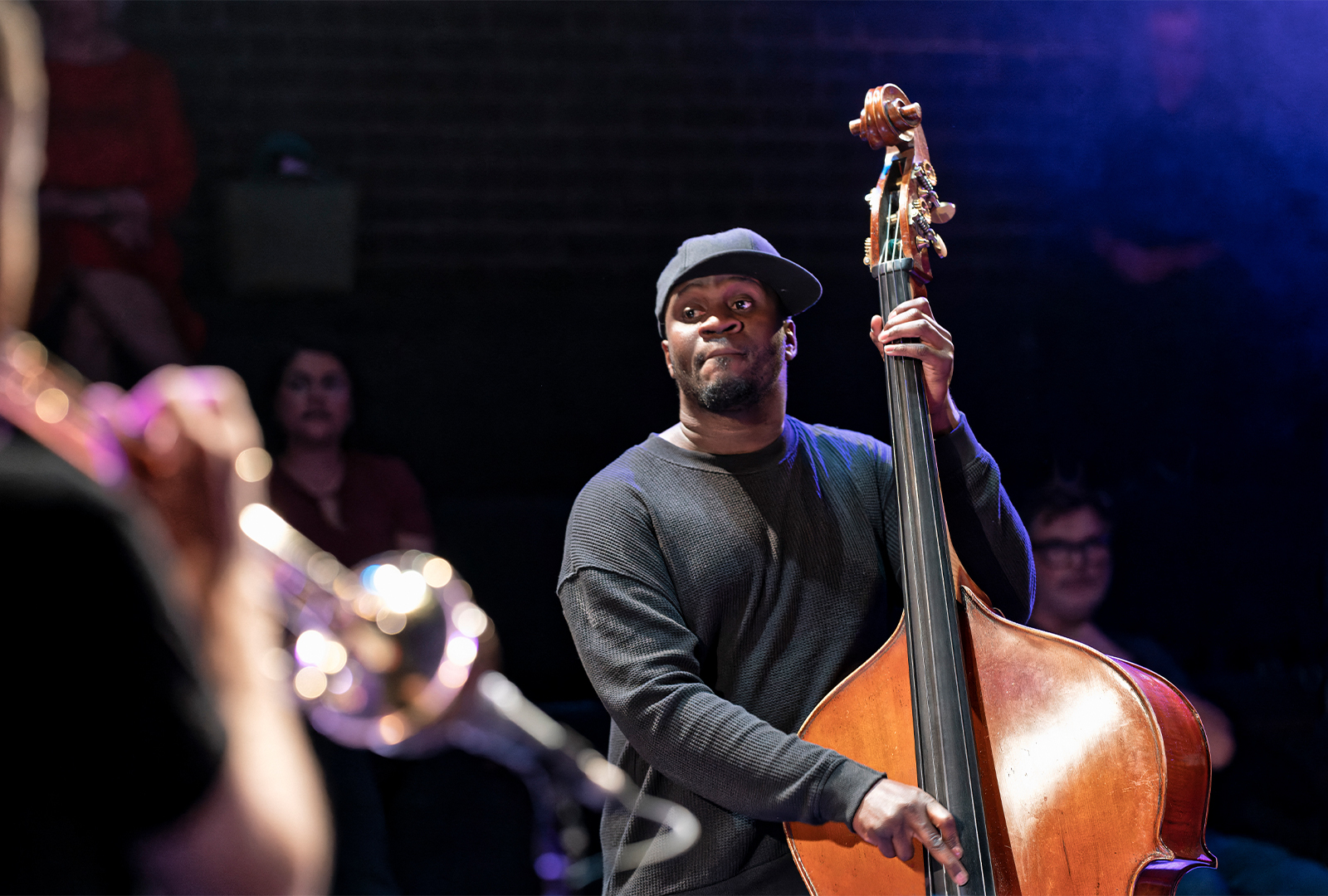 Reworking originals by artists including Thelonious Monk, Donald Byrd, Wayne Shorter, Bobbi Humphrey, and Cassandra Wilson.
Blue Note is releasing the second of its Blue Note Re:imagined compilation series, this September.
Read more: Blue Note changed my life
Blue Note Re:imagined II looks across Blue Note's storied catalogue, featuring reworkings of tunes from Donald Byrd, Thelonious Monk, Wayne Shorter, Nora Jones, Bobbi Humphrey, Cassandra Wilson, Marlena Shaw, and Grant Green.
The album features contributions from jazz, soul and r'n' b artists including Yazz Ahmed, Nubiyan Twist, Ego Ella May, Theon Cross, Daniel Casimir, Binker Golding, and Oscar Jerome.
It follows the first instalment in the series, which was released in 2020.
Pre-order Blue Note Re:imagined II here in advance of its 30th September release; check out the artwork and tracklist below.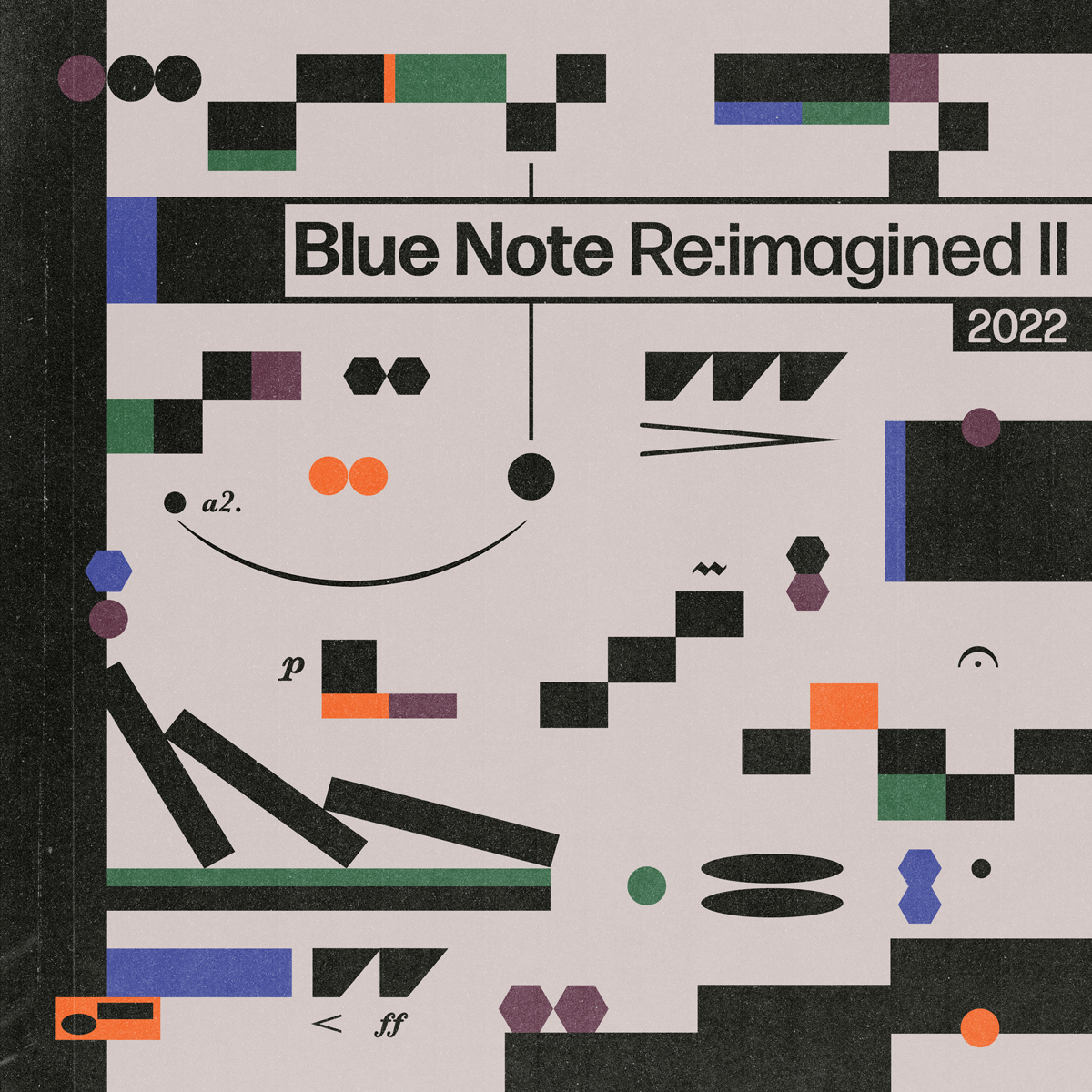 Tracklist:
1. Yazz Ahmed — It
2. Conor Albert — You Make Me Feel So Good
3. Parthenope — Don't Know Why
4. Swindle — Miss Kane
5. Nubiyan Twist — Through The Noise (Chant No.2)
6. Ego Ella May — The Morning Side Of Love
7. Oscar Jerome & Oscar #Worldpeace — (Why You So) Green With Envy
8. Daniel Casimir featuring Ria Moran — Lost
9. Theon Cross — Epistrophy
10. Maya Delilah — Harvest Moon
11. Kay Young — Feel Like Making Love
12. Venna & Marco Bernardis — Where Are We Going
13. Reuben James — Infant Eyes
14. Binker Golding — Fort Worth
15. Cherise — Sunrise
16. Franc Moody — Cristo Redentor