Published on
November 12, 2018
Category
News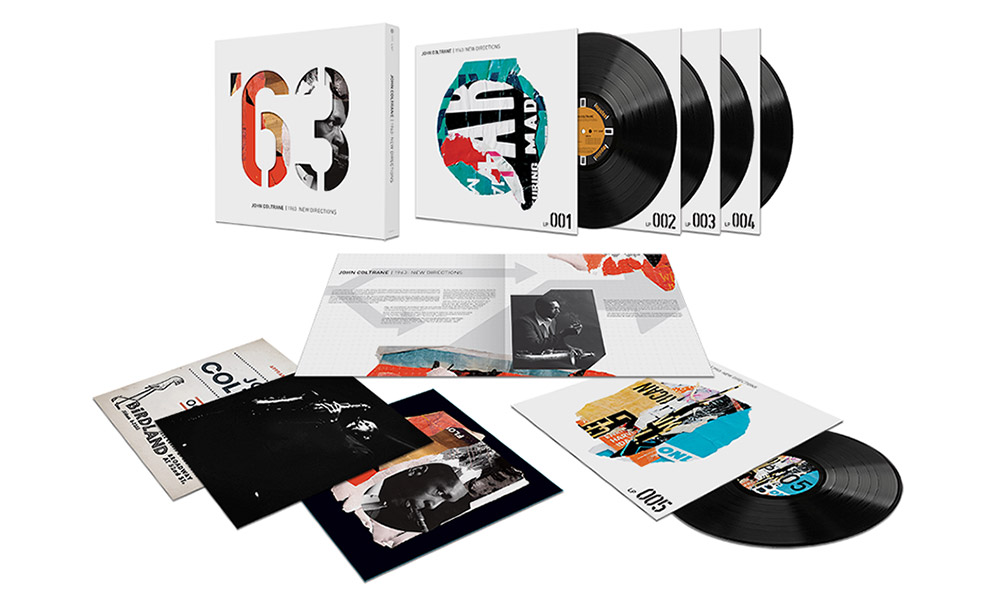 Capturing an incredibly fertile year for the legendary saxophonist.
A new box set collecting music from five of John Coltrane's 1963 albums is to be released by Impulse! later this month.
Read next: John Coltrane, Kamasi Washington and the art of looking both directions at once
Hot on the heels of Both Directions At Once, recorded in 1963 but released for the first time earlier this year, Impulse! has curated a new box set that includes material from the lost release, along side four other albums.
They include an album of ballads with vocalist Johnny Hartman, entitled John Coltrane and Johnny Hartman, a collection called Dear Old Stockholm which heard Roy Haynes sit in for Elvin Jones on drums, and live albums Newport '63 and Live at Birdland, which features Coltrane's devastating response to the 16th Street Baptist Church bombing, 'Alabama'.
While tempting to call 1963 a transitional period for Coltrane, between the critical successes of My Favorite Things and his spiritual opus A Love Supreme, 1963 captured the classic quartet of Coltrane, McCoy Tyner, Jimmy Garrison and Elvin Jones at the height of its powers, both live and in the studio.
Containing every Impulse! recording made in that year and presented in chronological order, John Coltrane – 1963: New Directions will be released as a 5xLP box set on 30th November. Pre-order a copy here.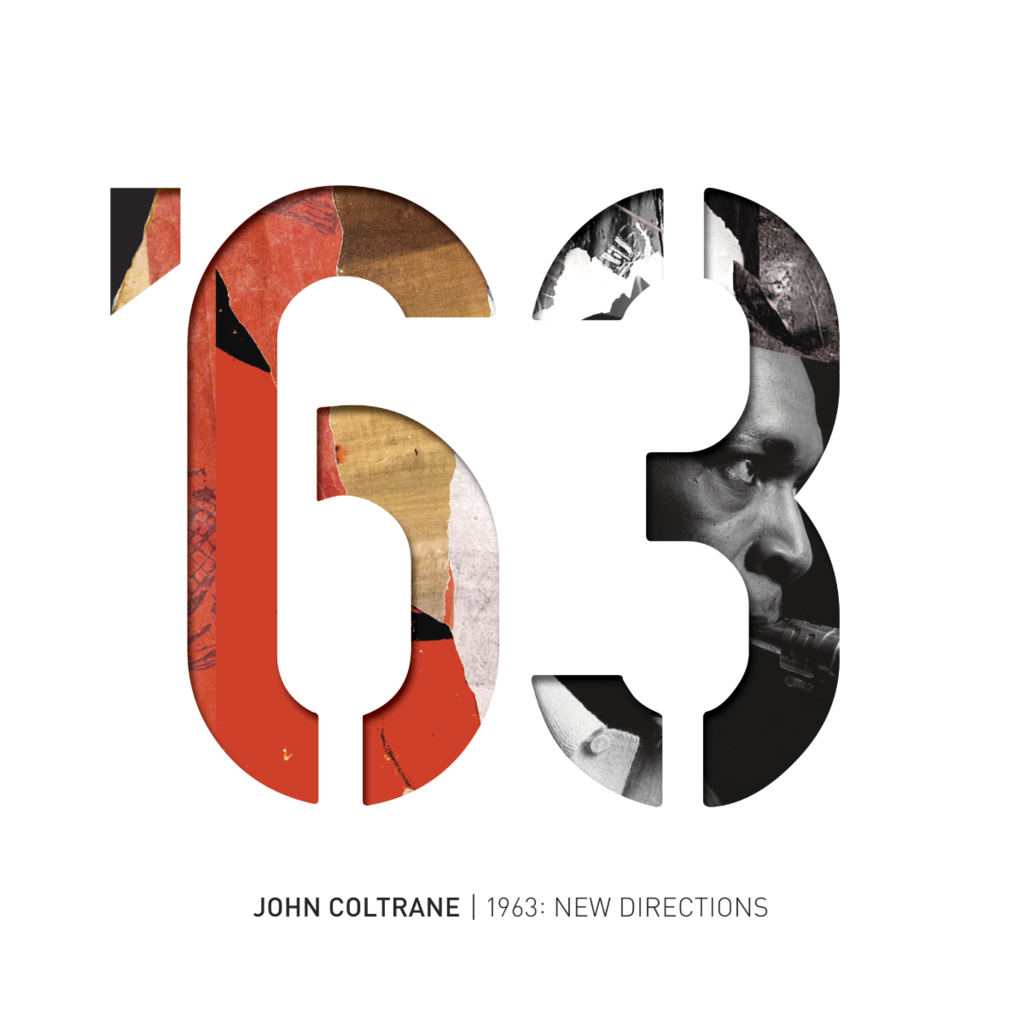 Photo: Joe Alper courtesy of Joe Alper Photo Collection LLC
Tracklist:
LP1
1. Untitled Original 11383 (Take 1)
2. Nature Boy
3. Untitled Original 11386 (Take 1)
4. Vilia (Take 3)
5. Impressions (Take 3)
6. Slow Blues
7. One Up, One Down (Take 1)
8. Vilia (Take 5)
9. Impressions (Take 1)
10. Impressions (Take 2)
11. Impressions (Take 4)
12. Untitled Original 11386 (Take 2)
13. Untitled Original 11386 (Take 5)
14. One Up, One Down (Take 5)
LP2
1. They Say It's Wonderful – John Coltrane & Johnny Hartman
2. Dedicated to You
3. My One and Only Love
4. Lush Life
5. You Are Too Beautiful
6. Autumn Serenade
LP3
1. Dear Old Stockholm
2. After the Rain
LP4
1. I Want to Talk About You – Newport
2. My Favorite Things
3. Impressions
LP5
1. Afro Blue – Birdland
2. I Want to Talk About You
3. The Promise
4. Alabama
5. Your Lady