Published on
June 8, 2018
Category
News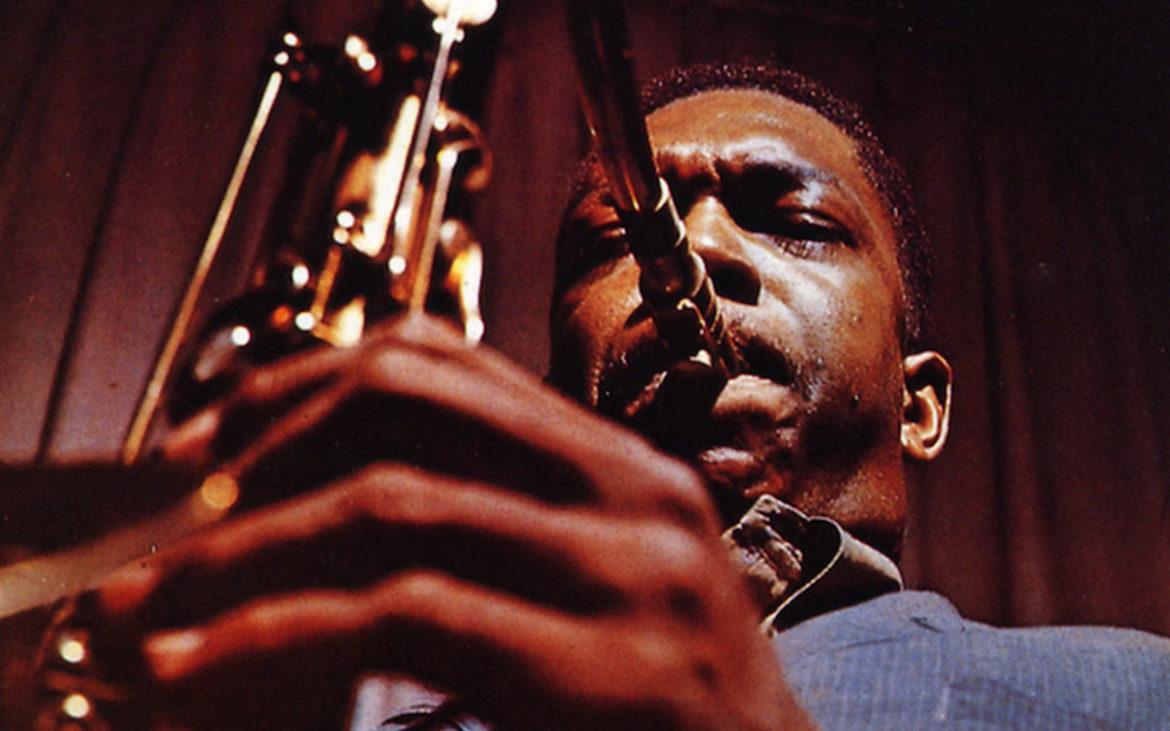 Featuring two previously unheard and unknown tracks.
In an age where (seemingly) your every move is documented, it's difficult to imagine an entire album getting 'lost', especially one by John Coltrane.
But such is the case with Both Directions at Once: The Lost Album, an unreleased studio album recorded by John Coltrane and his Classic Quartet –  McCoy Tyner, Jimmy Garrison, and Elvin Jones, released for the first time via Impulse! this June.
The session took place on the 6th of March of 1963, a day before Coltrane laid down his John Coltrane and Johnny Hartman album. It captures Coltrane at a seminal moment in his career, a year before the recording of Impressions and Crescent.
Most notably, the recordings include previously unheard and unknown tracks 'Untitled Original 11383' and 'Untitled Original 11386,' both played on soprano sax. '11383' also features an arco bass solo by Jimmy Garrison.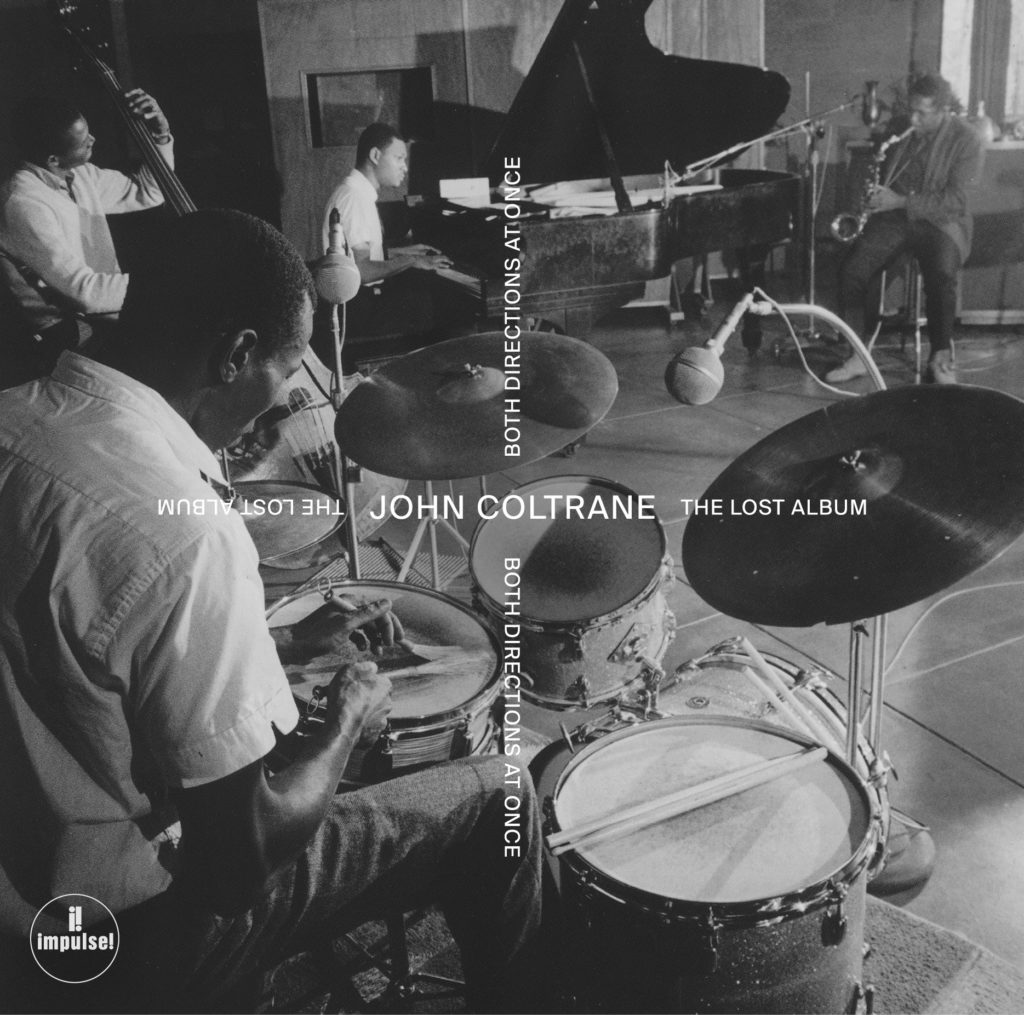 Additional tracks include a piano-less version of 'Impressions', a studio recording of 'One Up, One Down' previously only available as a bootleg live from Birdland, Coltrane's first recording of 'Nature Boy', with 'Slow Blues' and Coltrane's take on Frank Lehár's 'Vilia' from Merry Widow rounding out the album.  
Following the studio session Coltrane took home the reference tape. Though the master has never been located, the 1/4 reference tape was kept in good condition.
54 years after its creation, seminal jazz label Impulse! approached the Coltrane family about releasing the album.
News of the release has been heralded as a major discovery across the music world. As legendary saxophonist Sonny Rollins aptly put it, "this is like finding a new room in the Great Pyramid."
Both Directions at Once: The Lost Album LP will be released in a standard version with recordings selected by Ravi Coltrane, and a deluxe double vinyl version whose second disc includes additional takes of the tracks.
Pre-order a copy here ahead of its 29th June release, listen to 'Untitled Original 11383' and check out the track list below.
Tracklist
LP1
Side A
1. Untitled Original 11383 (Take 1)
2. Nature Boy
3. Untitled Original11386 (Take 1)
4. Vilia (Take 3)
Side B
1. Impressions (Take 3)
2. Slow Blues
3. One Up, One Down (Take 1)
LP2
Side A
1. Vilia (Take 5)
2. Impressions (Take 1)
3. Impressions (Take 2)
4. Impressions (Take 4)
Side B
1. Untitled Original 11386 (Take 2)
2. Untitled Original 11386 (Take 5)
3. One Up, One Down (Take 6)