Published on
November 29, 2019
Category
News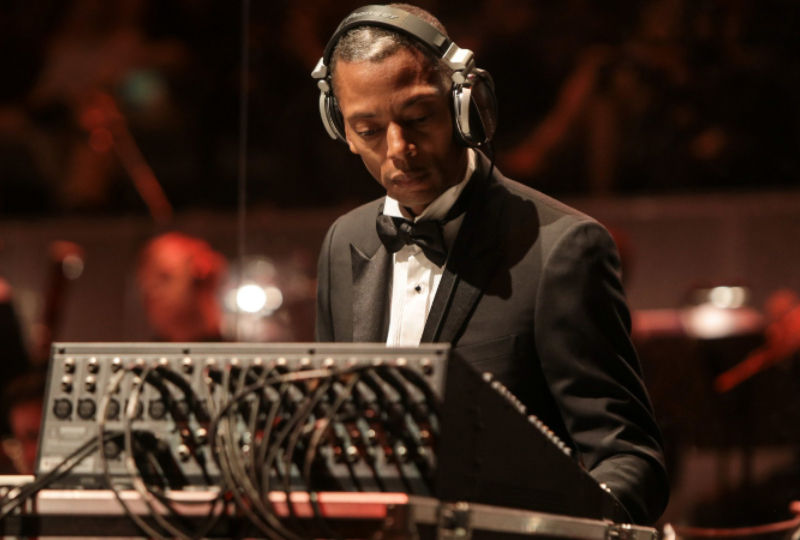 Alongside a brand new interpretation of the track.
Jeff Mills has announced a previously unreleased version of his 1997 'Bells' will be available this December via his own Axis Records imprint.
Read more: Jeff Mills on how sci-fi can take club music to new realms
Marking the 6th instalment in Mills' The Director's Cut series, the 3-track EP features 'The Bells' original version, a "Blue Potential" version, and a new version called 'The Homosapien Sapiens'.
It follows Mills' recent album, Moon: The Area of Influence, as well as his soundtrack for Fritz Lang's 1929 film Woman In The Moon.
Head here for more info in advance of its 6th of December release, and check out the tracklist below.
Tracklist:
Side A
1.  The Bells (Original version)
Side B
1. The Bells (Blue Potential Version)
2. The Homosapien Sapiens