Published on
August 24, 2021
Category
News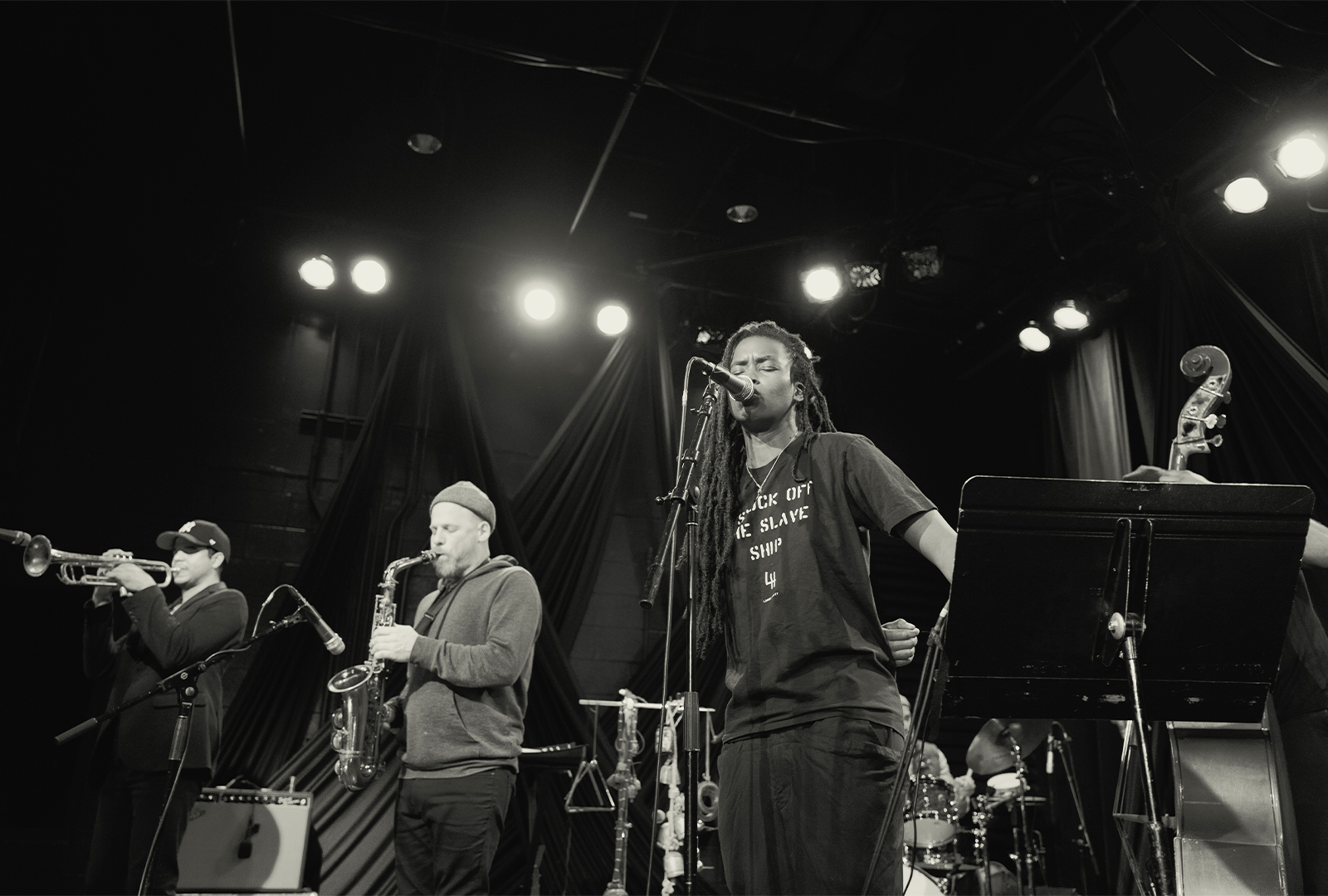 Comprised of Moor Mother, Keir Neuringer, Aquiles Navarro, Luke Stewart, and Tcheser Holmes.
Free jazz collective Irreversible Entanglements are releasing a new album, called Open The Gates, via International Anthem / Don Giovanni this November.
Read more: Moor Mother on protest, memory and Afrofuturism
"A melancholic exploration of the post-colonial debris that surrounds us," Irreversible Entanglements is comprised of Camae Ayewa aka Moor Mother, saxophonist Keir Neuringer, trumpeter Aquiles Navarro, bassist Luke Stewart, and drummer Tcheser Holmes.
Recorded in a single day, the album sees the group expanding their "organic punk-jazz" sounds with synths, electronics, and poetry.
Open The Gates follows their last album, Who Sent You?, in 2020.
Pre-order Open The Gates here in advance of its 12th November release, check out the artwork and tracklist below.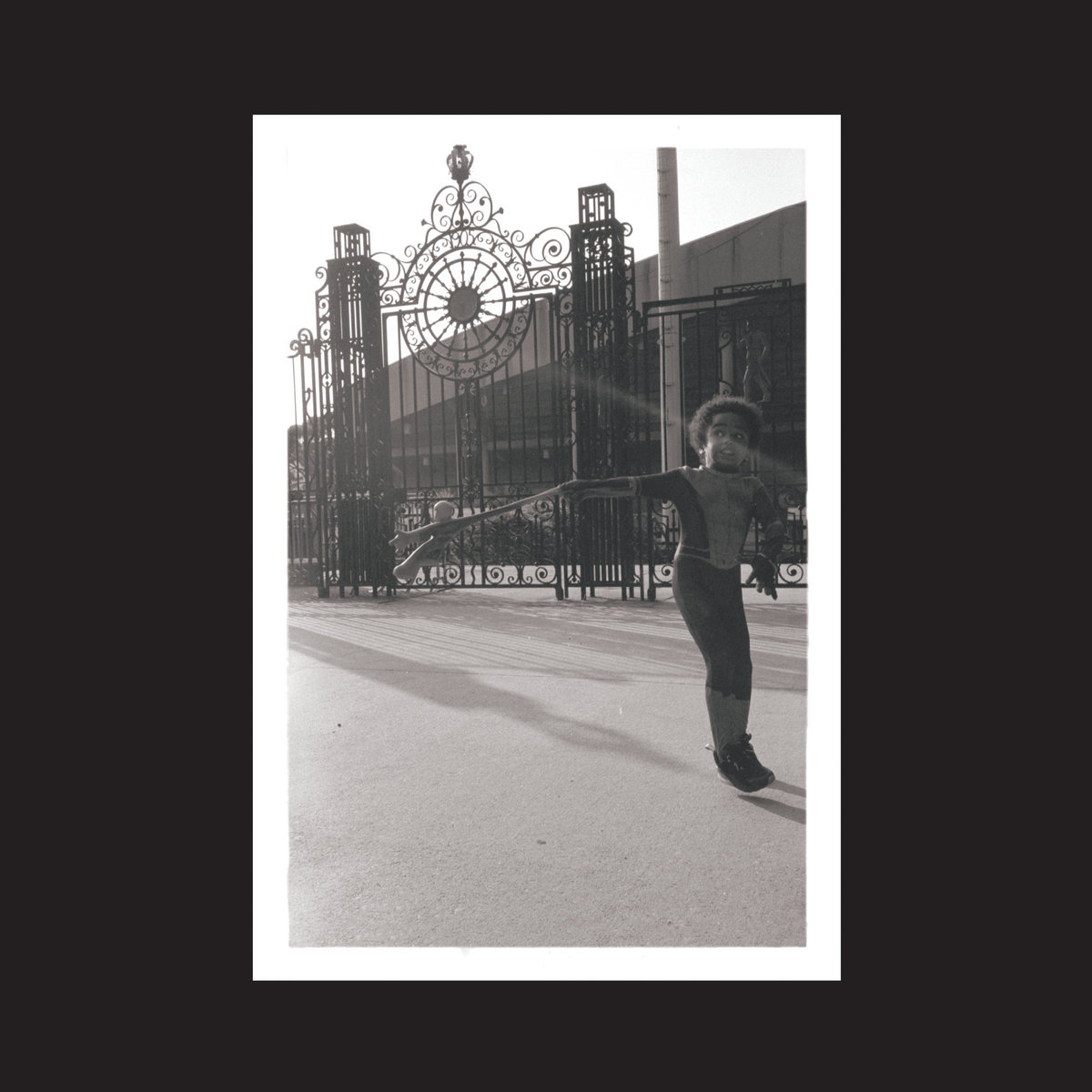 Tracklist:
1. Open The Gates
2. Keys To Creation
4. Lágrimas Del Mar
4. Storm Came Twice
5. Water Meditation
6. Six Sounds
7. The Port Remembers